The passion in this love story can be expressed only through music and song.
Queer couple Sebb Argo and Dion Yorkie have been posting online about their relationship for over ten years. They originally met online, and were long distance for a time before they met in person. Argo is from Mexico, and Yorkie from Britain. They are currently engaged, and have been since 2019.
Recently, the couple has started to go viral on TikTok due to their unique perspectives on relationships and their spotlight on LGBTQ+ relationships. On their feed, you can find snapshots of daily moments in the life of Argo and Yorkie. The two serve as inspiration to youth who are confused about their sexuality, and show them that living as a queer individual is a life that can be full of love. The couple's content focuses on positivity and enforcing love for everyone, and obviously, for each other.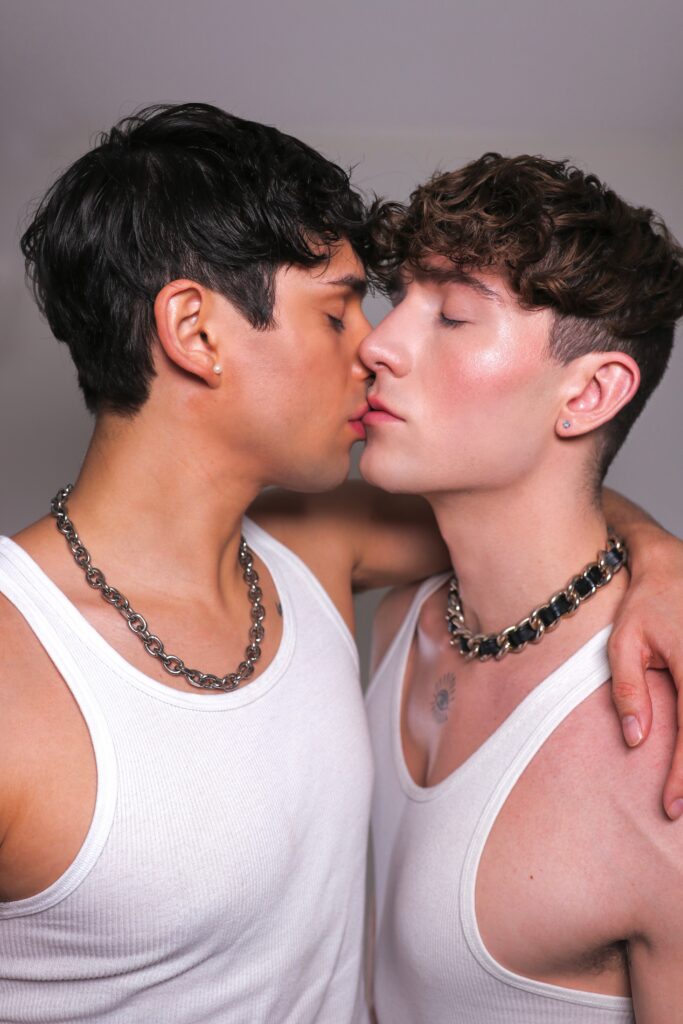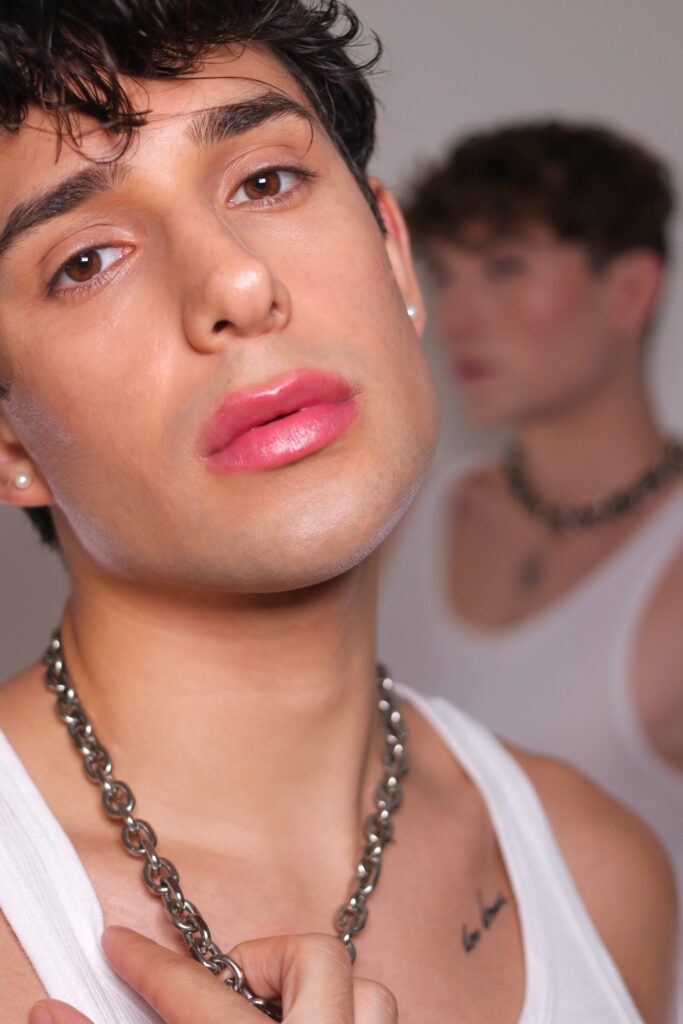 Several songs entailing the passion the couple has for one another can be found on Dion Yorkie's YouTube channel. "Creo", the couple's most famous song together, is a love story both in English and Spanish detailing Sebb and Dion's personal love story. Since the music video's premiere in September 2021, the self-written and self-directed video has attracted over 74K views. Viewers can obviously see the passion that the couple has for art, as well as each other. Other videos like "sus" and "no malice" are also largely creatively driven by the couple, with Yorkie even being the makeup artist and Argo as the videographer for "no malice."

Sebb and Dion's passion for each other and for music inspire other queer youth to live life and experience love to the fullest. Click here to follow Sebb and Dion on TikTok and keep up with their love and music.