Joe Jonas and Sophie Turner, once one of Hollywood's most favorite couples, might be having it rough.
After speculations fueled by the lack of a wedding ring on Jonas's finger during a concert, and Turner's empty spot in the VIP section (alongside Priyanka Chopra and Danielle Jonas), apparently Joe Jonas has hired a divorce lawyer. However, there are no shortage of mixed signals. Instagram photos of The Jonas Brothers picture Joe with his wedding band on, but the couple sold their Miami mansion just a few months earlier in August.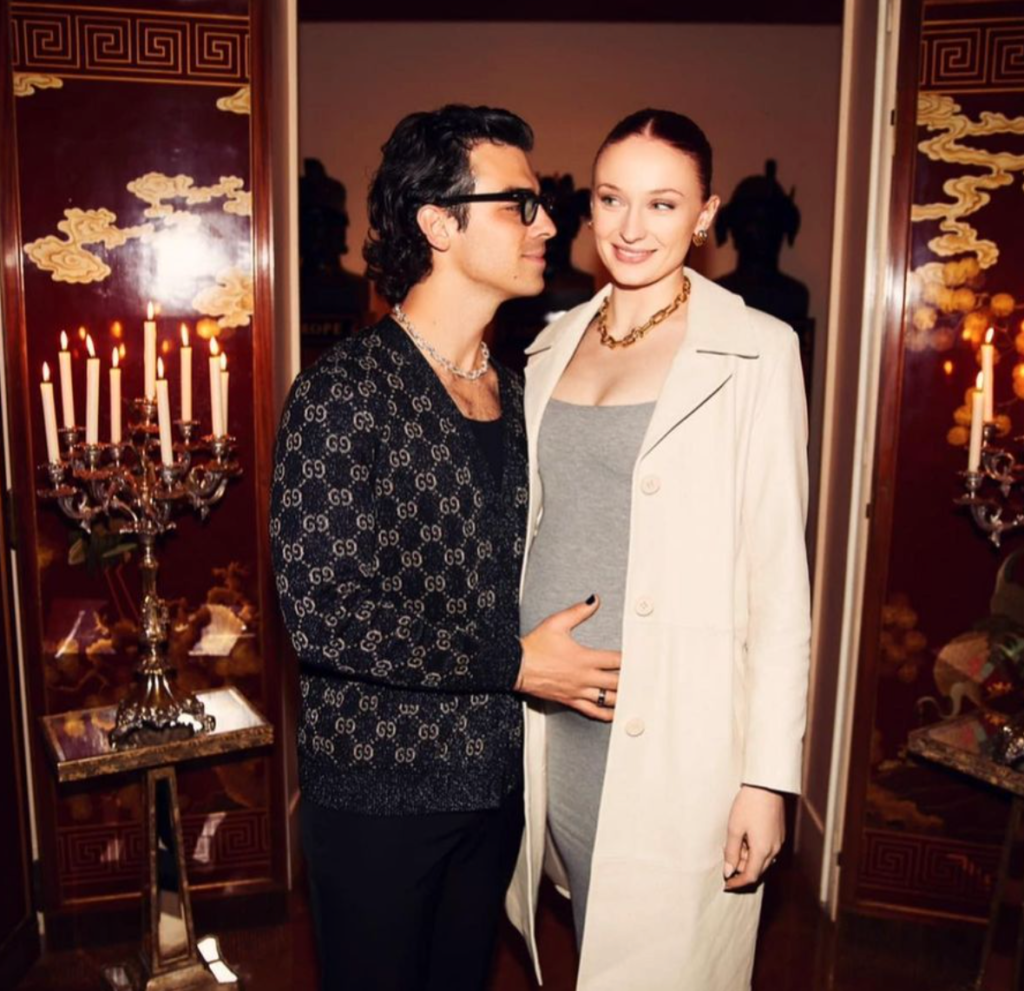 The British actress and the American musician were first seen together in 2016, just a short year before they announced their engagement in 2017. Finally, the couple eloped in 2019 after the Billboard Music Awards, and held a ceremony in France a month later. They now have two children, Willa (2) and a second daughter they are keeping out of the public eye.