Rarely do we come across musicians today who successfully and passionately cover various genres of music. Meet Kurt Rosenberg. Taking inspiration from Celtic, Folk, Pop, 40's Ballroom to 50's Jazz and Film Music, Rosenberg composes timeless, memorable melodies, where each piece of music conveys a different emotion, thought or message.
Being successful in the music industry requires a lot of hard work and dedication to the craft. "A composer has to be disciplined,". "This means that they must work on their music every day. If a composer wants to be successful, they need to view it as a job, not as an avocation."

Rosenberg explains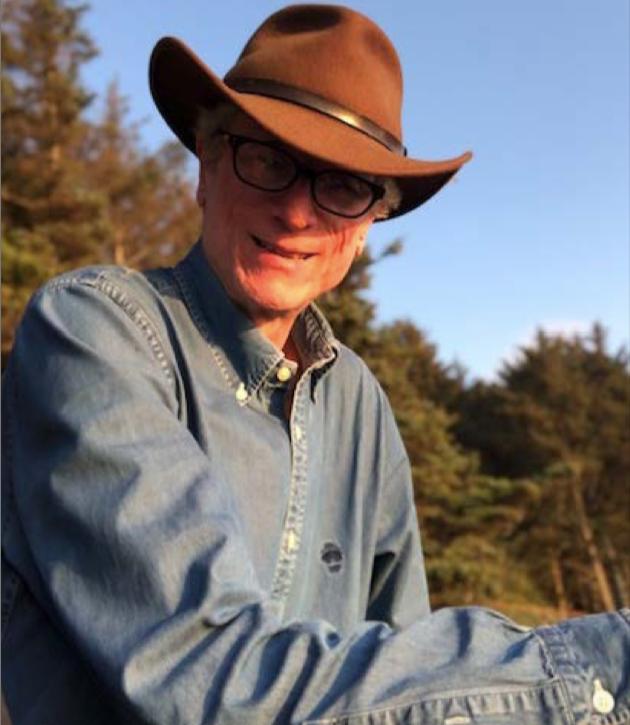 A born and raised Oregonian, Rosenberg has been fascinated with music since childhood. Remembering how, as a young boy, the "My Fair Lady" soundtrack played while his mother prepared dinner; and how during meal time, his father switched over to Classical music of Schubert, Brahms and Beethoven. In moments like these, Rosenberg felt most connected to music. At 12 years old, he began composing his own music – even writing his own piece that the Ainsworth School Orchestra played at their annual concert. In his mid-teens, he started to compose his own Pop songs, heavily influenced by The Beatles, Cat Stevens and Elton John.
"When I heard 'Harry's Game' by Clannad, my love affair with Celtic Music began in earnest," Rosenberg said in one interview. He has been composing Scottish/Irish Music for over 25 years.
Touring Brodick Castle on the Scottish Isle of Arran, Rosenberg was approached by a guide to perform his original music. Having the chance to play in Lady Hamilton's drawing room and receiving audience applause solidified his love for music and composing. Later, he wrote lyrics for this piece – crafting a love letter to Scotland as well as a longing to get back home that brings one joy.
Rosenberg's "Highland Home" has been recognized for its thoughtful lyrics and distinct sound. His music short film Highland Home won the Platinum Remi Award from World-Fest, a Director's Choice Award at Santa Barbara's International Fine Arts Film Festival, and the Best Music Video Award at Bath's Jane Austen International Film Festival. Rosenberg was awarded Winner for Best Lyrics at the International Music Video Awards.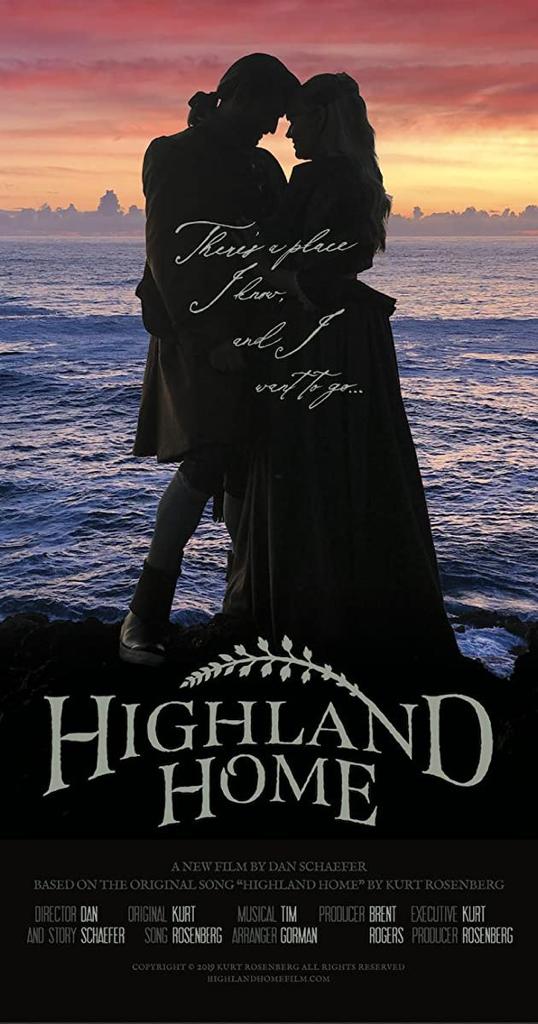 During the process of composing music and songwriting, Rosenberg enjoys the solitude of being at his keyboard and simply playing a new piece. This absent-minded task allows him to experience a meditative state, which can lead to a 'musical moment' from snippets of a melody he was playing. Once this melody is found, he enjoys replaying it several times, expanding and experimenting with the notes to see how it matures over time. This leads to arranging the music in a format as well as designing which instruments best suit the song.
This process of getting the arrangement down can take several days, with one day focused on a melody. Rosenberg's music is not complete, however, until he has his family and friends listen to a draft he deems worthy – proving his precision and expertise with each song he creates.
Rosenberg advises aspiring musicians to: "Hone your craft …. practice, practice, practice! Compose what you love. Don't let anyone tell you that your music isn't good enough. If you have a passion for your music, there will be listeners out there that will gravitate toward it. Find your 'Musical Niche'!"
A sought-after musical collaborator, Rosenberg is set to have his Irish Orchestral piece, "Dawn at Gougane Barra," recorded in Dublin on August 8. This recording will be the soundtrack for a music drone video, and the filming is scheduled for August 10 and 11 at Gougane Barra. This piece will be screened in Ireland and in USA hired cinemas and will be posted all over social media.
Listeners can look forward to Kurt Rosenberg's upcoming projects by following along his musical journey on Twitter