Steven Vitali To Make a Star Appearance in the City of Las Vegas, at the Vegas Movie Awards™ Annual Gala This September 29 & 30th. Other celebrities, like Hollywood star Michael Madsen, are also on the invited VIP guest list.
Steven Vitali is now referred to by some as Mr. Vitali Vegas and by others as Vegas Vitali; whatever name you give him, it is a double 'VV' for Vitali. The Vegas Movie Awards™ are gearing up for two unforgettable nights where the magic of cinema comes to life. The event is being hosted in Las Vegas and honors the best filmmakers unlike any other and provides cinema enthusiasts with an unforgettable experience. The VMAs are hosted by the Heart Foundation™, a 501(c)(3) non-profit dedicated to supporting arts education and empowering young minds through creativity.
In terms of arranging music and creating his trademark theme music, he is credited by critics with having established a very high bar. Steven Vitali was born in Canada and is an American citizen. On March 27, 2023, he attained U.S. citizenship. Amongst some of his credits Vitali is also the Founder of Vitali Lifestyles Magazine. Steven Vitali is dapper, handsome, and well-known for writing hauntingly beautiful instrumental hit songs that have topped the charts is also a celebrated filmmaker and will be present at the event with his lovely wife, Grace. Grace Yang, an actress and film producer, met Steven Vitali, who traveled from Canada to Hollywood, California in 2016, to attend film screenings at Warner Bros. in Burbank, California, where they went on their first formal date. During a series of meetings with various Hollywood and New York executives at Warner Bros., Steven Vitali decided to work with Yang professionally, this turned into a romantic relationship, and the two secretly wed in 2018.
Steven and Grace have collaborated on numerous music and cinema projects. They have received a staggering number of awards from all around the world for their large-scale, feature-length documentary, The Jewels of the Salton Sea, narrated by the renowned Hollywood actor Michael Madsen, who also stars in it. Madsen, "We work great together." That being Steven Vitali. And it was at that moment that Madsen predicted while filming on location that this movie would win many awards.
The Jewels of the Salton Sea is a standout movie that will be shown and presented after being chosen once more by a prestigious group of international films. Now is your chance to see and perhaps meet Steven Vitali on the red carpet and take in an exclusive, close-knit screening of his magnum opus feature documentary in the heart of Las Vegas.
The bustling city of Las Vegas will be converted into the best location for gifted filmmakers on September 29 and 30, 2023. The Vegas Movie Awards Annual Gala will be held in the center of this famous city, submerging the world of filmmakers and fans in an unparalleled cinematic experience.
Imagine walking the red carpet with renowned filmmakers and business executives while being surrounded by the splendor and glamour of Las Vegas. Steven Vitali and Grace Vitali, indeed.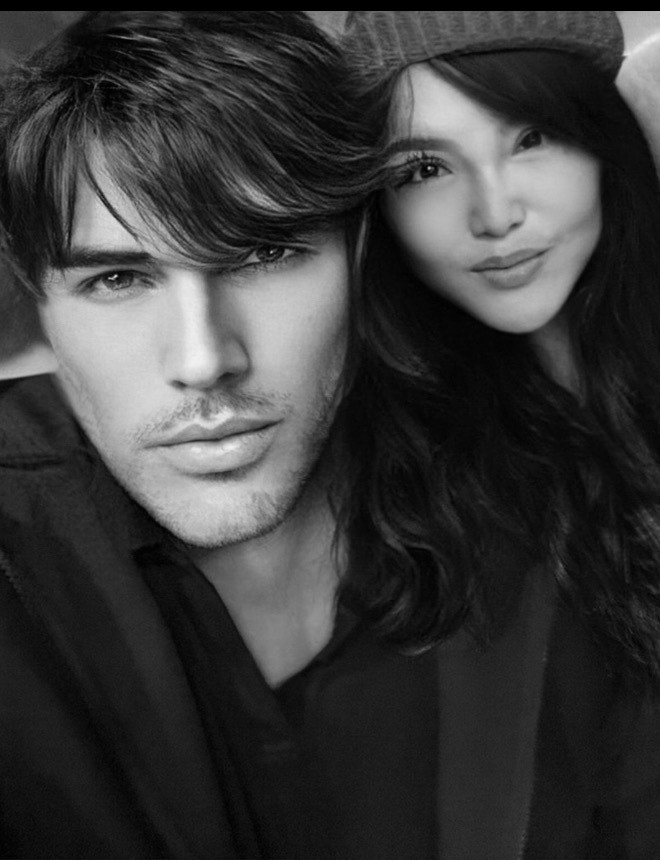 The world has benefited from Vitali's music in ways he could never have imagined, and he has now devoted part of his talents to his love of filmmaking. Despite receiving numerous accolades and prizes, he still manages to be as modest as possible. His films and music are the realizations of a boyhood fantasy and a natural skill he has spent his entire life developing.
If you always dreamed of meeting top producers, directors, cinematographers, actors, publicists, brands, and casting directors…reserve your TICKETS today.