Having only been released recently, Boring 20s, the upbeat jazz meets electro song by singer Tamela D'Amico has reached new heights.
Upon its release the track climbed straight to the number 1 spot in Spotfiy's official #ElectroSwing playlist, as well as number 5 in the #ElectroSwing2022 playlist. The song is also available on Apple Music.
Produced by Wolfgang Lohr, Boring 20s lyrics were written in collaboration between Ashley Slater and Tamela. The lyrics themselves depict an aspiration for how roaring this current decade would be, however with Covid-19 hitting right in 2020, the song refers to the decade as instead boring.
"I had my phaser set, I set it to fun

This roaring 20s was gonna be the one

The parties, the booze, the life, the nights

Ready to roar Then came the virus baby, life was no more"

Official lyrics, Boring 20s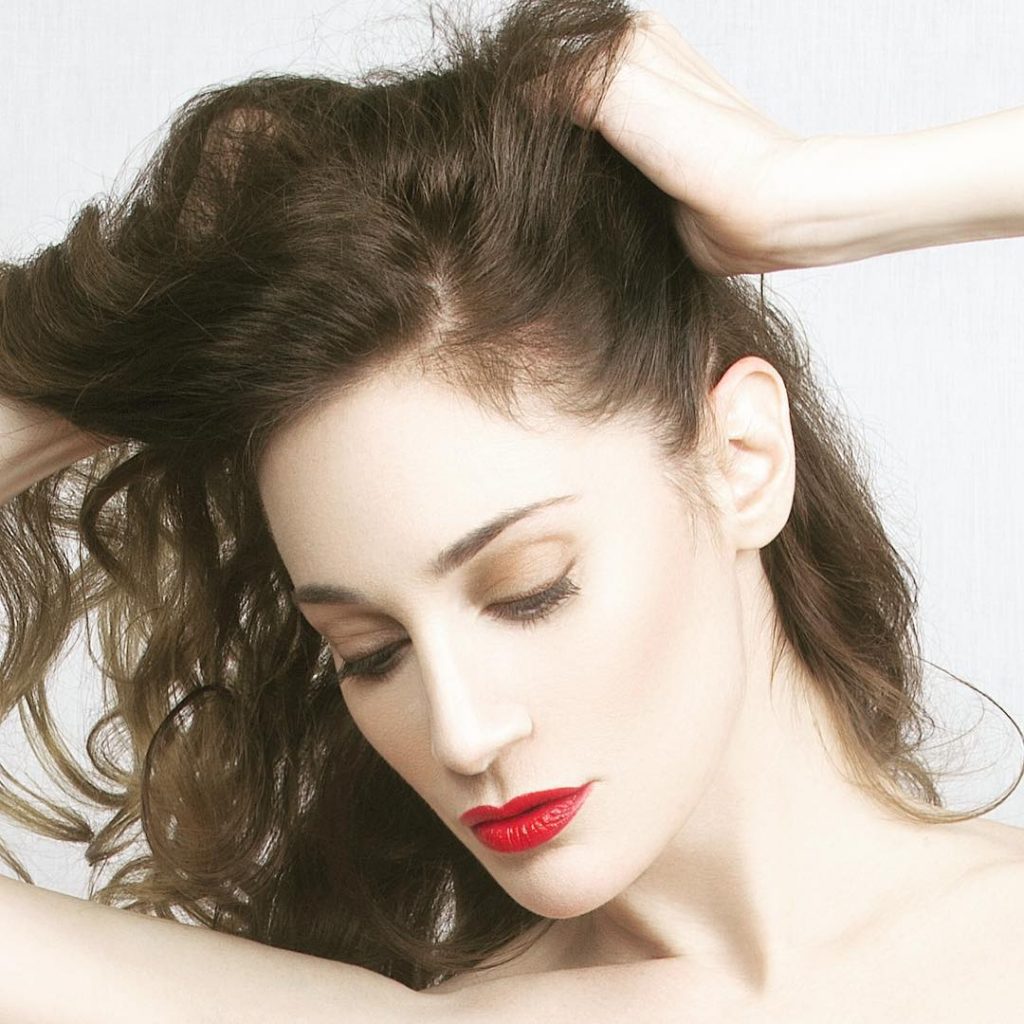 The song, however, is quite the opposite of boring. Its upbeat and fun tempo would make you want to leave the song on repeat. This is the first electro swing song by Tamela, and she really hit it out the park with this one.
With its hot release, fans are pouring in over Boring 20s. Bill Rinehart, host of All Things Considered on NPR retweeted Tamela's Boring 20s announcement tweet.
Talking about her inspiration behind the song Tamela explained how "The new 20s started in a way that was less than what I had dreamed of, being a jazz baby. I needed my music and after trying to uplift myself listening to electro swing music". Reaching out to Lohr and Slater, Tamela outlined how "I told them that I wanted to write a song with them about how these new twenties time period is not the "roaring twenties" I imagined but rather the "Boring 20s". We brainstormed and they did the magic they do and while in 3 different countries, we agreed to work together all through email and never spoke live until the product was finished".
The under three-minute song is filled with trumpets and percussion throughout, instruments that defined the era of 1920s music.
Combined with Ashley Slater who joins in on the chorus, the musical pairing of both voices is a match made in heaven.
"I was gonna strut my moves, work the schmooze

Drink the booze, ignore the news, work my shoes Then it all went wrong" 

Official lyrics, Boring 20s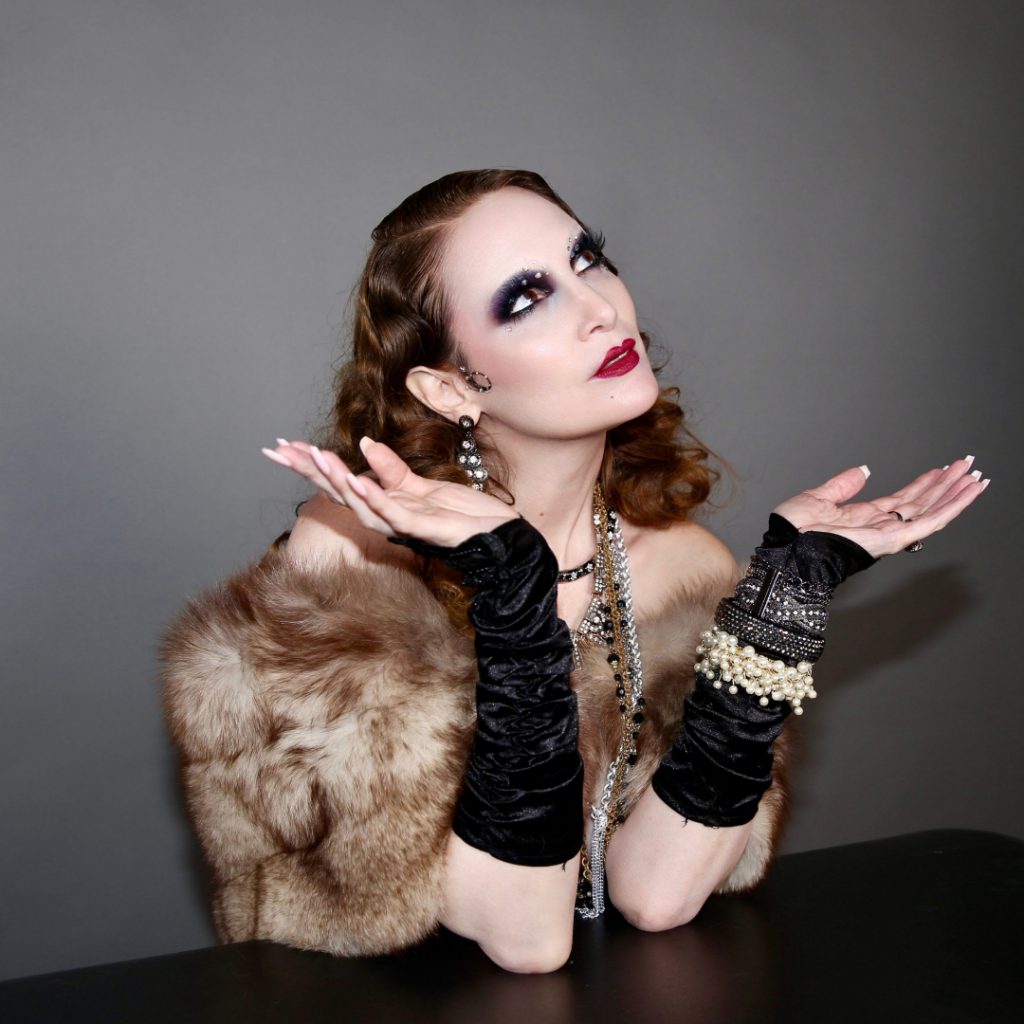 Asked how she defines success, Tamela describes "I have always chosen to be successful on my own terms. I am only competitive with myself. The marker is, have I hit any goals I set out to do, and have I progressed further than the year before? Living a life of happiness and joy is success".
To listen to Boring 20s you can do so on Spotify and Apple Music.