Dr. Meleeka Clary is a multidimensional Actress, Director, Producer, Model, Writer, Paralegal, and Clinical Psychologist.
She is known for her award-winning feature film "3 Corners of Deception" which made a great impression in the entertainment industry leading her to win over 35+ awards including a best actress award. The film was also previously screened in selected theaters and is set to premier in 2023.  Actress and Filmmaker, Dr. Maleeka Clary is confirmed to have launched her own TV Show called "The Dr. Maleeka Clary Show" on Bold Brave TV Network. With her experience, Dr. Meleeka Clary is focused on using positive psychology to improve one's quality of life. Read further to find out more about Dr. Maleeka Clary and her background also her journey to the entertainment industry.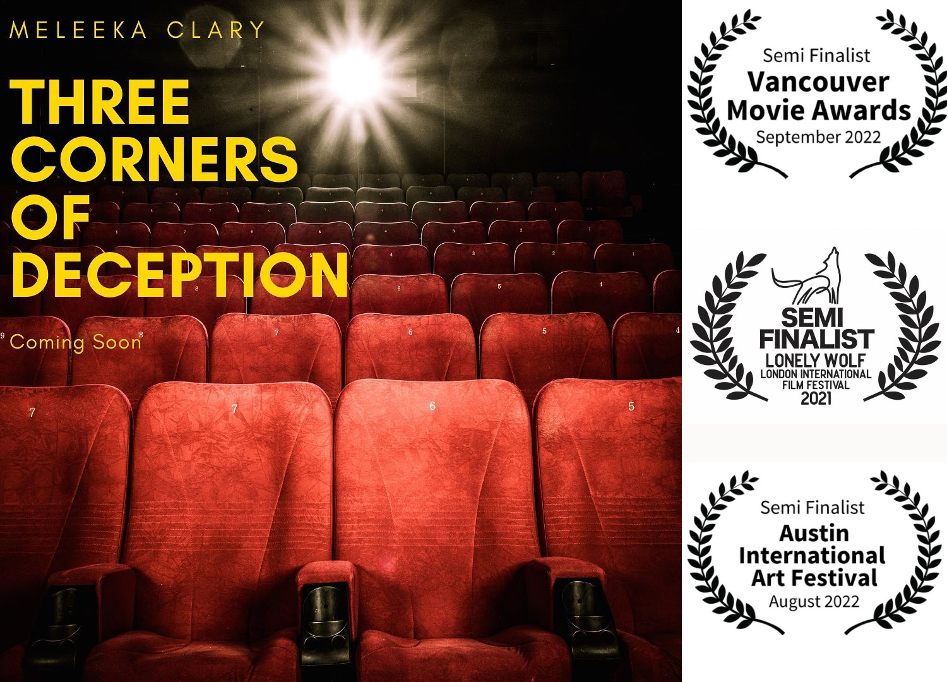 Her Journey to Entertainment
Dr. Maleeka Clary always had a drive and an expansion in creativity at a young age. She was talented, outspoken, bold, and had a great sense of self confidence. When she was only 8 years old, Maleeka was enrolled in Vicki's School of Dancing and Acting. By age 13, she was discovered and played the role of Harriet Tubman in a theatrical production. As a young adult, Maleeka excelled in both education and arts, becoming a real estate investor, and purchasing her first home at age 21. Dr. Maleeka Clary earned bachelor's and master's degree in criminal justice, also a PhD in Clinical Psychology. Combining her intellect with her talents in acting and filmmaking, Dr. Maleeka Clary is creating.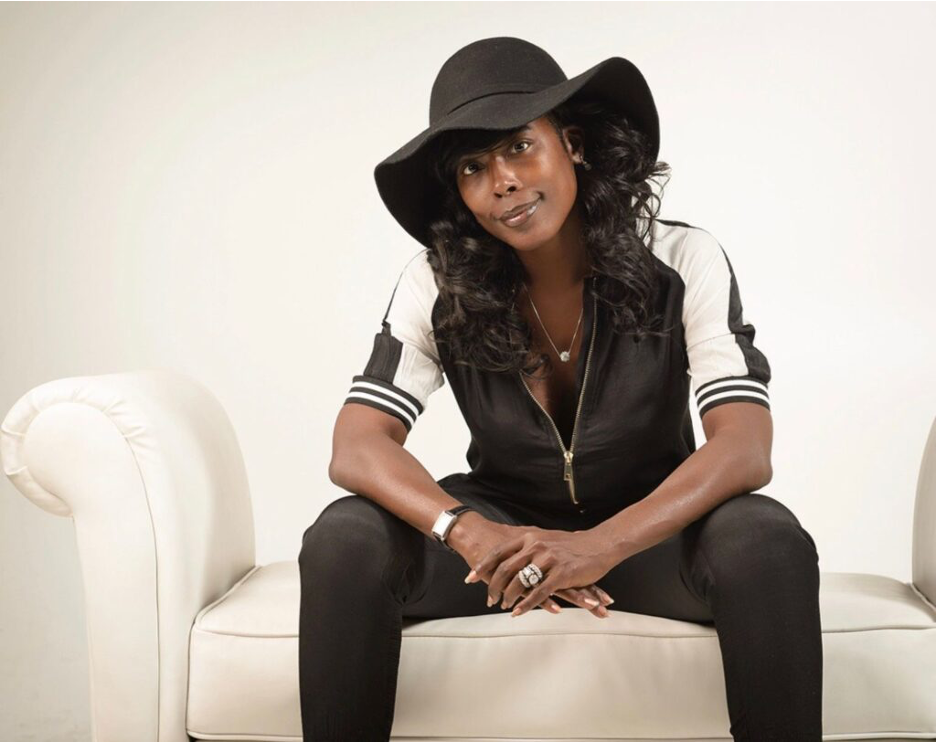 Where can You Watch Dr. Maleeka Clary Show?