Foo Fighters drummer Taylor Hawkins, who died Friday in Colombia, had a heart that weighed double the average for men his age, according to a new report.
Forensic experts during an examination found Hawkins' heart weighed "at least 600 grams," double the average of 300 to 350 grams (three-quarters of a pound), the Daily Mail reported Sunday.
Hawkins, 50, was found dead Friday in a hotel room at the Four Seasons Casa Medina in Bogota. In his room, multiple drugs were found, according to a report that cited Colombian authorities.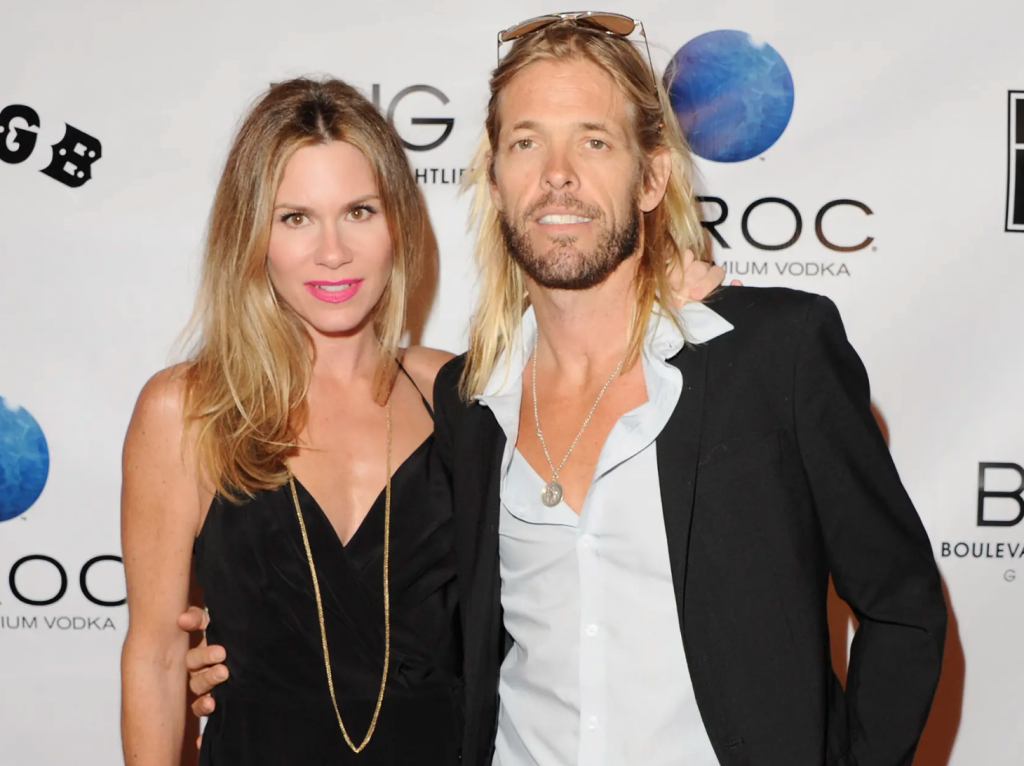 "Colombian authorities found: marijuana, antidepressants, opioids, heroine [sic]. At least 10 different substances found," journalist Luis Carlos Velez tweeted Saturday afternoon, citing Fiscalia Colombia, the national attorney general's Velez initially reported that Hawkins, a California native, had overdosed, but later backtracked in a follow-up tweet.
"Colombian authorities press release confirming 10 substances found #TaylorHawkins – Official release does not say overdose. Investigation continues," he wrote.
Hawkins died of a cardiovascular collapse, the Daily Mail reported Sunday morning, citing Colombian news magazine Semana.
A police officer said a "cocaine looking powder" was seen in the hotel room, Velez claims, while national newspaper El Tiempo reported that authorities "found hallucinogenic drugs" but "no signs of violence in the luxury hotel room." 
"Colombian authorities found: an empty beer can, an opened bottle of vodka, a Coca-Cola bottle, and some 'other articles' being analyzed by authorities," Velez reported.
After his death, tributes poured in for Hawkins, the drummer behind international Foo Fighters hits such as "My Hero," "Learn to Fly" and "Best of You."