With the rise of elaborate skincare regimens over the past few years on social media, everyone wants to update their skincare game.
This holiday season, make sure to gift your favorite skincare junkie with products that will actually make a difference. Amp up their skincare routine and make every night feel like a new spa experience.
H. Honeycup's Coconut Oil Sugar Scrub has sugar that gently exfoliates, coconut oil that moisturizes, and aloe that soothes. It comes in a 2 oz glass jar, and does not contain any water. Sugar and luscious coconut essential oil removes dry skin for soft, smooth feeling lips. The relaxing scent of coconut with a little orange essential oil provides a luxurious and natural scent that gently fades away leaving lips smooth and glowing. Gently rub on lips, rinse with warm water, and immediately feel and smell the difference.
Purifier Plus, MyAlchemy's luxurious hand sanitizer, received 1st Place honors in CertClean's 2022 Worldwide Clean Beauty Awards. It cleans and moisturizes and has a garden-gorgeous aroma all in one bottle!This Award Winner makes a great stocking stuffer for all ages! Gift it with wishes for staying well over the Holidays and New Year! Review: "Purifier Plus feels like I'm using a lotion and it smells so good. I never leave home without it." Amy, Los Angeles, Calif. Though not part of a nighttime skincare routine, taking care of your hands is important too.
Freshen up your skin, hair and mood anytime with Colorado Aromatics face/body mists. Tone, hydrate and refresh your skin with a few spritzes! Keep one in your purse to use anytime of day. Try lavender to help with stress involved in travel. Our face & body mists are distilled on our farm from herbs that we grow.
IceCream Sunscreen makes it enjoyable to put sun protection on with their array of different scents and flavors! Their hydrating SPF15 lip balm comes in Original, Vanilla, Tropical, and Chocolate. It is ultra- moisturizing, smells great and even has a mild taste of the flavor when placed on your lips! Delicious flavors to choose from while maintaining healthy and soft lips! IceCream Sunscreen's sunscreen SPF30 is a broad spectrum formula that protects against UVA/UVB rays. Choose from Original and Vanilla scents. The company plans on expanding the scents soon, so be on the lookout!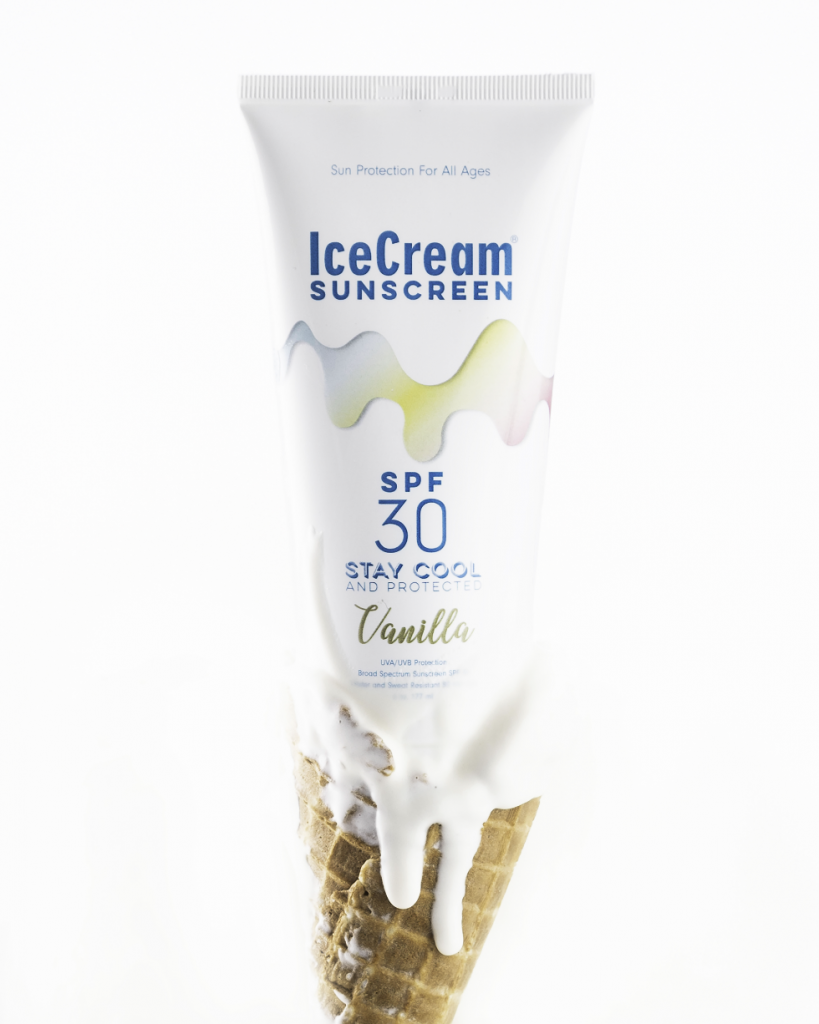 sKIN's hydrating honey masks are unlike anything else on the market since they come in two sizes: Me and Mini. The Me size is the perfect size for you and the Mini is the perfect size for your favorite kiddo. Self-care is so important, and we can use skincare as a way to not only nourish our own skin, but to also help the young people in our life incorporate healthy habits from an early age. These luxurious masks will allow you to nourish both your skin and your relationship. Put them on together and enjoy quality time and happy, hydrated skin.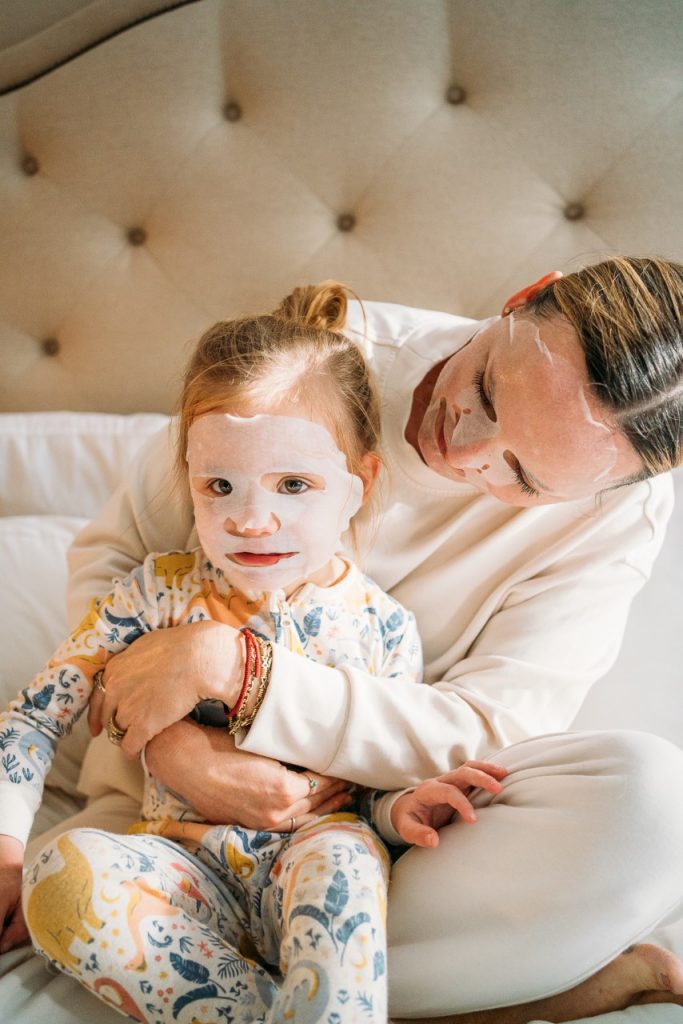 Bel Essence makes highly effective skin care products for men and women from natural and organic ingredients – the products are clean, natural, easy and affordable, for healthy, glowing, youthful skin. Bel Essence chooses botanicals that are the richest sources of vitamins, antioxidants, omega 3s and other compounds to rebuild and restore healthy skin. Each product is packed with 5, 10, even 15 natural oils and extracts that deliver what you want in skin care: moisturize, soften and soothe, even skin tone, firm and smooth, reduce lines and wrinkles, relieve irritations. Each formula is created to be your favorite, go-to product that gives you lasting improvement.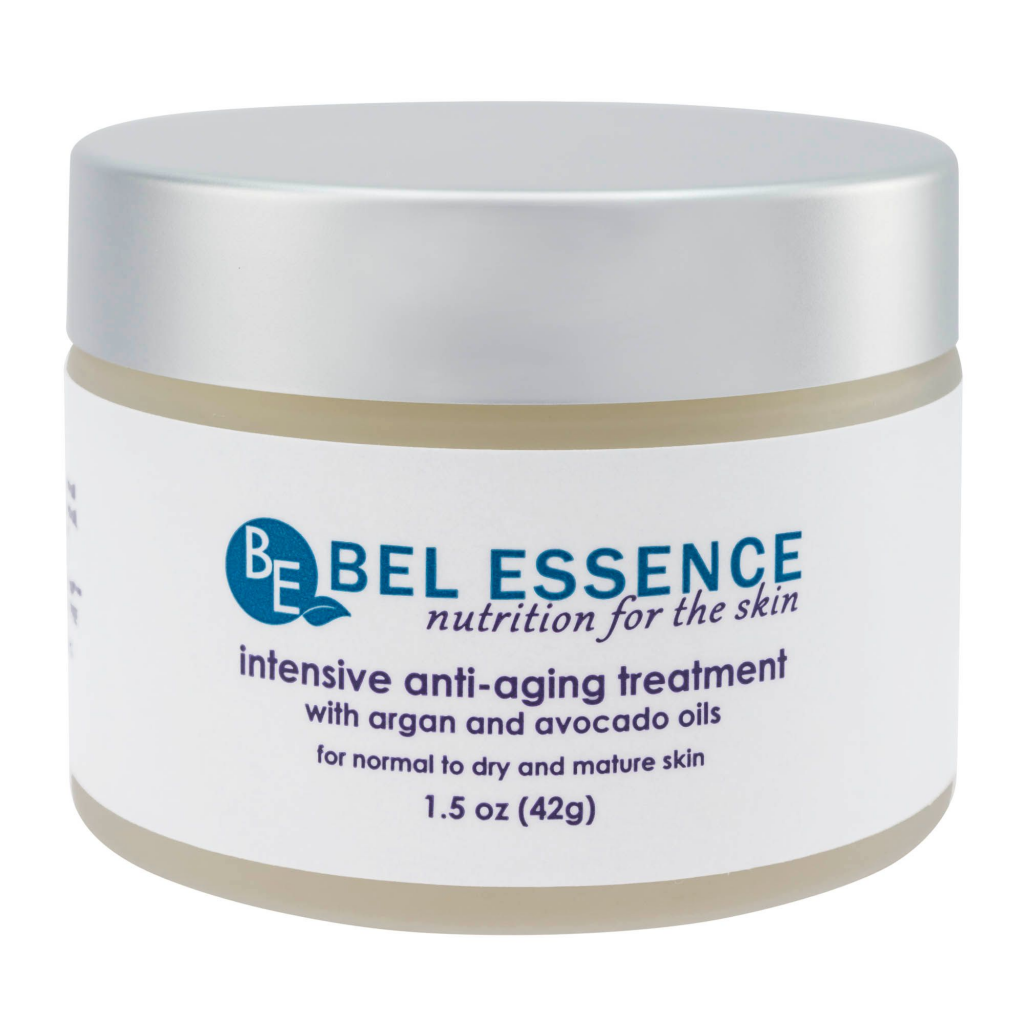 Feet are also a vital, yet underrepresented part of skincare. Your feet deserve a treat! SAVE MY SOLE® foot cream begins to rescue dry, rough, cracked heels and feet with the first application. Shea Butter, Menthol,and Eucalyptus serve as the three main active ingredients. Eucalyptus, menthol and limonene are known to provide anti-inflammatory benefits which helps tired, sore feet. SAVE MY SOLE® is a favorite for simply extending the life of a pedicure, for athletes and those who work on their feet! It makes a perfect gift for most anyone on your holiday gift list…especially those who are hard to buy for. Have fun and add a pair of socks!
For the new mom needing to feel pampered and luxurious, Matrescence Skin is the only natural skincare line developed specifically for every stage of motherhood,. It makes the perfect gifts for any moms and moms-to-be who deserve a little self-care this season. These unique gift sets will make sure the special women in your life are properly pampered and provide them with the tools to create their own luxurious and easy self-care routine. That's a gift that will keep giving all year long.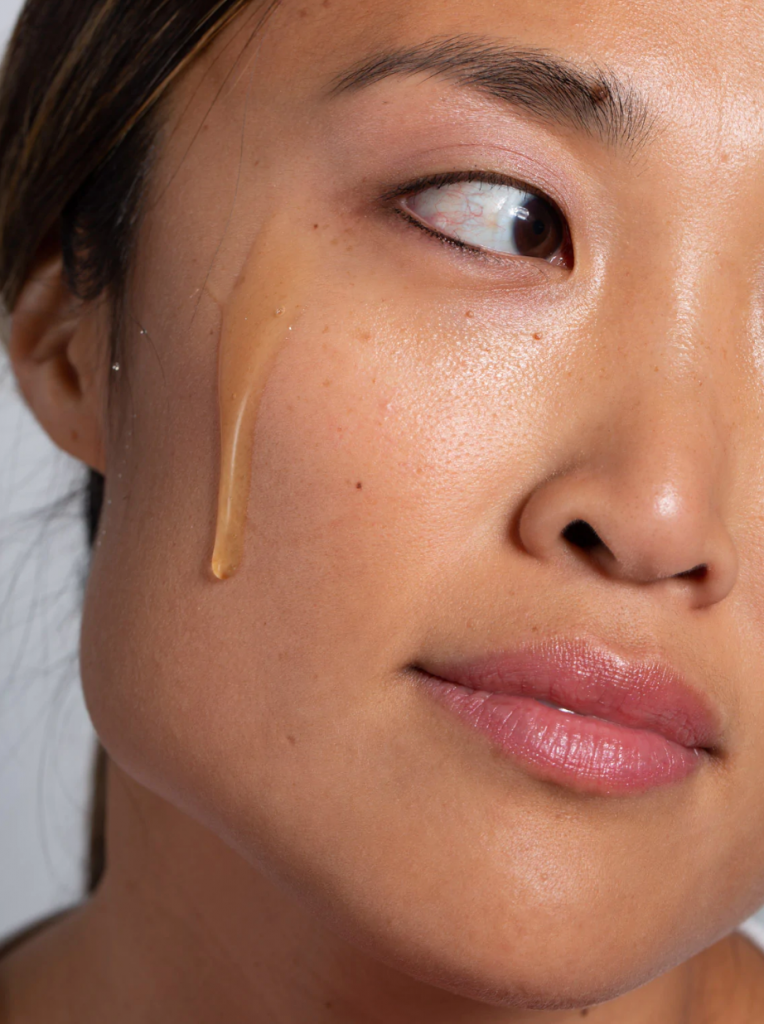 Make sure to add these unique gifts to your shopping cart this holiday season and treat your favorite skincare addict with a new form of self care! Happy Holidays from Eyes on Hollywood!