Norman Alexander has made a career out of touching on vulnerable emotions. In his latest single, "For Me," he takes the opportunity to love and nurture himself. This therapeutic single, produced by Benjamin Nadeau, takes a self-reflective stance and invites all listeners to do the same.
Where in his past singles "No Goodbyes" and "All I Know" the focus was on the pain of a love lost, self reflection takes center stage on his latest track. In his own lyrics, this song looks at clarity and self discovery.
"Pray to god for my own sake, try to fix myself."
It's played over echoing guitar chords that cast shadows. Of course, for there to be shadows there needs to be light. In this song, like all others, that's his voice.
"Bring Norman back on stage!" urges Mayor Eric Adams, before adding a personal note to the artist, "I want to thank you because your song touched me. I hope everyone gets a chance to experience your talent. It's special."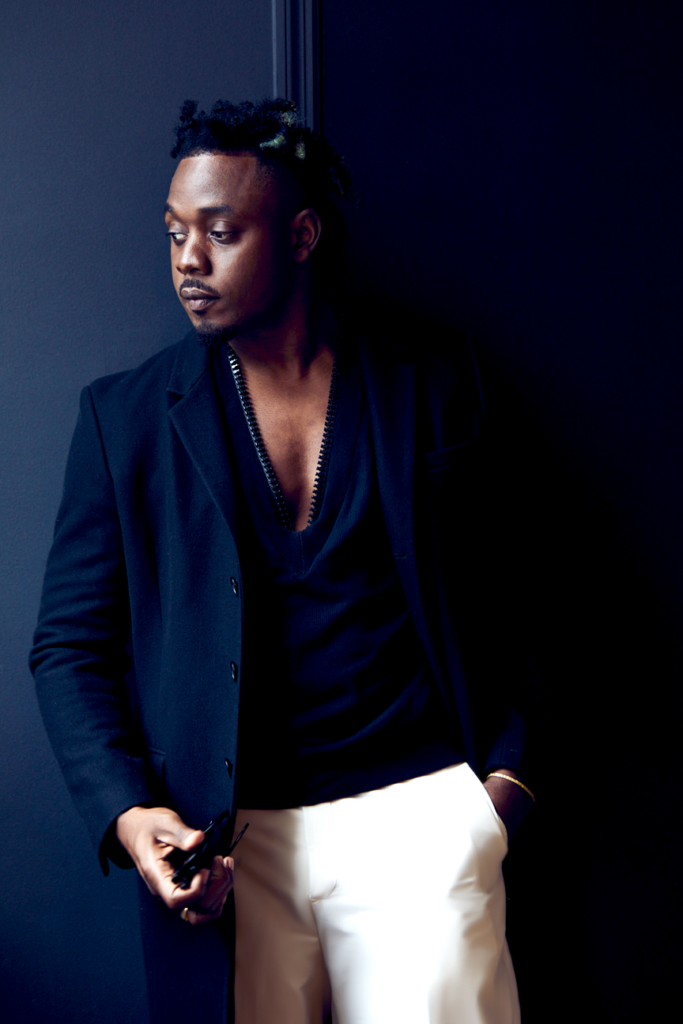 The lyrics discuss anxiety, but in a way that's approachable, not dreaded. It's uplifting. It's understanding. It's Norman Alexander.
"Lonely is hard to be but/
Maybe I just need some time for me."
Bodega Sync, a licensing brand known for placing artists in well-known TV and performance spots, is the latest organization to recognize Norman Alexander's talent. On Tuesday, March 7, he secured an exclusive spotlight with their coveted organization.
Sol Village, an R&B production spotlighting emerging singers, will also feature Norman Alexander at the legendary S.O.B.'s venue in Manhattan on April 4th 2023.
Norman fans can stream "For Me" on Spotify now, with a new EP launching in June '23 under the label MLife Music Group.
Later this year, fans will also be treated to Norman Alexander as the main featured artist on a new track with legendary progressive EDM DJ Moguai and upcoming rising star Lohrasp Kansara.
To learn more about Norman's work visit HERE