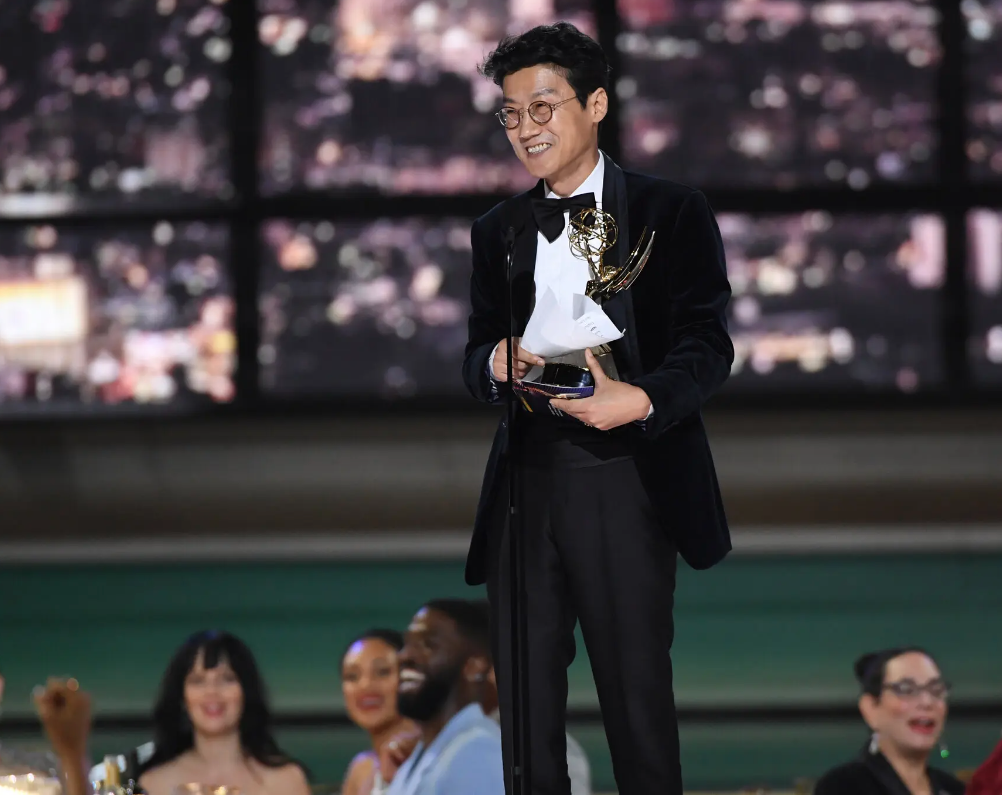 On Monday Night, the Microsoft Theater in Los Angeles held the 74th Annual Emmy Awards.
Among the 17 categories, there were several that everyone in the room could not help but give a standing ovation for winning.
The first hit of the night was Zendaya's acceptance of the Best Actress: Drama award. Her performance as Rue in Euphoria left viewers in emotional distress constantly throughout the show's second season. She delivered a beautiful acceptance speech with grace and humility.
The most brilliant actors tend to come from drama shows, and the recipient for The Best Actor: Drama award was no exception. Squid Games' Lee Jung-jae's heart stopping performance as Player 456 earned him an Emmy. He can proudly say he won an Emmy for starring on Netflix's biggest show ever.
While on the topic of Squid Games, one of the directors, Hwang Dong-hyuk, won an award for her magnificent direction for the famous "Red Light Green Light" scene. The scene is arguably the most famous of any Squid Games scene, and is the first instance when all the players realize what they have gotten themselves into when signing up for the deathly competition.