A highly anticipated NFT series is launching soon, and here is how to get your hands on purchasing your own. Spanish artist to the stars Domingo Zapata along with techno DJ, stylist and fashion icon Sita Abellan have come together to create his soon to launch and upcoming NFT series.
Including an incredible 8888 unique pieces, the NFT series will feature Zapata's iconic panda artworks. Fashion icon Sita has hand-picked and hand-styled 50 of the NFT pieces and given each one element of her personality and unique attitude.
Zapata's work has been purchased by banks, esteemed art collectors and Hollywood royalty. This upcoming collection is one of Zapata's most recognizable and iconic. Even designer clothing and other accessories have even been emblazoned with the collection's designs.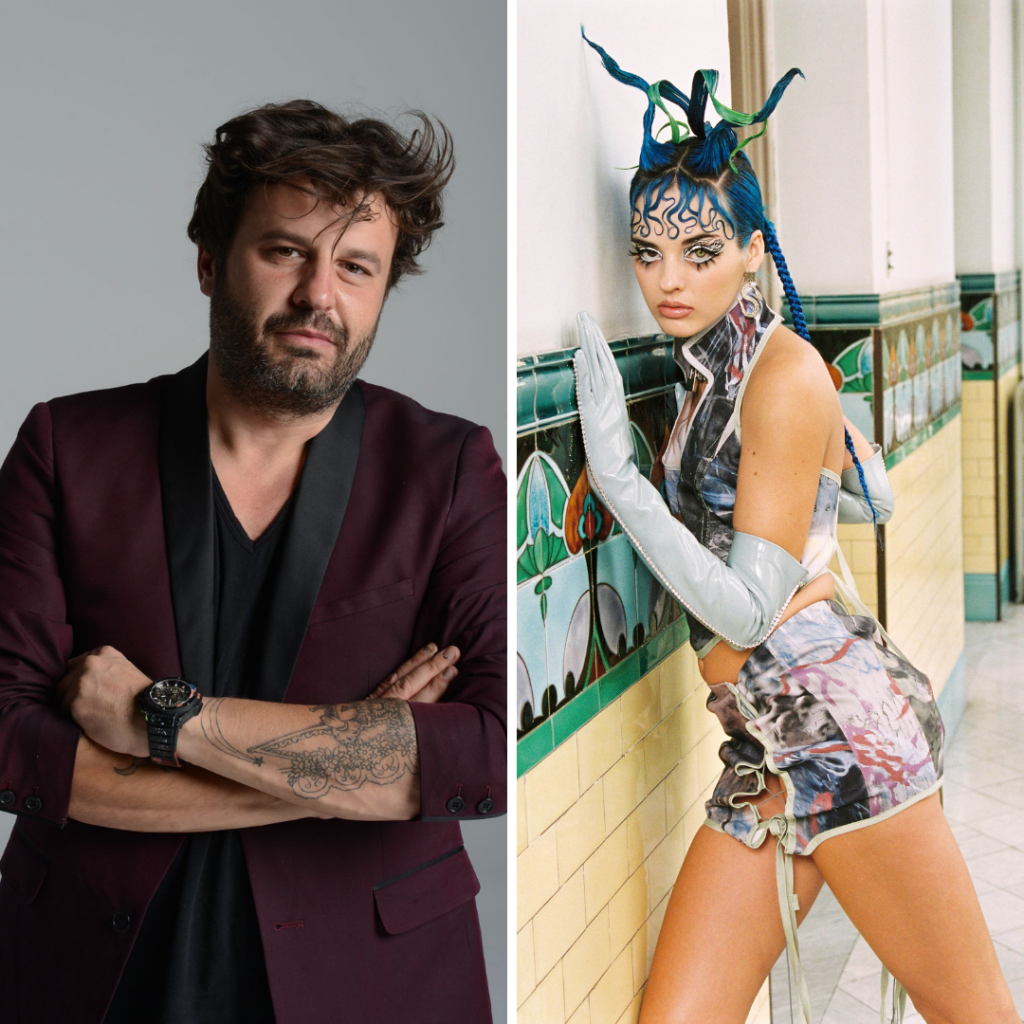 The wait is nearly over as the series will soon debut in the Metaverse.
People can get their hands on one of the new NFTs from the collection, when all 8888 NFTs go to auction later this month.
The collection's Panda NFTs, in 3D format, includes 50 of the 8888 NFTs being styled by Sita. Sita is no stranger to the fashion world, having collaborated with brands such as Fendi and Nike. She has also worked styling Kim Kardashian and J Balvin. Thanks to Sita, singers J Balvin and Annita will be coming on board to the mint process and styling their own unique panda NFT.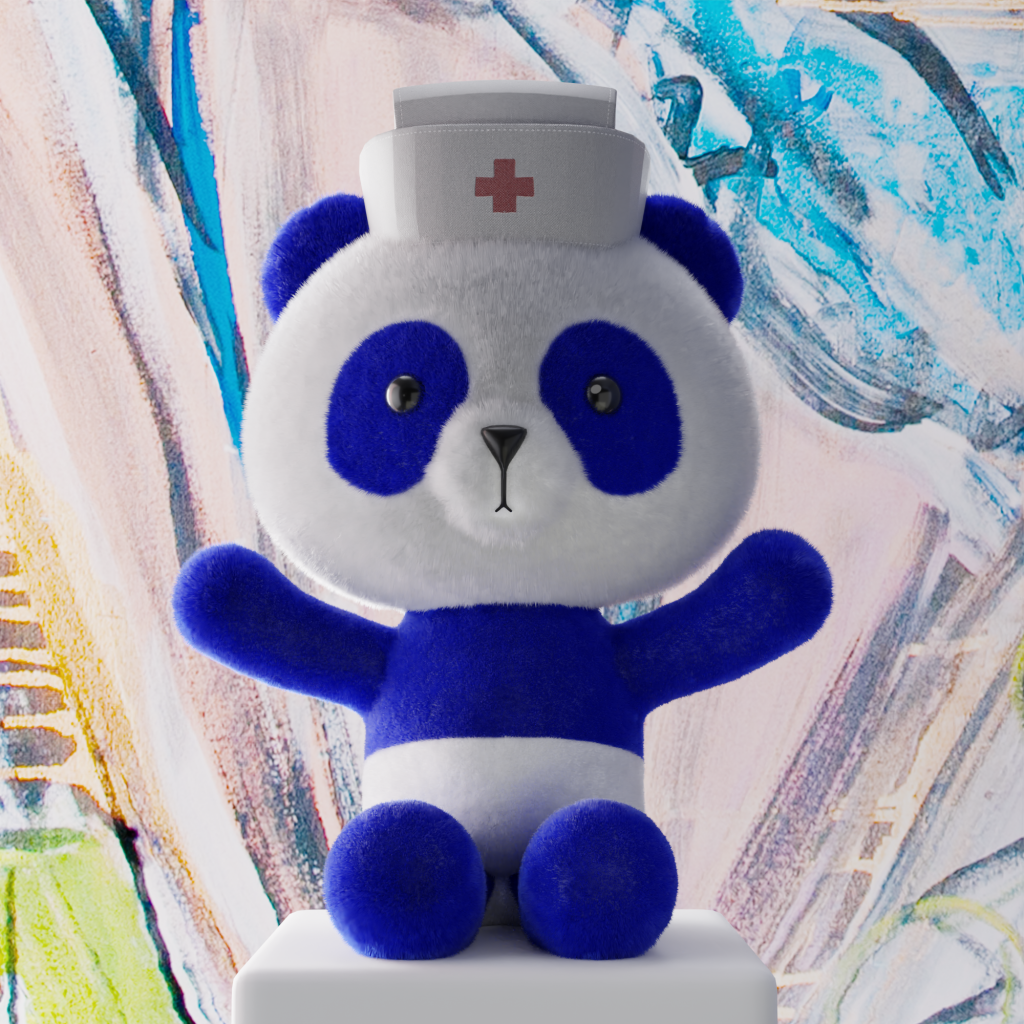 When asked about his upcoming collaboration, Zapata explained how "I have been a big fan of Sita for many years. She is spectacular and incredible. There are no words to describe how artistic her styling is. For me it's an honor to work with her. The result is what I expected. Purely amazing".
Zapata has lent his hand in numerous fashion projects in his career. This includes lines for He for both New York and Los Angeles fashion week. Zapata worked with Pope Francis, in 2018, to design and create a mural to celebrate immigrants. In New York he created a whopping 45-foot mural for New York City's Cohen Children's Medical Center. It is, to this day, the biggest mural a children's hospital has ever had.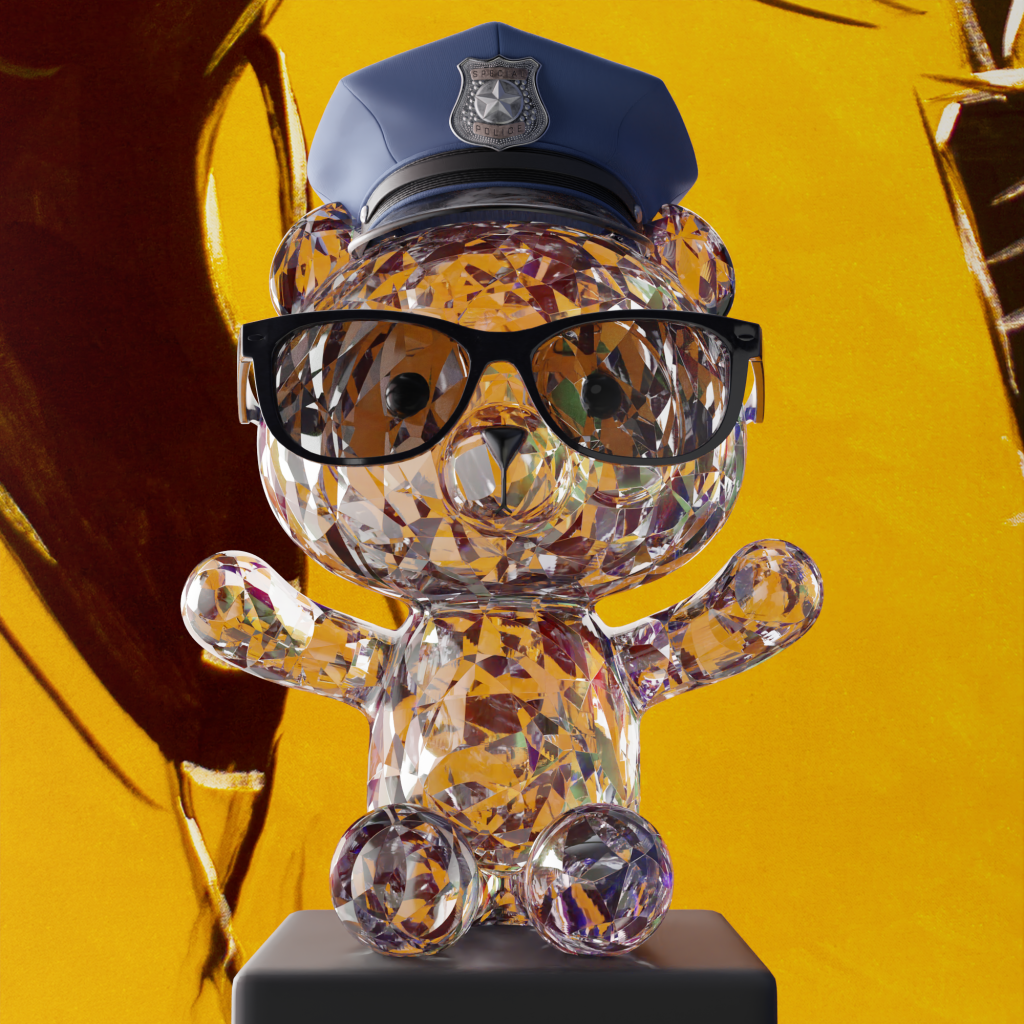 Sita, excited for the launch, outlined how "Domingo is an artist I have admired for many years, someone pushing boundaries and moving between the traditional and cutting edge, plus a fellow Spaniard". She continued "This is my first experiment in the metaverse, but it was a great one for me, bringing my real-world skills of styling into the digital universe. I am excited to do more in this sphere, as it feels like it is pushing the limits, which is always part of my approach."
For more information on the exact release date for the NFT panda series, check out the for the the Domingo X Sita website here.