Former First Lady, and arguably the most stylish First Lady, was absent from her husband's speech at Mar-a-Lago this past Tuesday.
On Tuesday, April 4, Donald Trump was arraigned in NYC for 34 counts of falsified business records. He is the first US President to face criminal charges, pleading not guilty to all of them. Among the accusations were claims that $130,000 had been paid to adult film star Stormy Daniels to keep quiet about an alleged affair she had with Trump in 2006.
After his arrest, he delivered a speech in Mar-a-Lago thanking his supporters through the debacle. Though he didn't mention any by name, he also made sure to thank his family members for continuing to stand behind him through the Daniels case. Oddly, Melania, son Barron (17), daughter Ivanka (41) and husband Jared Kushner were not present. But, Donald Jr. (45), Eric (39), and Tiffany (29), were there with family to support their father and the former President.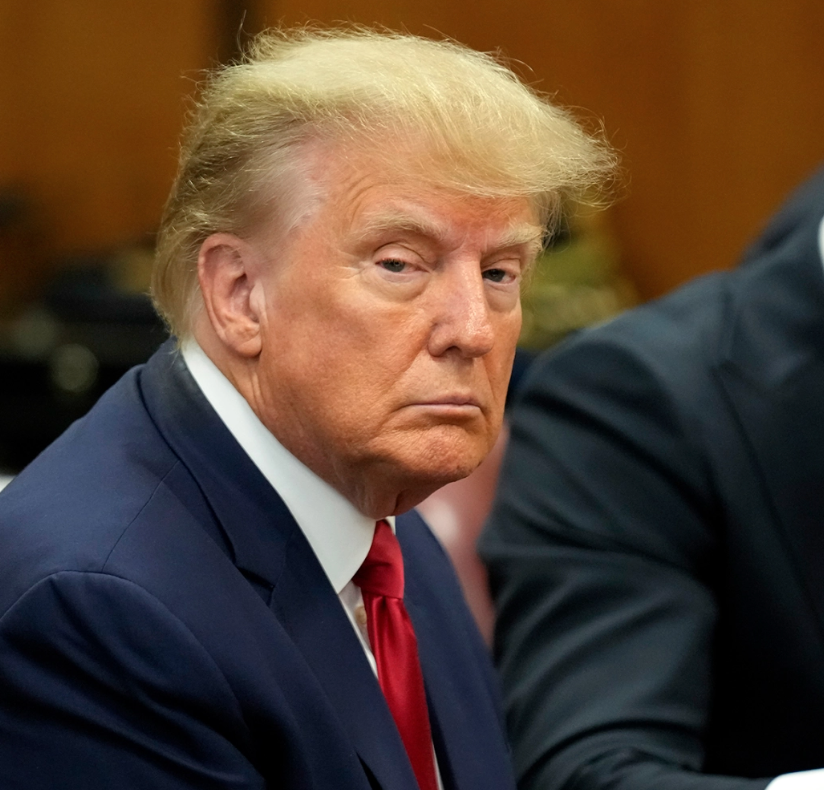 Trump will not likely serve jail time, according to Brooklyn prosecutor Arthur Aidala. It's possible, but Aidala states that "I do not see a scenario where Donald Trump spends one minute in jail."