The couple both shared a photo from their wedding day to celebrate the LOVE with the world.
Tom Brady and Gisele Bündchen, who were married in 2009 after only planning it for 10 days, celebrated their 13th anniversary on Saturday by sending each other love notes on Instagram straight and to the point. The couple both shared a black-and-white photo from their wedding day in church. 
"13 years ago, we both said 'I do' …and you have been the best thing that ever happened to my life," Brady, 44, wrote in his heartfelt caption. "I love you more now than I ever could have imagined. You are the best mother and wife and supporter in the world and I am blessed to call you my wife."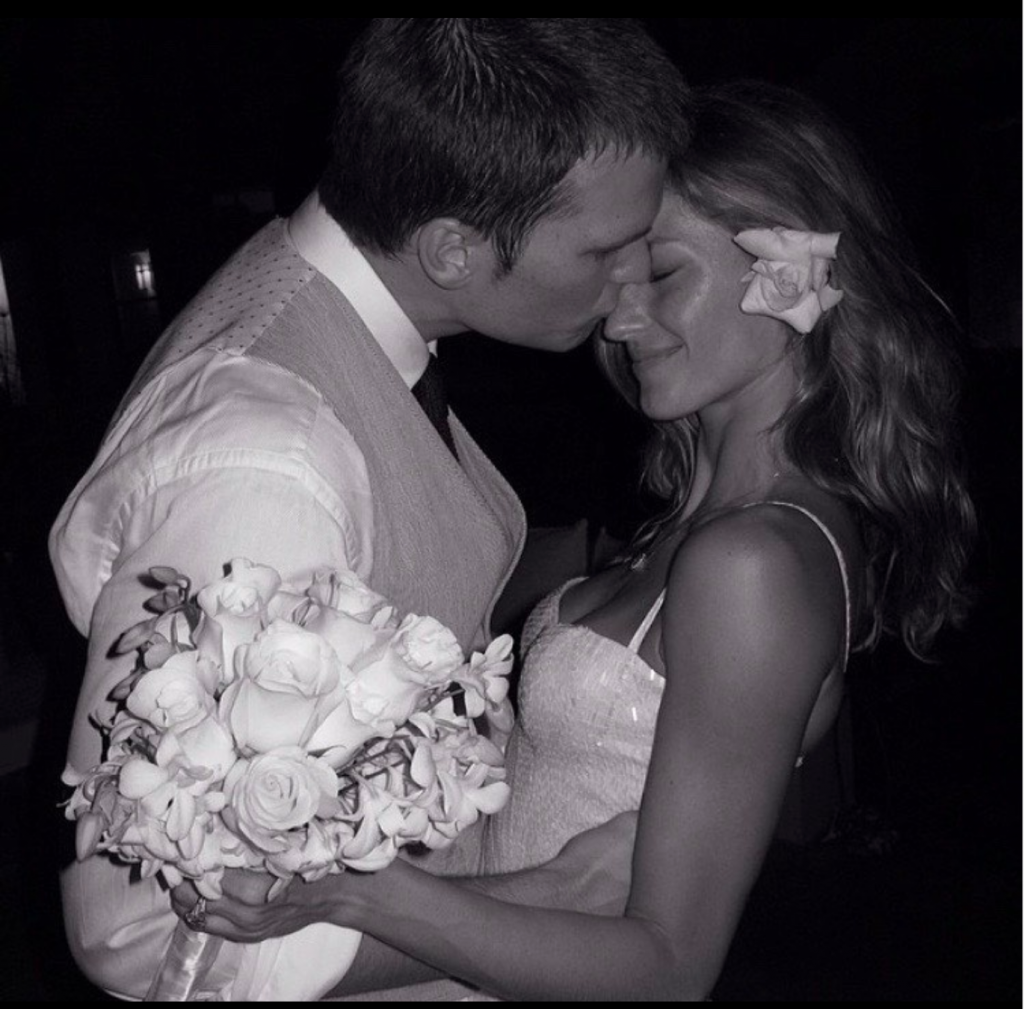 PHOTO CREDIT: Gisele's Instagram
The devoted husband added in his wife's native language Portuguese, "Te amo muito meu amor, happy anniversary @gisele." Such a sweet message to his beautiful model wife. The supermodel captioned her post, "Happy anniversary love of my life! Te amo! ❤️ @tombrady."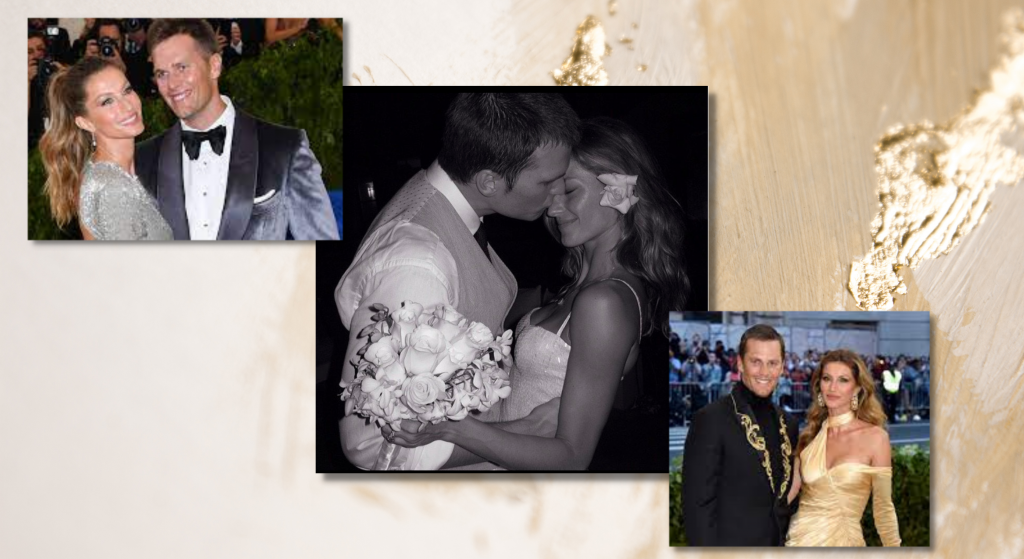 The famous couple have show publicly how beautiful love can be despite the public eye and judgement. They have grown a beautiful family and now with Brady's announcement to retire they can spend more time together.