Auodi Alzaben from Riyadh, Saudi is one of the most popular fashionistas and style influencers. She has a passion for beauty, and her empathy for fashion also exudes through her outfit choices. Auodi's passion for styling is striking. At the moment, she is not just an influencer but also a Tv Star and business woman.
Informed by a fashion sense that's super-feminine and completely trend-obsessed, her accounts are a major destination for anyone looking for adapting western trends in the Arab world.
She skillfully combines elegance with a sophisticated approach, adding some surprise. Auodi adores to complement her outfits with cool accessories. She also likes luxe bags; therefore, you can see a variety for every taste in her Instagram account.
With daily 1.5 M views on her snapchat and renown for her impeccable taste and a keen eye for fashion, she has collaborated with various brands solidifying her status as a fashion icon thus making her a trendsetter in the fashion realm.
Her expression is mesmerizing when she appears on screen for Saudi's well known channels like Rotana and SBC, her shows have become a must-watch for fashion enthusiast and individuals seeking inspiration from her journey as a successful entrepreneur.
The influencer is always divulging her skincare and wellness secrets, making us return to her page time and again. She has expertly combined her passion for fashion and beauty by launching a cosmetic clinic, SKN in the heart of Riyadh offering a wide range of innovative treatments and services. Her clinic has become a go-to destination for individuals seeking a personalized, luxurious experience, it serves as a testament to her dedication to helping women feel confident and beautiful in their own skin.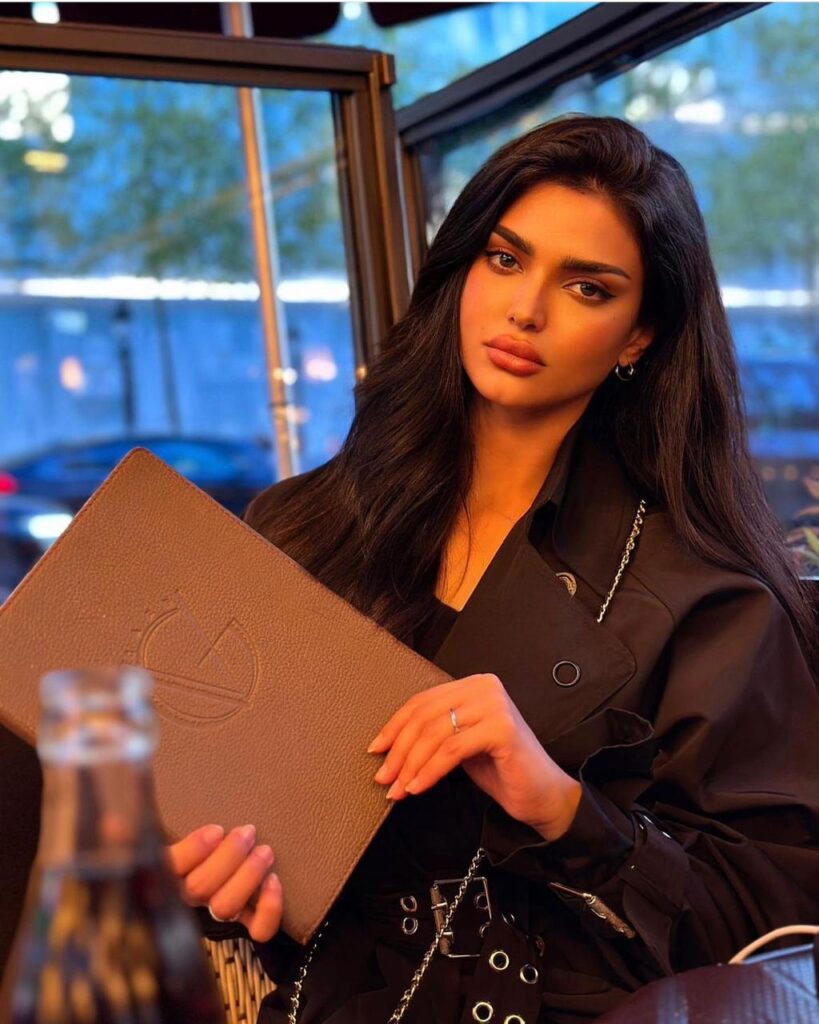 Drawing from her rich experience and expertise Auodi aspires on launching her own Fashion line, while details about the brand remains under wraps, it is expected to reflect her personal style, combining elegance, luxury and modernity aiming at inspiring women to embrace their unique identities in the Arab World and beyond.