Chemistry, Kelly Clarkson's first album since her divorce, is set to release… soon.
"When I say soon, I mean really soon," the Texas-born singer said. The album has been in the works since 2020, when her divorce from Brandon Blackstock was finalized and settled.
Clarkson explained, "It's called Chemistry because I was trying to find a word — also, it might be one of the songs on the album — that really described the whole thing." She then went on to describe the nature of passionate relationships, from the very beginning to the fiery end. Chemistry was the perfect word to describe it all- the good, the bad, and the ugly. She says, "This album is definitely the arc of an entire relationship. A whole relationship shouldn't be brought down to just one thing… I thought it was the perfect title to describe the entire album."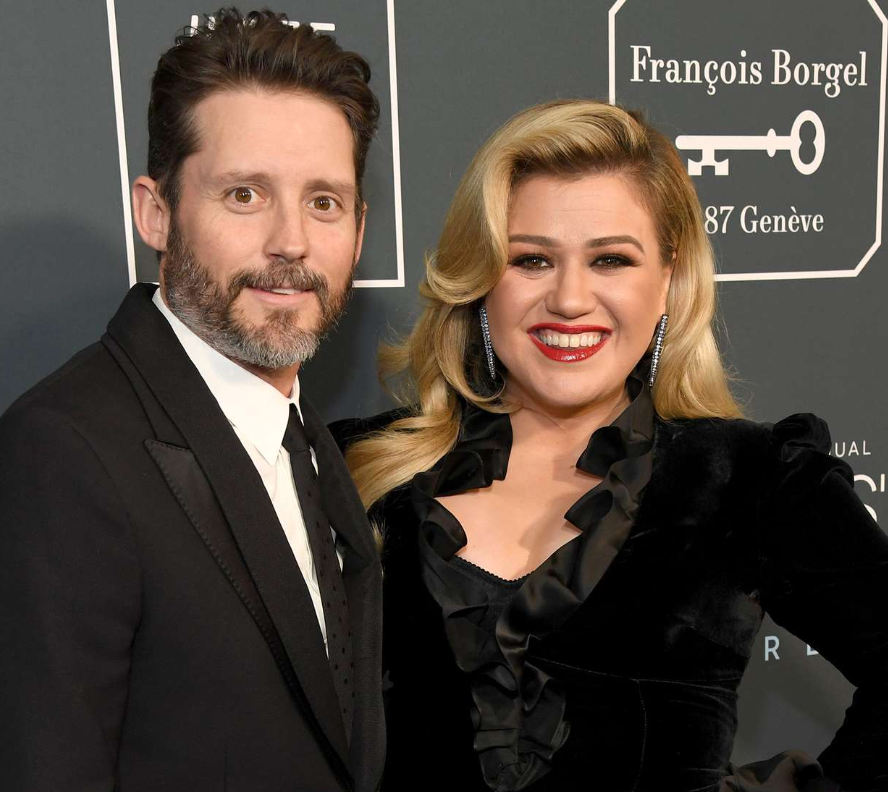 The Clarkson/Blackstock divorce of June 2020 came after seven years of marriage. The singer filed the divorce on the basis of "irreconcilable differences," and preceded a nasty legal battle over a Montana property. They share two children, River Rose (8), and Remington (6). But, six months later, in September, Clarkson was single again. She shares that most of the album was recorded around that time, and was so emotionally charged that she considered not releasing it.
Chemistry does not have a release date.