Model and Real Estate Entrepreneur Dom Fenison is set to be the co-star of a new docu-series on MTV alongside Chanel West Coast, supported by Paramount. The highly anticipated show, slated for a first-quarter 2024 premiere, will provide an unfiltered look into the life of Dom Fenison and his girlfriend, Chanel West Coast.
Fenison, known for his successful modeling career working for brands like Givenchy, Nike, and Giorgio Armani, and also his real estate sales company, the "Fenison Real Estate Group," will be captured on camera as filming commences this week in Los Angeles. The series aims to shed light on how Dom manages his modeling commitments alongside building a budding real estate empire.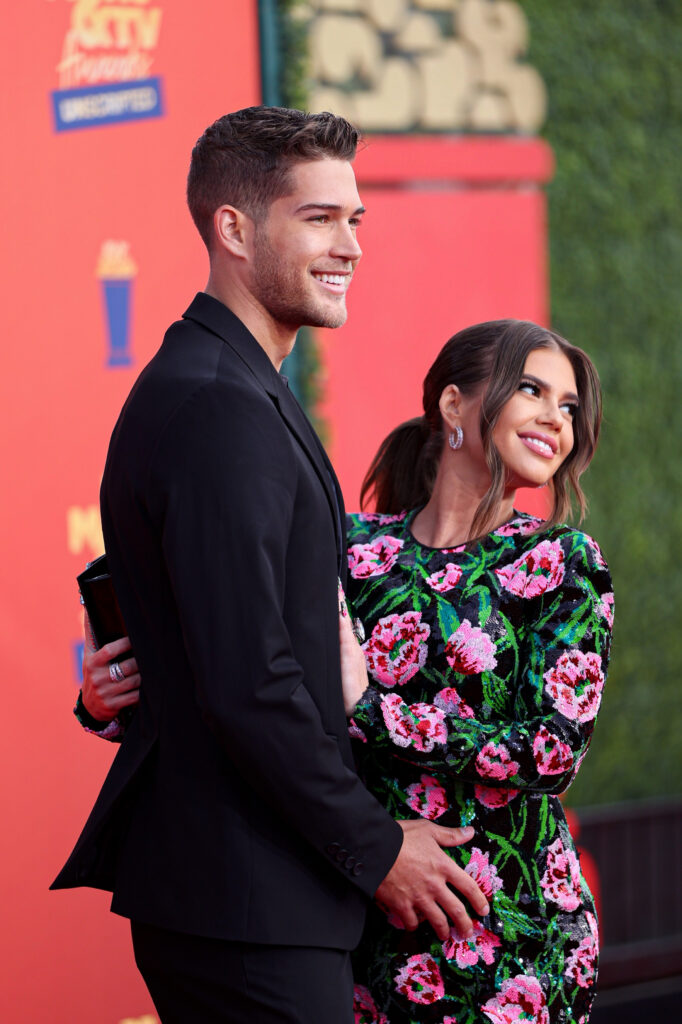 Audiences can also expect glimpses into Fenison's personal life, including his relationship with Chanel West Coast and their newborn daughter, Bowie. The series will showcase the adventures, intimate moments, and the realities of life in Los Angeles.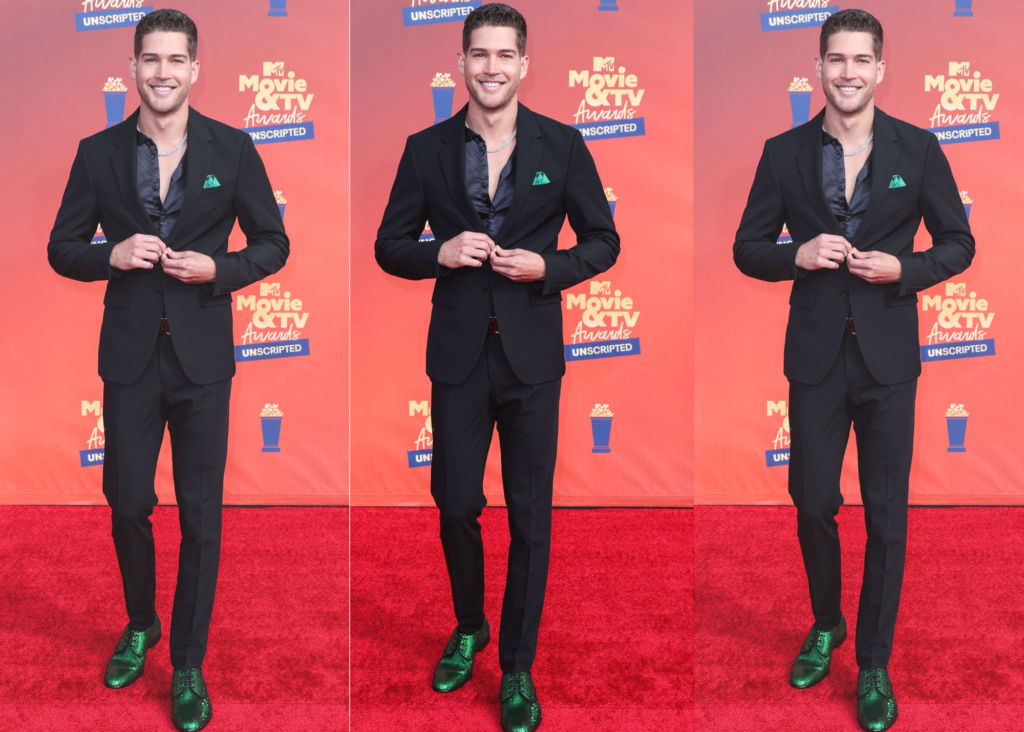 MTV and Paramount are set to deliver an unscripted television experience that chronicles Chanel West coast and Dom Fenison's life, his achievements, and the challenges he faces alongside his loved ones. The docu-series promises an engaging portrayal of their journey and is scheduled to debut in early 2024.