Death on the Border, a crime-thriller feature film leading into the world of sex trafficking, shares a story of two women who risk their lives to rescue young sex traffic victims. The film is produced, directed, written, and starring multi-talented actress Wendy Wilkins, who has an incredible background of experience both in the entertainment industry and as a policewoman!
Making of the Film: "This movie is inspired by true events from when I was a young cop and shines a light on domestic violence and sex trafficking of children."

Wendy Wilkins
The movie recently released November 3, 2023, includes a cast of actors, leading with Danny Trejo, Shannon Elizabeth, Eric Roberts, Frank Whaley, Kika Magalhaes, and Kiko Ellsworth.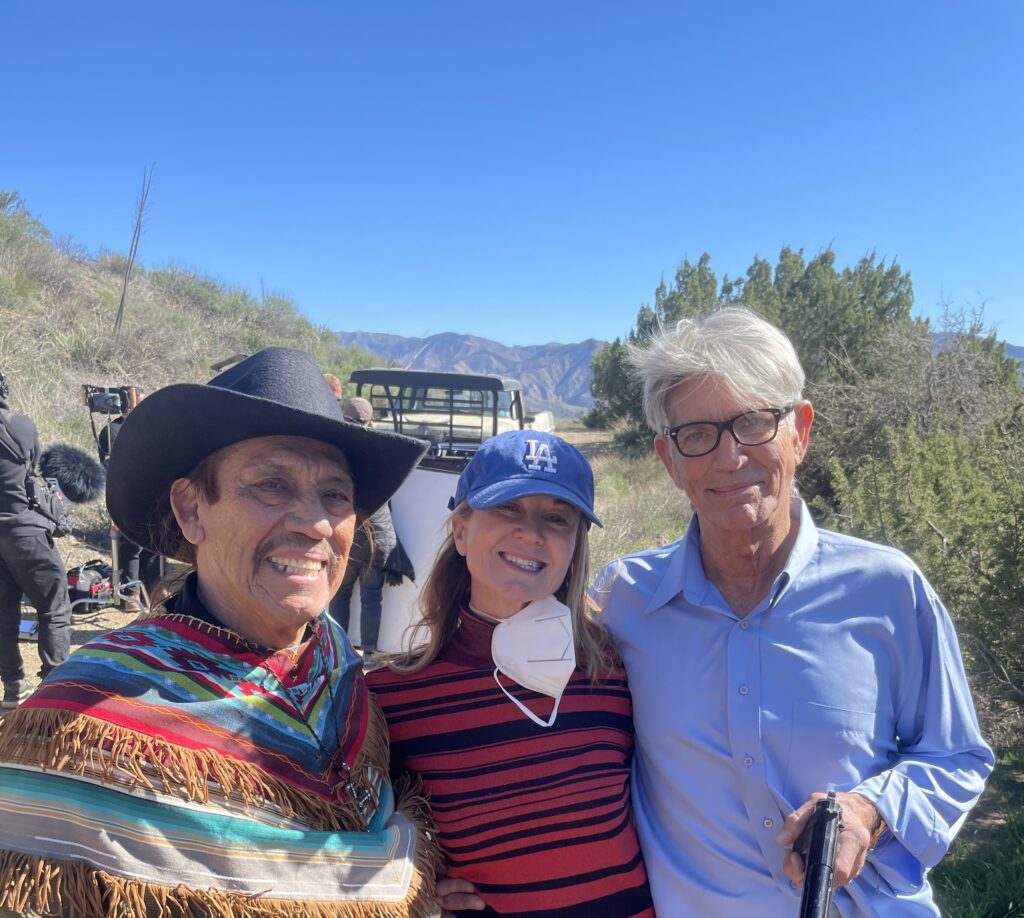 Watch the Exclusive Clip released on Yahoo Entertainment.
Movie Review: The incredible cast and crew have created an impactful film that brings the viewers to the edge of their seats and takes them into another dark reality with a twist. Showcasing her directorial debut, Wendy Wilkins brings her vision to life with a combination of all the right elements in the creation of this film. We rate Death on the Border a 10 out of 10 for talented first-time filmmaker Wendy Wilkins! The film is now officially streaming on Vudu, Amazon Prime and is now showing at the Laemmle movie theater in Glendale, California.
Death on the Border Now Streaming: