Beth Walkemeyer celebrated Snoop Dogg the hip hop legends' 50th birthday at the
"Gin & Juice" rapper's "Playas Ball" themed birthday bash.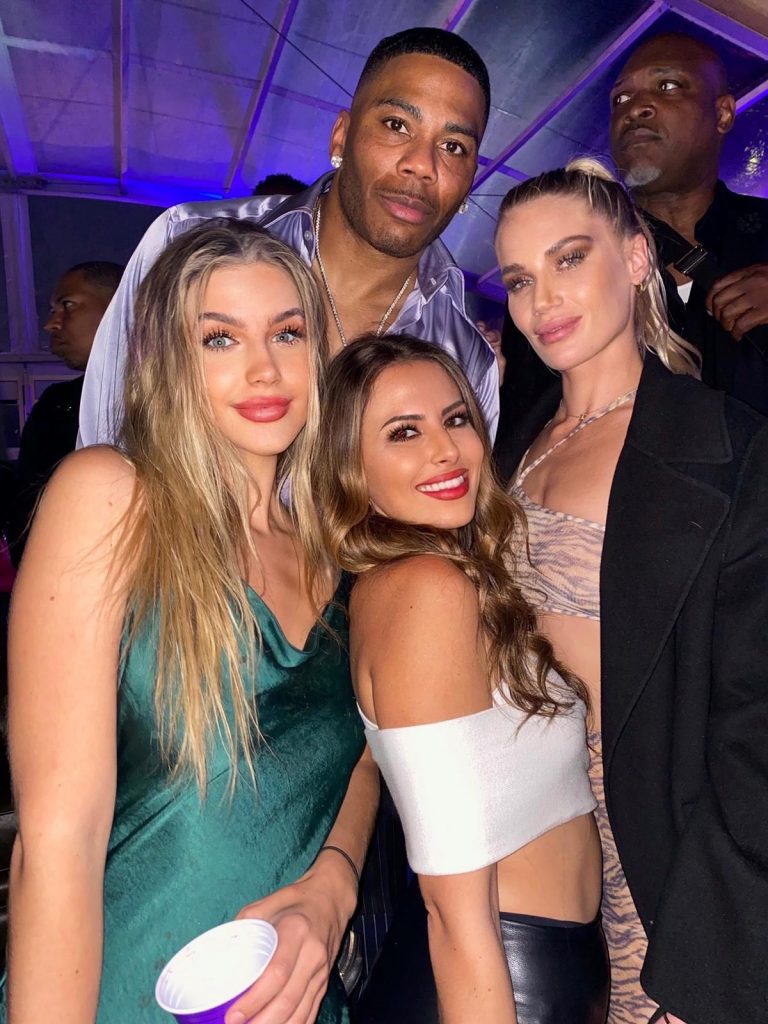 Beth Walkemeyer says it always gives her good energy while listening to Snoop Dogg songs and loves his music. He looked genuinely surprised and touched to get it. He was a great host. We danced the night away to an array of music.
Snoop did not disappoint as he stepped out in his tuxedo and fur coat. One of the highlights of the night was Snoop Dogg singing on stage during his birthday bash and he was gifted a fully restored 1955 Chevy Impala, which was a big surprise during the event.
To check out a glimpse of the night visit Beth's Insta.