Healthy Humor is a non-profit organization that focuses on spreading laughter, happiness, and joy to children in hospitals through clowning. Many of these clown performers will dress up in their clown personas and accompany sick patients to help put a smile on their faces. The struggles of sitting in a hospital for weeks, even months at a time, is such a hard thing to have to do. Healthy Humor aims to relieve this feeling so they can break from all the discomfort and uncertainty.
Co-founders Karen McCarty, Dina Paul-Parks, and Deborah Kaufmann created this non-profit to spread laughter and share moments of joy with hospitalized children. The co-founders have over 60 years of experience and are transforming the world using humor and human connection.
Last week, David Arquette and his wife, Christina McLarty Arquette, hosted this year's annual Healthy Humor gala. The event occurred at David Arquette's nightclub, Bootsy Bellows, in West Hollywood, where celebrity guests and close friends enjoyed live entertainment and a silent auction, and learned new ways to join and help the organization. Guests were treated to gift bags with great goodies at the end of the evening from gracious brands that support the cause, including Bug Bite Thing, Skinny Mixes, and Fenty. The gala is just one of many events that highlight the non-profit organization.
How long has Arquette been working alongside Healthy Humor? "For about a year now, I have had the privilege of working with Healthy Humor – a truly remarkable nonprofit I support – on the nuance and brilliance of healthcare clowning. I've had the opportunity to see the transformational power, as well as the artistry, of this work first-hand and believe this is some of the most important work happening anywhere in healthcare." In addition, the organization is a terrific way to give back that combines healthcare and entertainment.
The organization serves over 600,000 kids and families. Serving 15 hospitals nationwide, Healthy Humor makes immense efforts to spread happiness. Loma Linda Children's Hospital in Southern California and Children's Hospital of Orange County are an example of participating hospitals. So, when COVID-19 arose in 2020, it became more important than ever for the organization to pick things up and ensure children worldwide had something to smile about.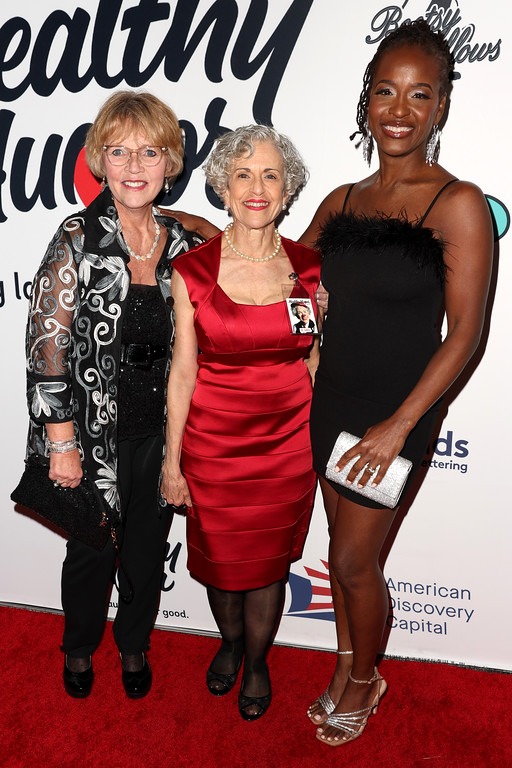 Healthy Humor makes immense efforts to put a smile on children's faces and become distracted from life in the hospital. Red Nose Docs is one of Healthy Humor's flagship programs allowing kids to let go of all the worry and adverse side effects of hospital stay. They only must worry about their bellies stitching up from laughing too hard. The program consists of various professional artists, actors, musicians, and magicians specially trained to work within a hospital environment. Utilizing numerous types of circus and rope skills, these performers work in teams of two and strive to put a smile on children's faces.
Though Healthy Humor makes efforts to help sick children, they also provide services for the elderly as well. For example, the non-profit offers vaudeville visits for elders in critical care. Performers at these types of visits create famous characters, play popular music and provide other entertainment for their liking.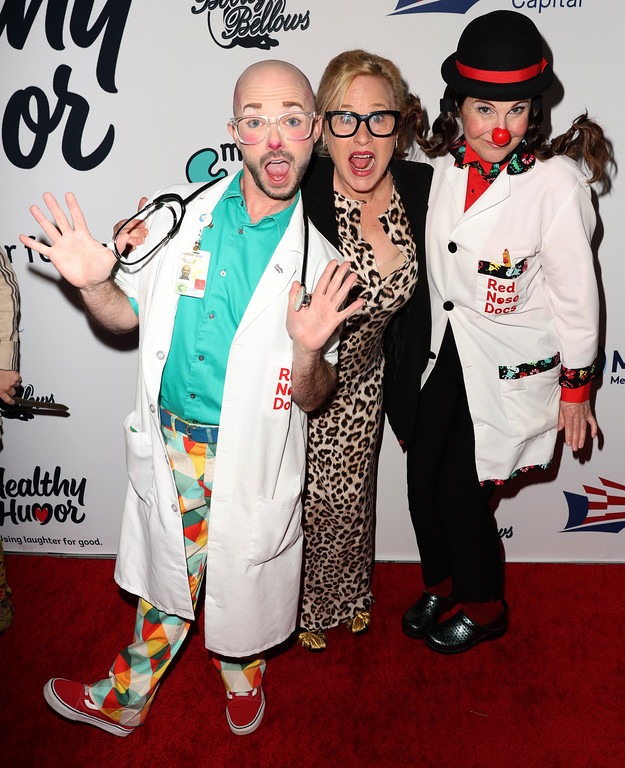 The non-profit also provides workshops for healthcare providers, educators, administrators, and other professionals. The goal of the workshop is to teach these professionals how to read an audience to understand the techniques and approaches of Healthy Humor. Workshops are a great way to spread happiness throughout numerous fields.
For more information about Healthy Humor, click here and check out David Arquette on Instagram.