The Art of Elysium is ringing in a significant milestone, celebrating a quarter-century of its revered Heaven benefit on the eve of the Golden Globes in Los Angeles. The event, always a highlight in the arts calendar, will this year honor the prodigious talents of the esteemed writer and artist, Neil Gaiman, presenting him with the Visionary award.
Each year, the "Heaven" theme is reimagined by a chosen luminary, personifying their unique interpretation of paradise. The 2024 honor falls upon the shoulders of Gaiman, an artist renowned for his mesmerizing tales of fantasy, divinity, and the intricacies of humanity, transcending various forms of media.
Jennifer Howell, the founder of the organization, expressed her profound excitement, stating, "Celebrating 25 years of The Art of Elysium and our mission of art heals is surreal. The importance of choosing a visionary to embody HEAVEN has never been so paramount, especially as this marks our first celebration post-COVID. Neil's selection is deeply personal for me. His ability to conjure worlds, evoke a spectrum of emotions, and emphasize the essence of free will has always resonated with me. The anticipation of dancing in his envisioned HEAVEN in 2024 is truly overwhelming."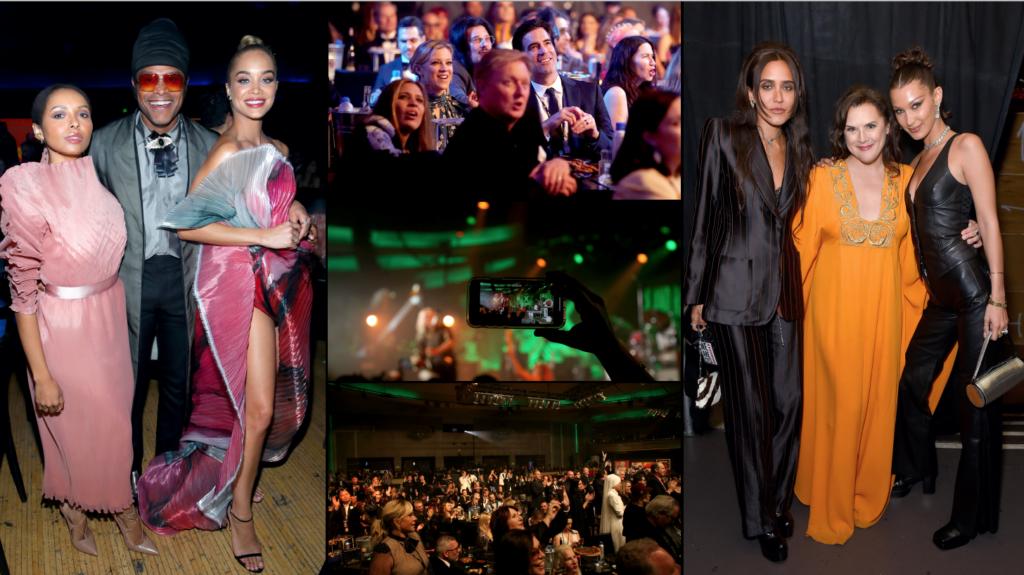 The tradition of the Heaven event is long and storied, with past visionaries hailing from a myriad of artistic backgrounds. Icons like Marina Abramovic, Shepard Fairey, John Legend, Vivienne Westwood & Andreas Kronthaler, and Stevie Wonder have all lent their unique visions to the cause. Annually, the event gathers a diverse group of artists, performers, and philanthropists, raising significant funds for arts programs aiding individuals grappling with myriad emotional challenges.
Neil Gaiman, born in Hampshire, UK, in 1960, has carved a significant niche in the global arts community. Since moving to the United States in 1992, his illustrious career spans various genres, from the iconic 'Sandman' series to film, journalism, and drama. His accolades are numerous, underlining his impact and influence. Beyond his artistic contributions, Gaiman is also recognized for his academic pursuits and unwavering support for First Amendment Rights and the UN Refugee Agency UNHCR.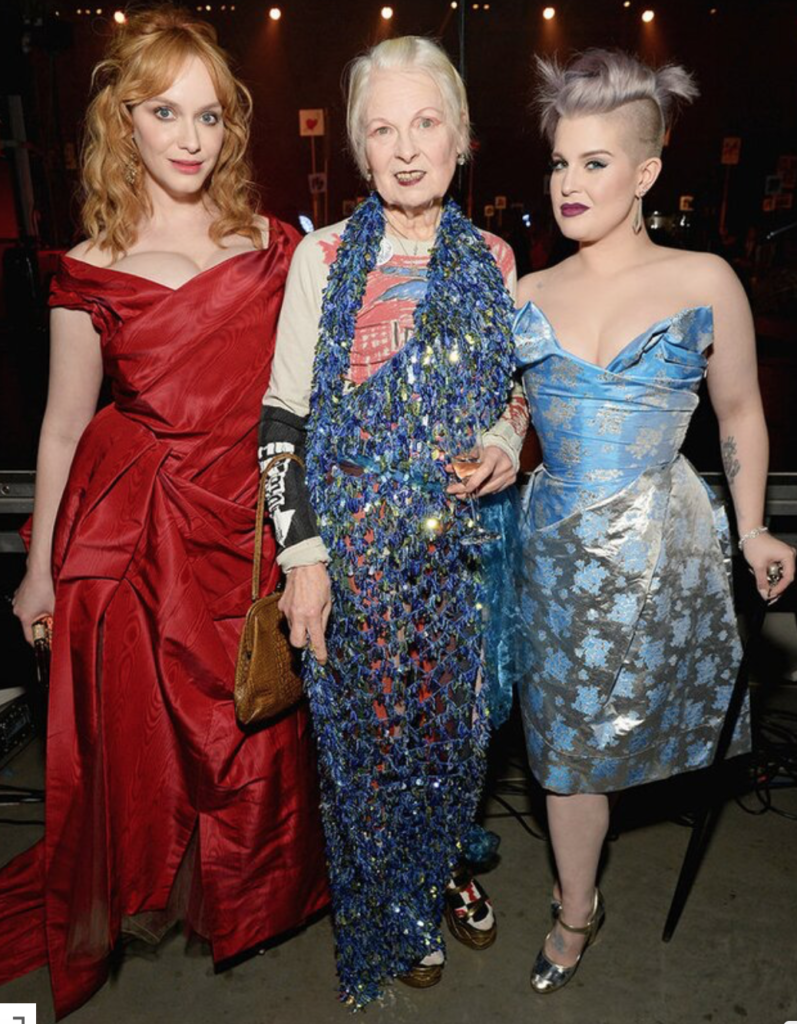 Reflecting on the concept of heaven, Gaiman shares, "For me, Heaven represents dual facets – a library symbolizing knowledge and wisdom, and a refuge offering safety and protection. It's a sanctuary for librarians and refugees, providing solace and a space to immerse in stories."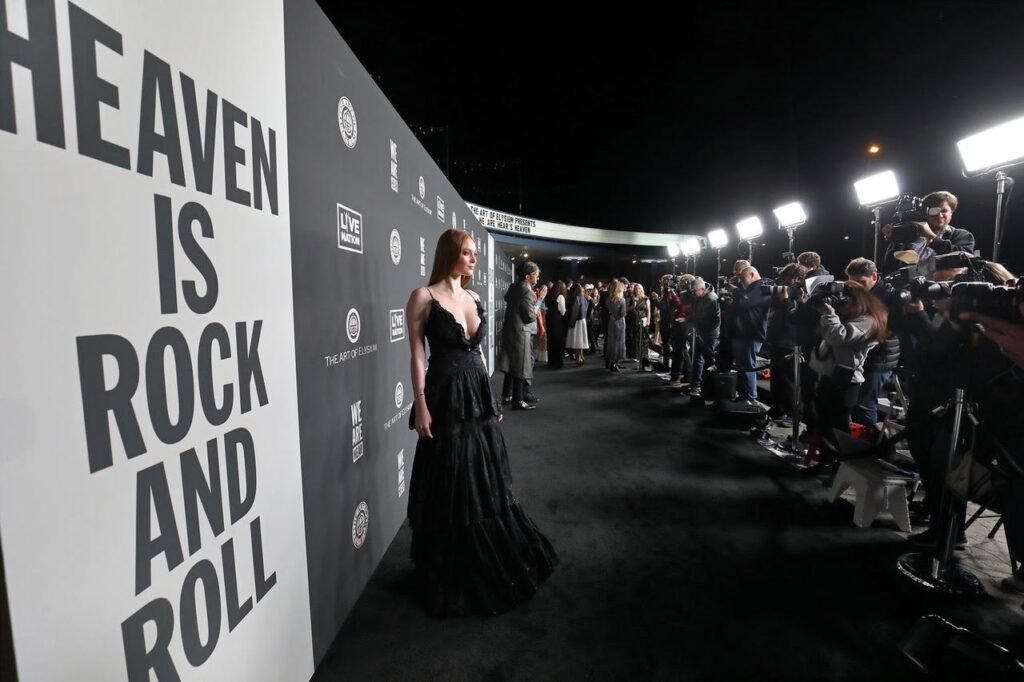 Gaiman's remarkable repertoire also includes screenplays and directorial ventures, further cementing his versatility and prowess in the arts. From the BBC TV series "Neverwhere" to the critically acclaimed episode for "Doctor Who," his works continually mesmerize audiences.
As the 25th anniversary of the cherished Heaven event approaches, anticipation is rife. With Gaiman at the helm, the evening promises to be as enchanting and immersive as his legendary oeuvre.
For those unfamiliar, The Art of Elysium stands as a beacon in the arts community, bridging the gap between artists and those in need, fostering healing through art. Their unwavering mission is to empower artists and galvanize communities towards positive change through creativity. To delve deeper into their impactful journey, visit The Art of Elysium