Rising Actress Tiffany Rothman starred in the latest Crime-Drama film "The Accidental Getaway Driver" that made a big impression at the Sundance Film Festival. Tiffany recently gave us exclusive details about her role and more about the film!
Read further the latest Q & A with Actress Tiffany Rothman:
Tiffany, How did you get cast for The Getaway Accidental Driver?
Tiffany Rothman: I auditioned for the role in the most peculiar setting at a hotel in San Francisco, through video recording. I went to San Francisco to shoot a film at the same time as my debut for BLUE BLOODS aired on November 19, 2021. The film:" DAWN OF SKATES "was shot the following day. After the shoot, I went out to dinner with my cousin and our family, Afterward, I opened up my phone to check my email, and there it was: a message from my agent at POSCH, Florance Kirilova. The email indicated that I had to submit the video as soon as possible.
I went back to the hotel and called my coach, Lenore Harris, in NYC, and asked her to help me with the audition because I had to send it in immediately. She agreed to help. Then, we worked on it I had to do it in two languages (Vietnamese/ English), which was exhausting.
Six months later, I received another email requesting a Zoom audition for a callback. I auditioned with the casting director this time, also in two languages. He said they needed to arrange for funding prior to calling us back. Within those six months, I think I received an email indicating that the director liked me for the role but that I needed to wait. I did not believe that the film would be done because of the amount of time that had passed. It turned out to be a great surprise.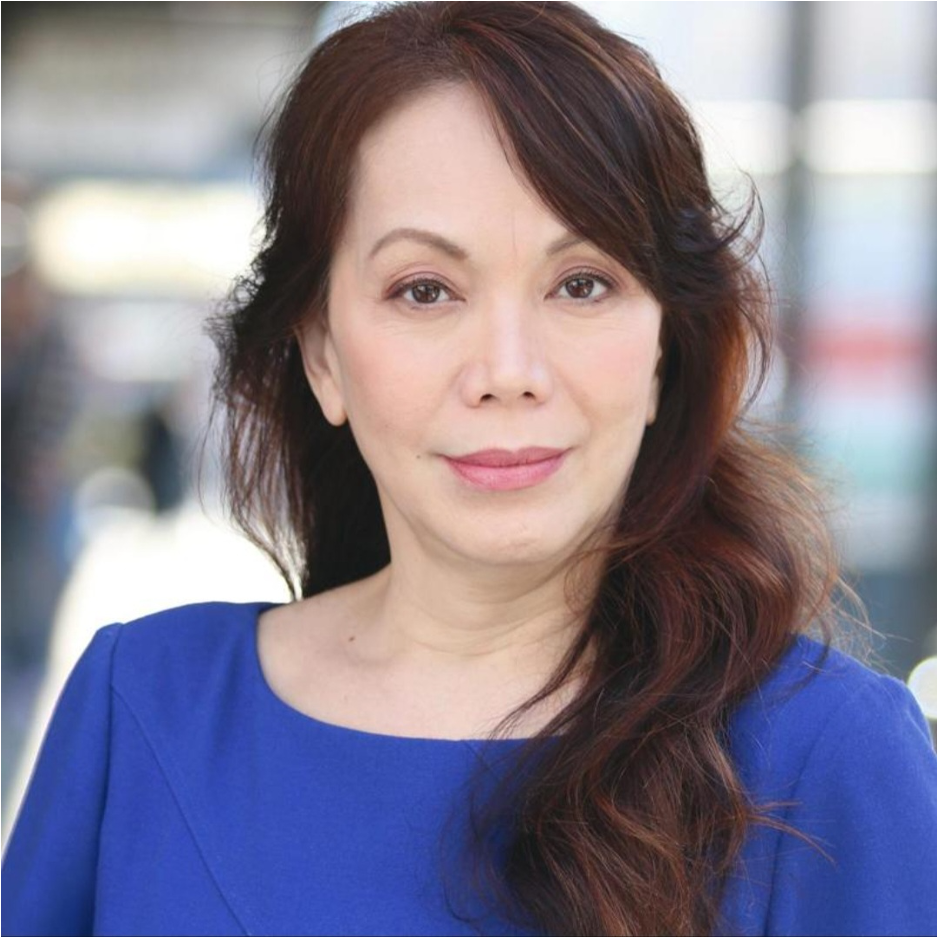 Can you tell us more about the film?
Tiffany Rothman – A: ACCIDENTAL GETAWAY DRIVER is directed and co-written by Sing J. Lee. It is inspired by the true story of three escaped prisoners who kidnapped a Vietnamese American taxi driver in Orange County. I played one of the escape prisoner's soul sisters.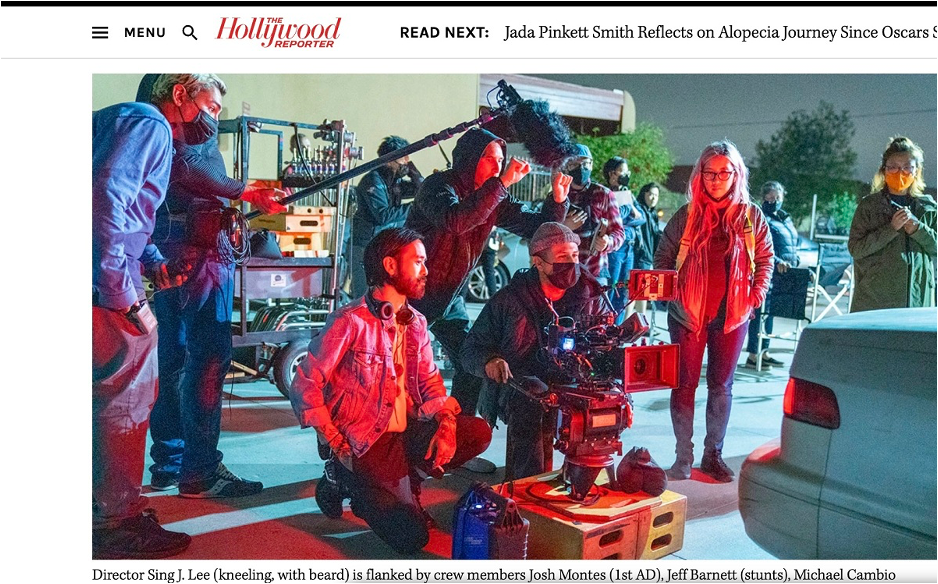 How did you prepare for your role?
Tiffany Rothman – A: My character is very loving, loyal, and strong. How did I become the soul sister of an escaped prisoner? We were childhood friends. We came to America at the same time, but life was not fair for him. He turned in another direction and ended up in prison. Then the soul brother escaped prison, and despite how much the soul sister loved him, she was strong enough to do the right thing.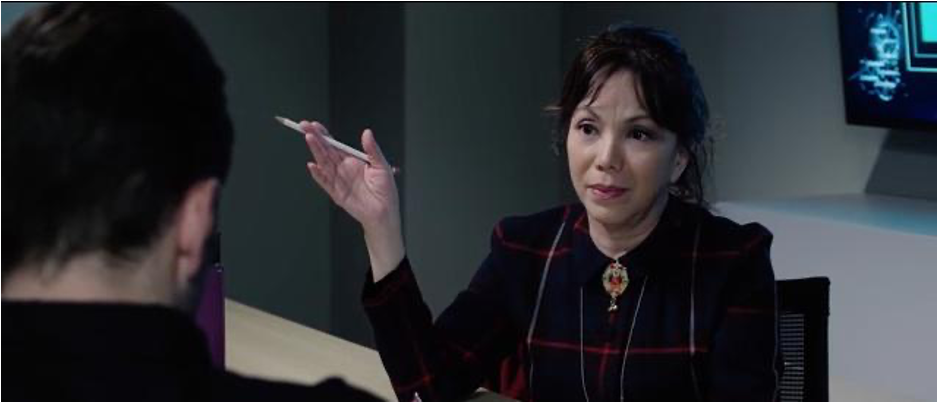 Set Experience: Any memorable moments on set?

Tiffany Rothman – A: There were many memorable moments on set. Besides preparing the wardrobe, working with the make-up artist, and getting my hair done beautifully, I was thrilled to be in the same scenes with Dustin Nguyen, Hiep Nghia Tram, and Vu Tran, as well as many others. I am so grateful for this experience.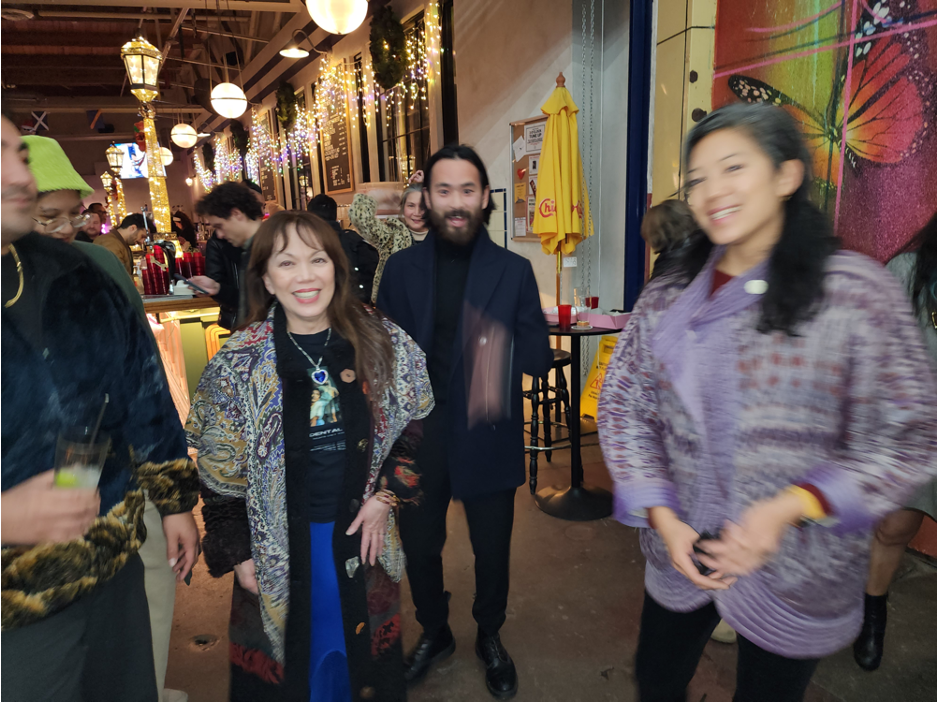 The production received great recognition at Sundance! Can you explain your experience going to Sundance this year?
Tiffany Rothman: I came to the Sundance festival for the first time on January 23, 2013, and was supposed to fly back the same evening. It was short and sweet. The auditorium that hosted ACCIDENTAL GETAWAY DRIVER held 1,300 seats, and tickets were sold out a few days prior to the film's debut. Then a few days later, I heard the film had won best dramatic directing, as deserved and as I predicted. I told the wonderful director, Sing J Lee, at the party back in December, when the cast and crew were celebrating our having been accepted for Sundance, that he would win, and he didn't believe me!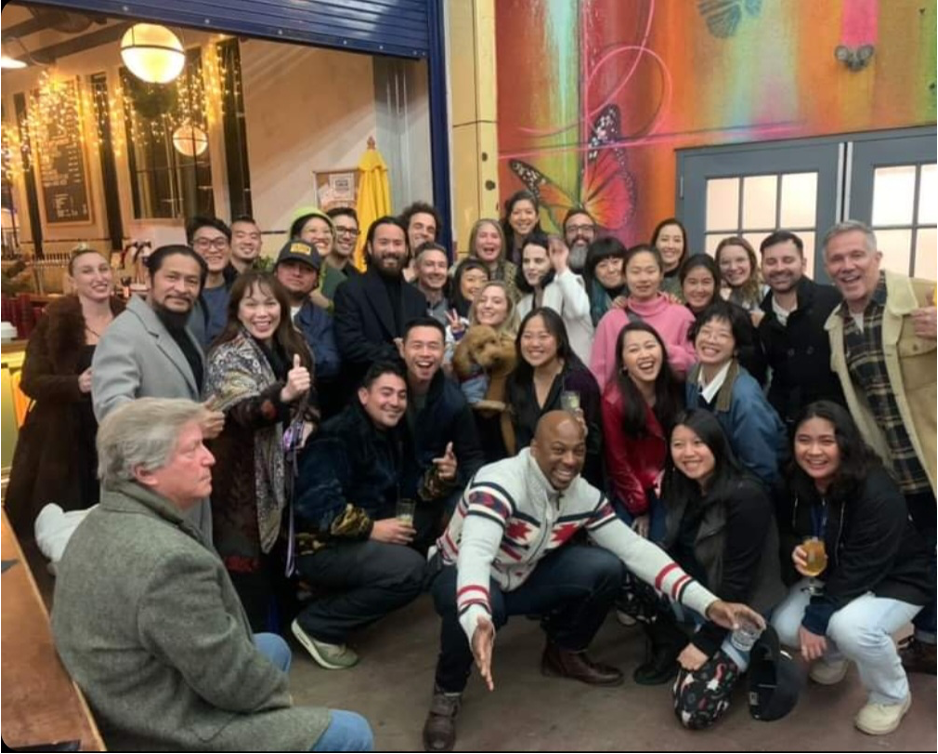 Find out more about The Accidental Getaway Driver on Variety
Keep Up with actress Tiffany Rothman on her Official Sites:
 
Official Website: http://www.tiffanyrothman.com/
Twitter: https://twitter.com/tiffanyrothman
IMDB: https://www.imdb.com/name/nm3265555/