The Hidden History Museum in Los Angeles, California, had its Grand Opening on February 25th, 2023. A few hundred people arrived at this event on an unusually stormy evening in Crenshaw. The food was abundant with traditional southern food such as greens, fried chicken, mac and cheese, and crawfish. The bar was buzzing, and the venue was packed with all attendees congratulating event spearhead Tariq Nasheed. The event was full of colorful attire and loud laughs of joy. In attendance were renowned actress Vivica A. Fox, actress Lauren B. Mosley, sports illustrated model Genevieve Morton, actress Theresa San-Nicolas, model Verina Marcel, and many guests from the surrounding area. The DJ played music from today's top charting Black artists and back to the beginning of hip-hop culture and jazz.
On display at the Hidden History Museum was various Black history and culture, Master Teachers, Black Inventors, Explorers, Rebel Leaders, and the History of Black Music. In addition, the Hidden History Museum is the first of its kind to exhibit the History of West Coast hip-hop.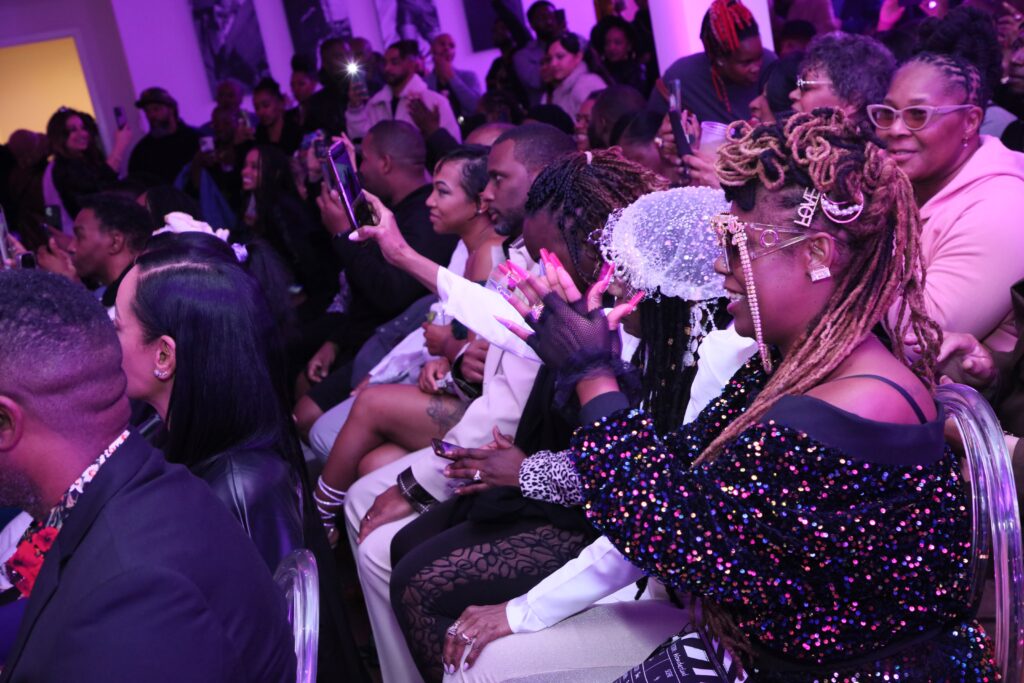 This celebration went well into the late night after screening Tariq Nasheed's new must-see film, AMERICAN MAROON, streaming exclusively on FBASTREAM.com.
This Hidden History Museum is an incredible collection of the untold history of Black individuals, showing that despite the struggles for freedom and equality, Black revolutionaries were at the forefront of all history. The collection is vast, and the exhibits are well-curated. The staff is knowledgeable and welcoming, and the atmosphere invites you to hear and see more than you've ever been taught. This museum is an excellent resource for schools and community events and hopes to become an integral part of the community in South Los Angeles.
The opening night was filled with moving speeches by event hosts Vivica A. Fox and Tariq Nasheed. Vivica A. Fox says, "God is good all the time. Before I was Vivica A. Fox, I lived in Englewood; much love to Tariq congrats on having the courage and vision to bring our history home. Some people say we become famous; we leave our roots but know we are always going to come back home. Thank you for the greens and catfish tonight, and Tariq for having the vision and courage to bring the Hidden History Museum to life here in our home."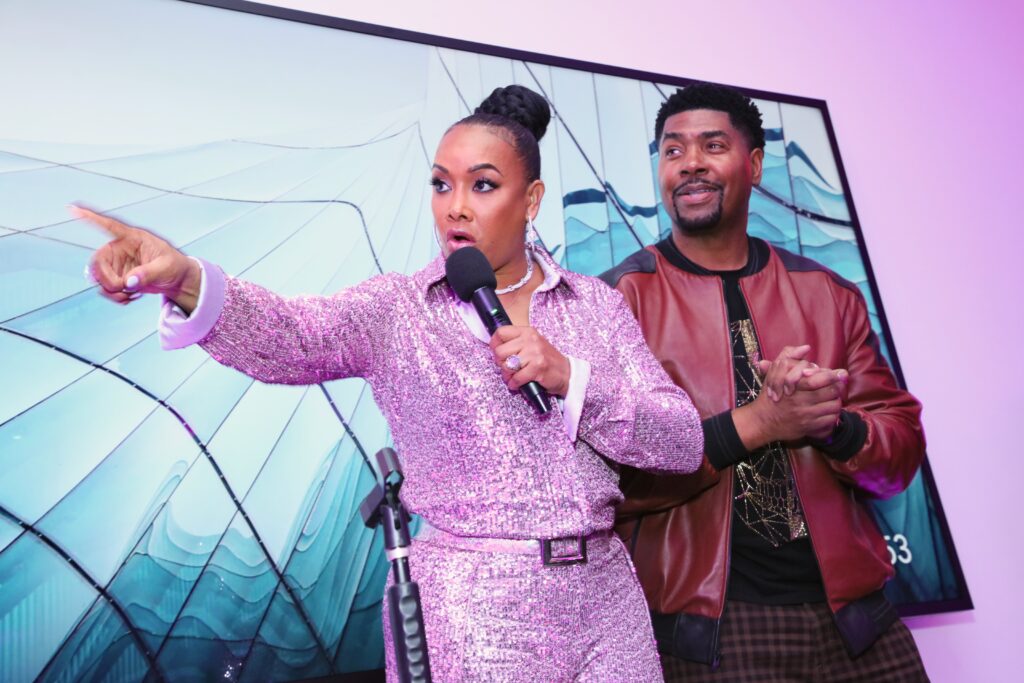 The museum will continue focusing on the untold history of Black Individuals, global and national, and highlight Black Americans' inspirational stories, including achievements, culture, and resilience throughout U.S. history. The collection will include rare artifacts, documents, photographs, books, artworks, and other items that bring to life the rich cultural heritages and contributions of the African American struggle for freedom and justice. This collection will also expand to include memorabilia from the Civil Rights and Black Power Movements to Black Pride and Black Lives Matter.
Visitors can expect to interact with displays, a mobile app, virtual reality, and augmented reality experiences. The museum's goal is to be more than just a physical space—it will be an experience unlike no other in the country. The Hidden History Museum is developing partnerships with other museums, archives, and institutions to bring visitors outstanding education and engagement.
"This museum displays our Freedom Fighters, our pioneers, and the music that carried us through all of our times. Thanks to the amazing donors who have made this Hidden History Museum possible," says Tariq.
"People of African descent must be taught our history to understand our culture and heritage. This class should also be mandatory to help create a positive image of Black people in the minds of others. Our history must be proudly displayed in museums and taught in high schools and colleges to keep our culture and heritage alive. One month a year is not enough. We need more remembrance and education of our African American culture."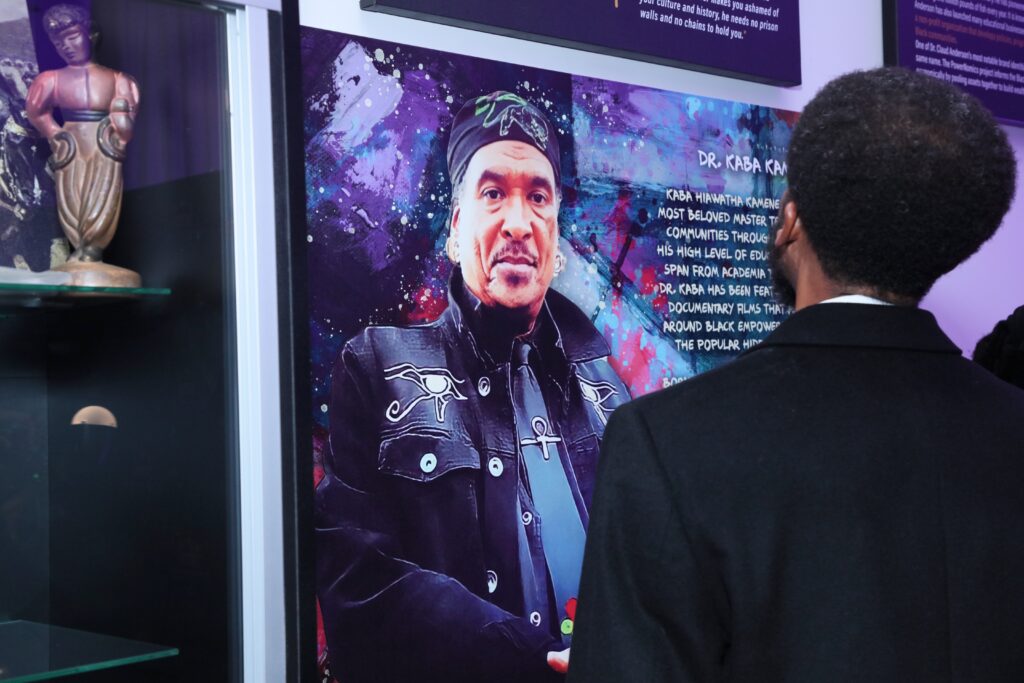 Black history is important to teach to children, especially in America, because Black history is American History. Black individuals helped to drive a path toward the world we live in today, and it is time to honor that hard work that paved the way. High schools and colleges in the community need to take advantage of this unparalleled resource to learn more about our countries and Black history.
Vivica A. Fox mentioned in the night, "Rain from an African perspective is a cleansing and blessing from our ancestors like tonight it's beautiful that it is raining. Tariq has been touched by our creator, and this Hidden History Museum is for our children and represents our children and our future in our home."
The Hidden History Museum is open to the public starting March of 2023.