If anyone's ex boyfriend's rebound looks like Gigi Hadid, they would do anything in their power to look as stunning and glamorous as possible, all the time.
Such is the case for Camila Morrone, who recently broke up with Leonardo DiCaprio after almost five years of knowing each other, and around four years of dating. After pouring your heart into someone for that much time, a breakup has got to be painful, especially amid rumors that Leo does not date women over the age of 25. Morrone had just turned 25 a few months before the couple called it quits.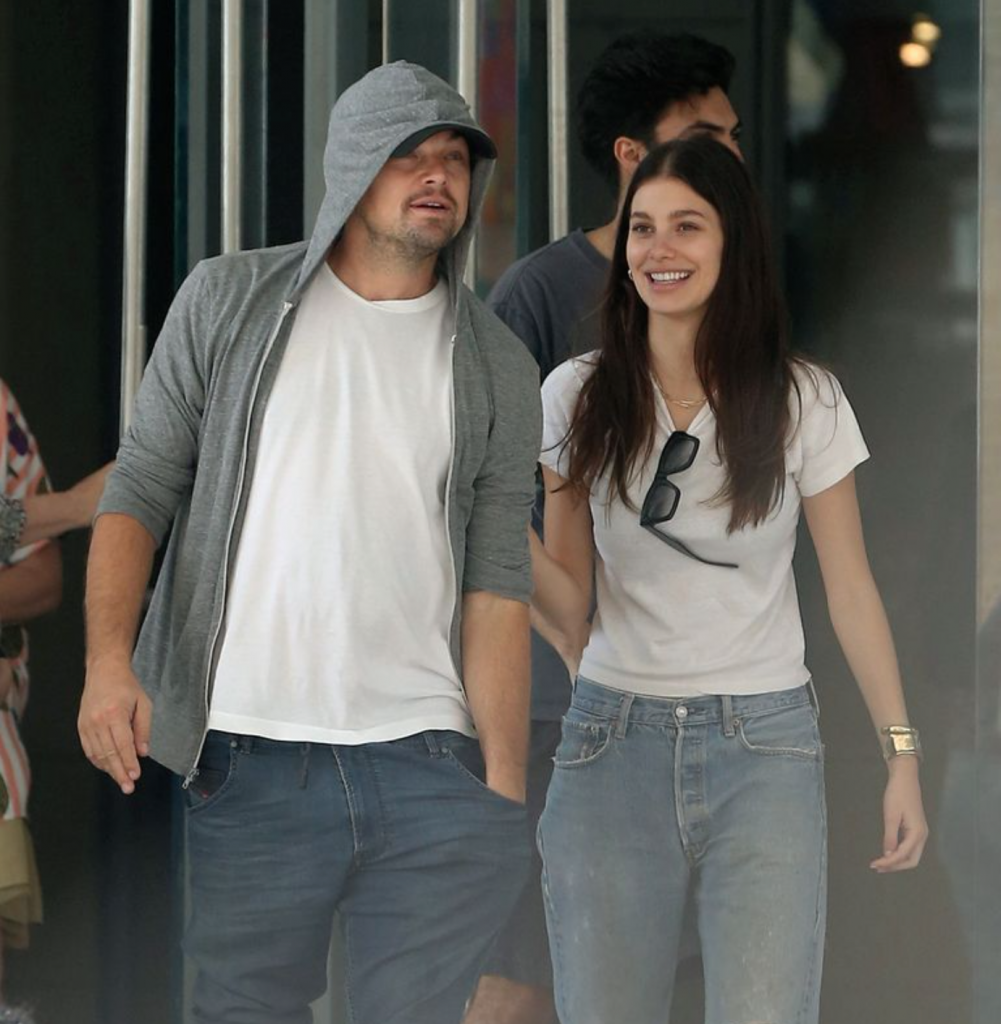 After their split, and rumors of Leo and Gigi Hadid's blossoming romance came to the gossip forefront, Morrone pulled a classic Princess Diana moment; pulling up to a night out in London wearing a skintight black dress. This particular number is a Burberry spring 2023 corset dress, fully accessorized with a logomania style pantyhose and duster coat. Her makeup was also perfect, as she was sporting a pink lip and a smoky, fierce eye.