The iHollywood Film Festival closed its 3-day festival by announcing winners live from the Women's Club of Hollywood in Los Angeles with guests including Coldplay's Chris Martin, Pink Floyd's Scott Page, Patrick Kilpatrick, Isaac. C. Singleton and Terrace House star Chikako Fukuyama attending.
Winning films this year were offered distribution on Prime Video (Amazon) through TriStar Continental Distribution. The judging criteria consisted of a shortlist of finalists judged by a panel of influential figures within Hollywood. Winning films this year included, The Man They Called a Young Genius, Master Swordsmith Yoshikazu Yoshihara." Winning Best Documentary, Our Neighbors Shadow winning best Feature Film and The Salon, Winning best series.
James Pratt (Conversation Hollywood) was the Winner of Best Audio Presenter, Bai Ling (Star Wars) won the International Icon Award, and Rachel McCord (American Heiress) won the Influence Award.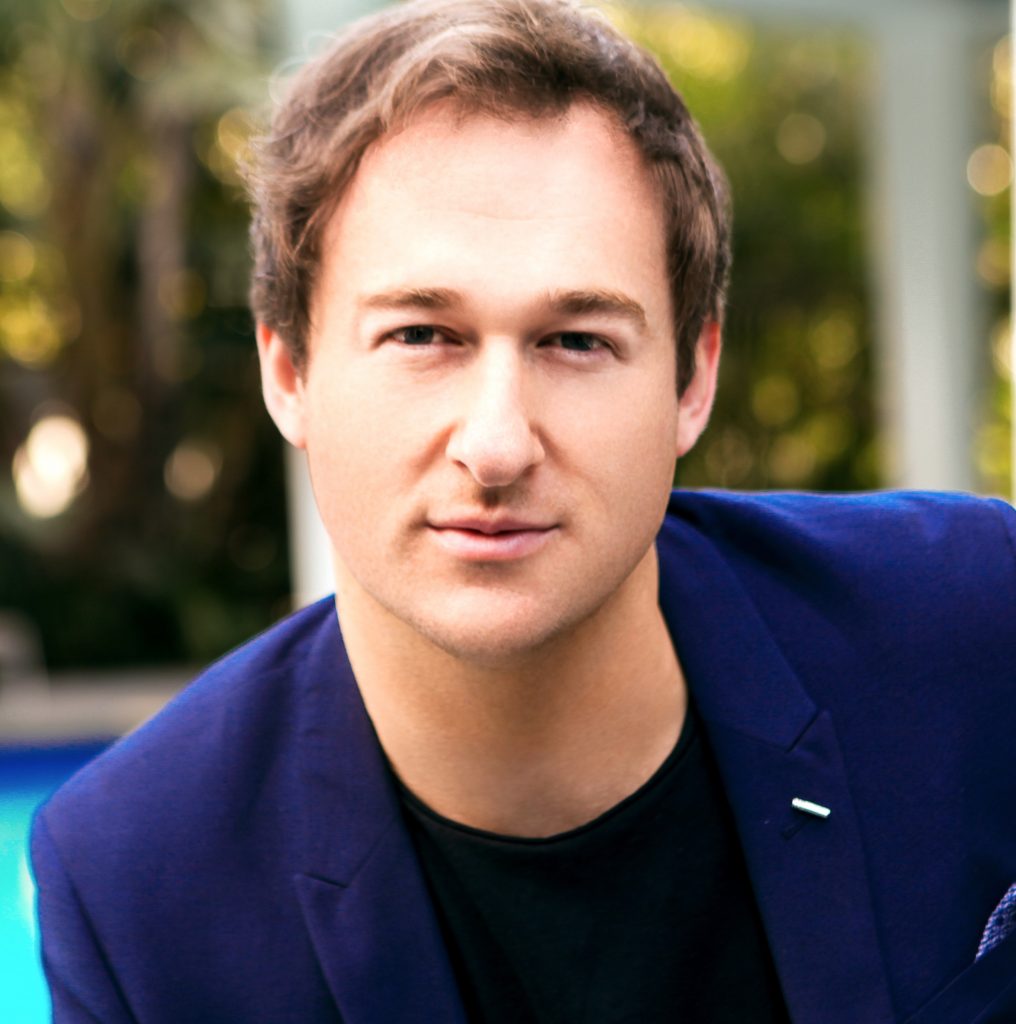 Other standouts included the world premieres of "The Original Charvel Gang" winning Best Hollywood Musical Documentary and "Katie, Cuty, Ashu and the Funny Mouse". Best COVID-19 Created Mini Movie–Bandwidth, "Directed By" for a behind the scene look at the Academy Awards.
Before the evening was over, Chris Martin (Coldplay) Honored Emmanuel Kelly when he won the iHollywood Film Fest award for inspiration saying, "Emmanuel Kelly is such a wonderful man. He is someone who celebrates and encourages diversity and inclusion of all kinds of people all around the world. He's someone I look up to and admire so much.
Emmanuel was joined in his music video "Never Alone" with Chris Martin, Demi Lovato, Terrence Howard, J.K. Simmons and Elisabeth Moss.
It was a welcome return to leave the film festival events with ihollywood offering both a virtual option and in person festival. Virtual passes were available online for those around the world to live stream and watch a total of 54 films with rare interviews from award finalists prior to their films being screened and hosted by Laura Powers, Michelle Tabrizi-Ortiz, Jessica Ross and Amber Martinez.
The final night then offered a traditional red-carpet awards night in Hollywood to close the festival which was covered by Getty images and aimed at giving people a chance to experience the glamour in person and network within the industry. iHollywood Film Fest is the only official Hollywood Film Festival internationally recognized and proud member of the Hollywood Chamber of Commerce.