The launch of their membership platform and utility toolkit that promises to revolutionize the new fashion economy. This exciting platform is tailor-made to empower fashion creators, artists, and small businesses, granting them access to cutting-edge digital tools and physical solutions. The toolkit will streamline every step of the creative process—from design and manufacturing to marketing and distribution of their creations.
Faith Tribe proudly announced its core digital partners in this transformative venture: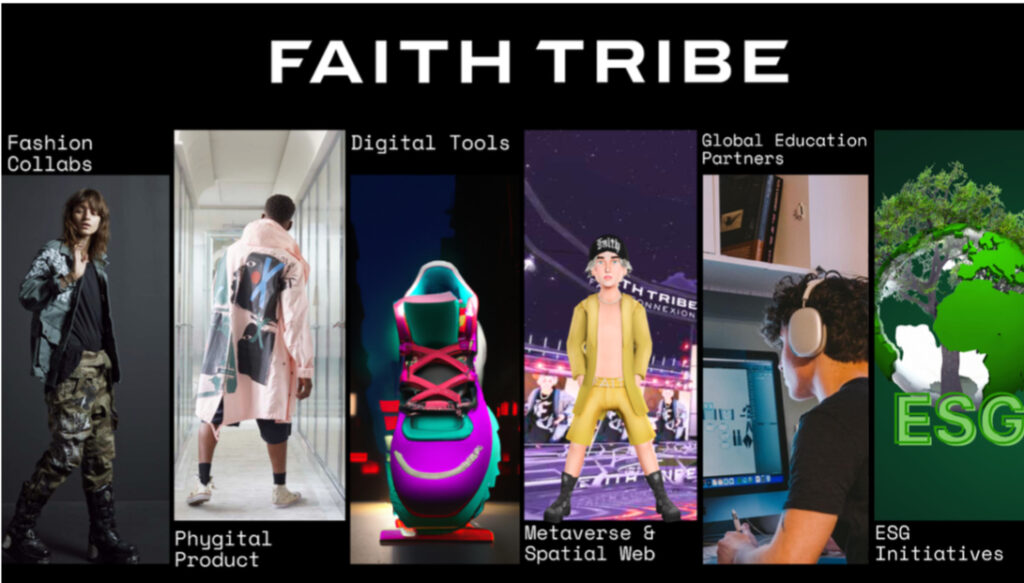 The collaboration with these partners is pivotal in curating essential tools for fashion creators in the age of the Spatial Web. Andrea Abrams, Chief of Strategy and a Spatial Web expert at Faith Tribe, underscores the significance of building a robust team of industry partners, mentors, and talent for the Web2 to Web3 transition. The focus is on educating members about the future that combines both off-chain and on-chain activities.
Mike Charalambous, Threedium's Co-founder, and CEO, is excited about empowering global fashion designers with 3D infrastructure. DRESSX Co-founders, Daria Shapovalova, and Natalia Modenova, unite with Faith Tribe for positive change in fashion, merging innovation and sustainability. Faith Tribe's leadership seeks fresh approaches to fashion's evolving ecosystem.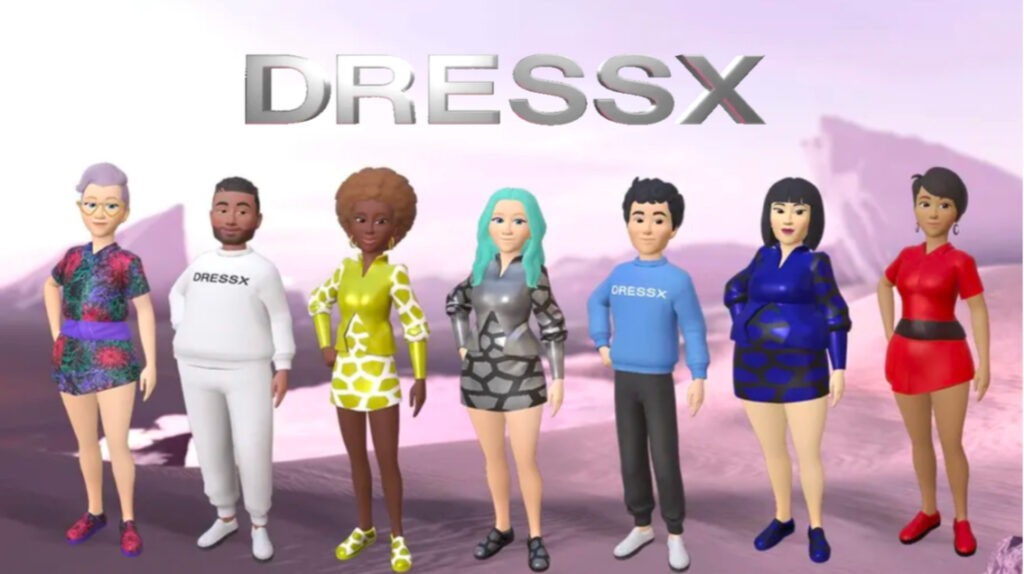 Vivien Zhang, Solaire's Founder, eagerly reshapes fashion's future with technology, business acumen, and boundless creativity. Faith Tribe's upcoming platform features a Creative Hub, showcasing members' creations and promoting sustainability through digital tools.
For more information about Faith Tribe, interested parties can reach out to [email protected]. As the fashion industry eagerly awaits this transformative movement, Faith Tribe promises to usher in an exciting era of innovation and collaboration.