West is in Instagram timeout after going after Kim and Pete in recent posts.
Kanye's recent posts violated Instagram's policies on hate speech, harassment and bullying. Which is why his account has been suspended for 24 hours. He won't be able to post, comment or send DM'S which will be difficult for West…as we all have seen. He loves to express himself and this block, although only 24 hours, will be hard on the rapper.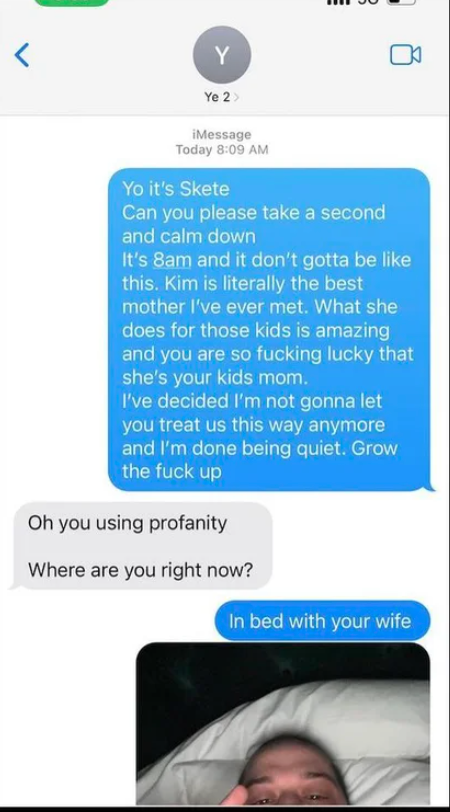 We will continue to follow Kanye's journey and wish him the best but Pete will have to also cool it as he is now replying to Kanye. Let's see how this will work out.