Celebrity makeup artists seem to have the ability to bring perfection on and off screen for the most beautiful faces in the world.
The general public seems to have access to the same products that they do, so what are they doing that we aren't? Exploring their Instagrams gives us an idea, so here are three ways the average person can do their makeup better to look more like they got it done by world-renowned hands.
According to Katie Jane Hughes, who has done Hailey Bieber and Ashley Graham's makeup, the best way to apply complexion products is sparingly. She says to target areas that do not wrinkle and crease so that the skin looks more natural. Though this contradicts the idea that concealer is supposed to go under the eyes, the end result is much more natural and skinlike.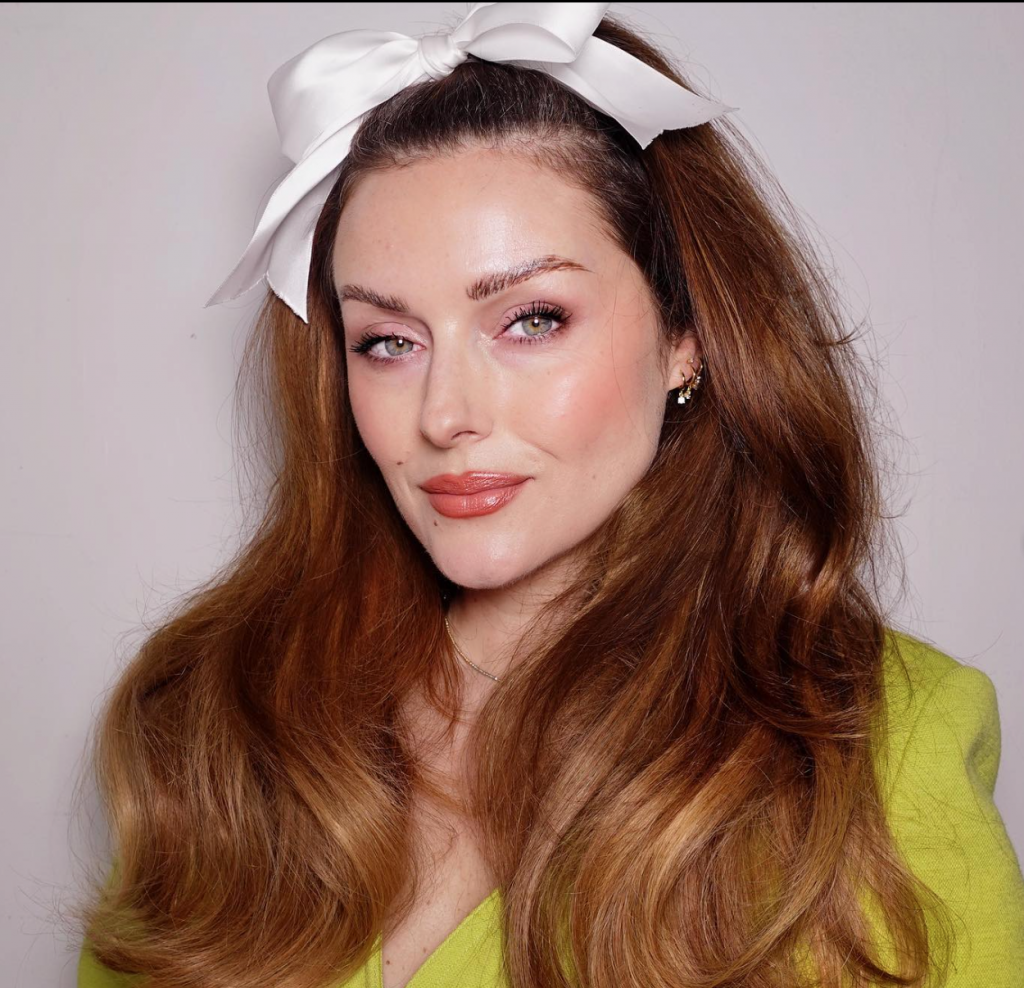 Taking the less is more approach seems to be the most practical way to achieve the model-esque makeup look. Pat McGrath, who has worked for the likes of Madonna and Jennifer Aniston, says that using a liquid highlighter sparingly is the way to get fresh, glowing skin without looking oily.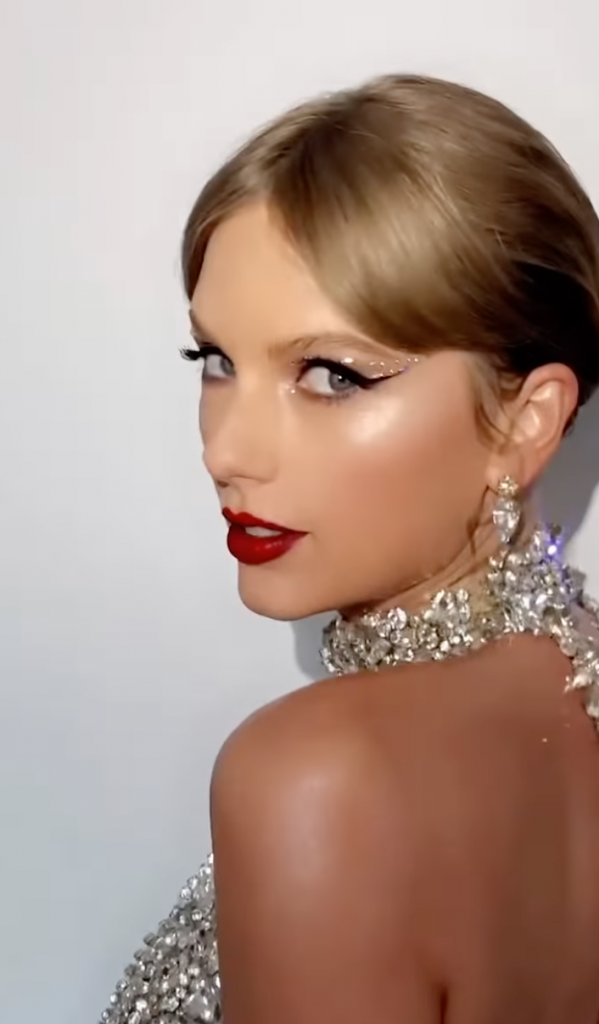 Finally, according to the late legend Kevyn Aucoin, the preparation of the skin for makeup has to be complete before any makeup goes on. He said that eyebrows must be tweezed, peach fuzz removed, and upper lip hair gone before application.