Through his exposure to diverse cultures and experiences in Brooklyn, Director Robert Gillings developed a passion for storytelling and filmmaking. Gillings' experiences growing up in Brooklyn also shaped his values and outlook on life. He learned the importance of hard work, perseverance, and standing up for what you believe in. These values have influenced his approach to both his personal life and his career in the film industry.
The filmmaker, writer, producer, and actor has made a name for himself in the entertainment industry. Gillings' horror feature film American Fright Fest achieved a national release and global distribution, and his full-length feature film The Kings of Brooklyn won the Audience Award for Best Featured Film at the accredited Brooklyn Film Festival.
As an actor, Gillings has appeared in several of his own productions, as well as the History Channel's Patty Wacked/The Irish Mob and the Sundance Channel's The Hotel Manor Inn. However, his primary passion and focus is on writing and directing.
Up next for Gillings is his upcoming TV series, which he wrote, directed, and stars in, called Paper Empire. The series features a star-studded cast including Robert Davi, Wesley Snipes, Denise Richards, Kelsey Grammer, Cuba Gooding Jr. Richard Grieco, Steve Guttenberg, Helena Mattsson, Robert Knepper, Chuck Zito, Elisabetta Fantone, Tony Schiena, Carol Alt, Michael Nouri, and Anne Archer.
Gillings says, "I was originally doing pickups for the Kings of Brooklyn, a movie I wrote and produced. While filming these pickups, I realized that these scenes were developing into a story of their own. Paper Empire was born on set after filming the inserts. I wrote a storyline around the current Crypto and Digital times and what it could possibly lead into, and The Kings of Brooklyn went from the main storyline to a backstory."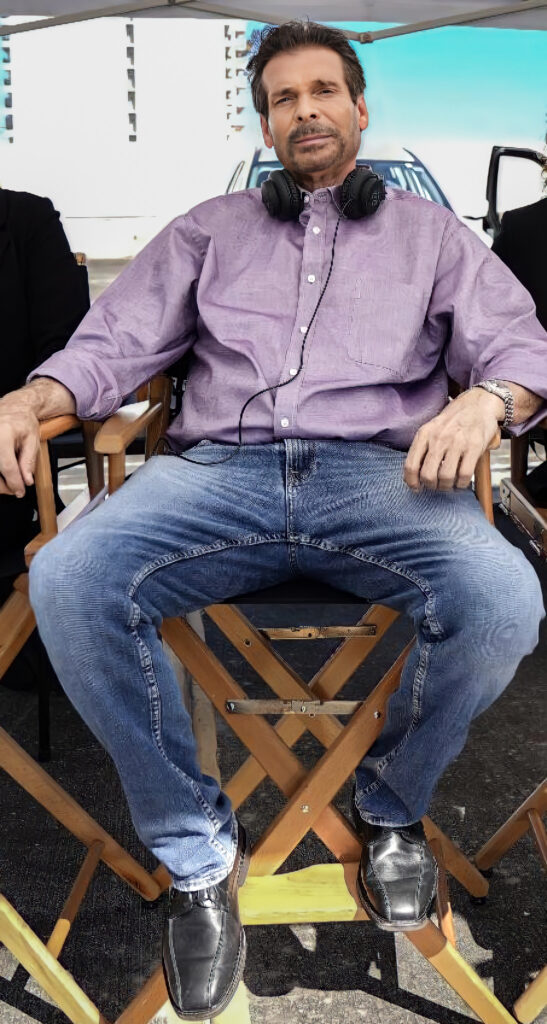 The show follows Laurence Fintch (Robert Davi), who wants to be the world's financial saviour. In his attempt to create the singular dominant crypto currency he develops an algorithm that inadvertently opens a digital black hole that he calls, digital limbo. Eventually his attempt to merge all currencies and corner the world banks spiral out of control bringing forth a Financial Armageddon.
After his arrest his technology is being investigated by the CIA and the FBI, who uncovers a web of deceit and corruption that extends far beyond just his own actions. With the help of his inequitable team, banker (Wesley Snipes) and behind the scenes business and life partner (Denise Richards), even in jail, Laurence continues to be the mastermind behind the global financial conspiracy.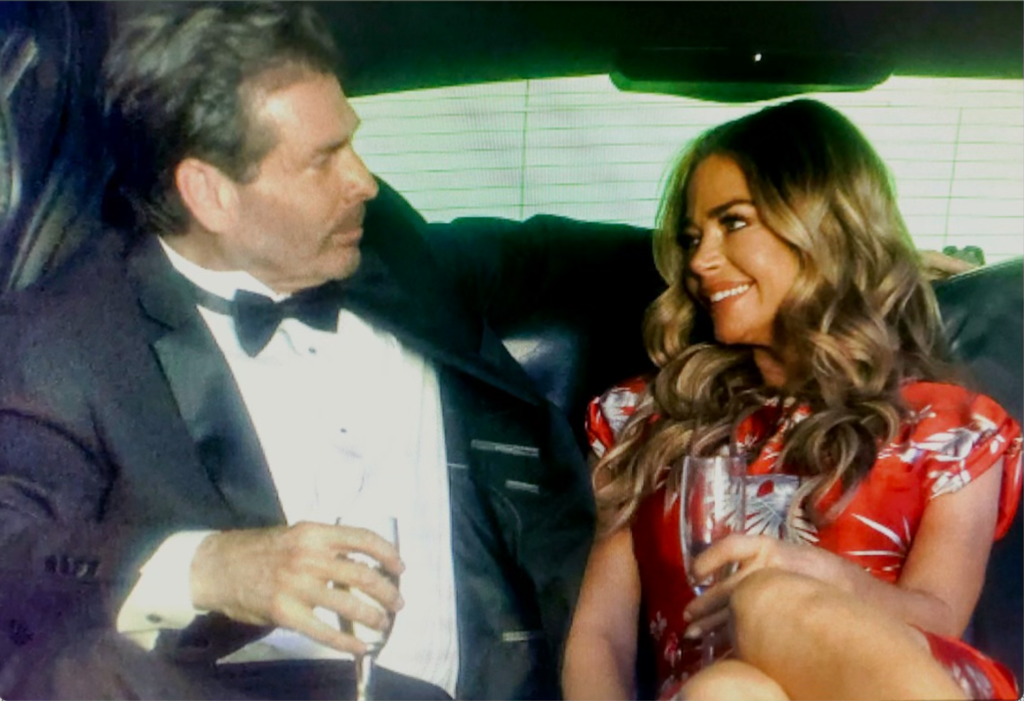 As the investigation unfolds, the digital breadcrumbs lead to Swiss Banker, Oliver London (Kelsey Grammer)
Laurence discovers that he has been set up by his longtime friend and firm accountant Saul Burnstin (Steve Guttenberg) who harbors his own agenda. Meantime powerful individuals within organized crime networks seek to use his technology for their own nefarious purposes.
With his reputation in tatters and his company collapsed, Laurence must navigate a dangerous world of high-stakes finance and cutthroat politics to conquer all that get in his way.
When the stakes get higher and the danger more intense, Laurence must make difficult choices and take bold actions to stay one step ahead of his many enemies. With twists and turns at every corner, Paper Empire is a thrilling universal rollercoaster ride that will keep audiences on the edge of their seats until the very end.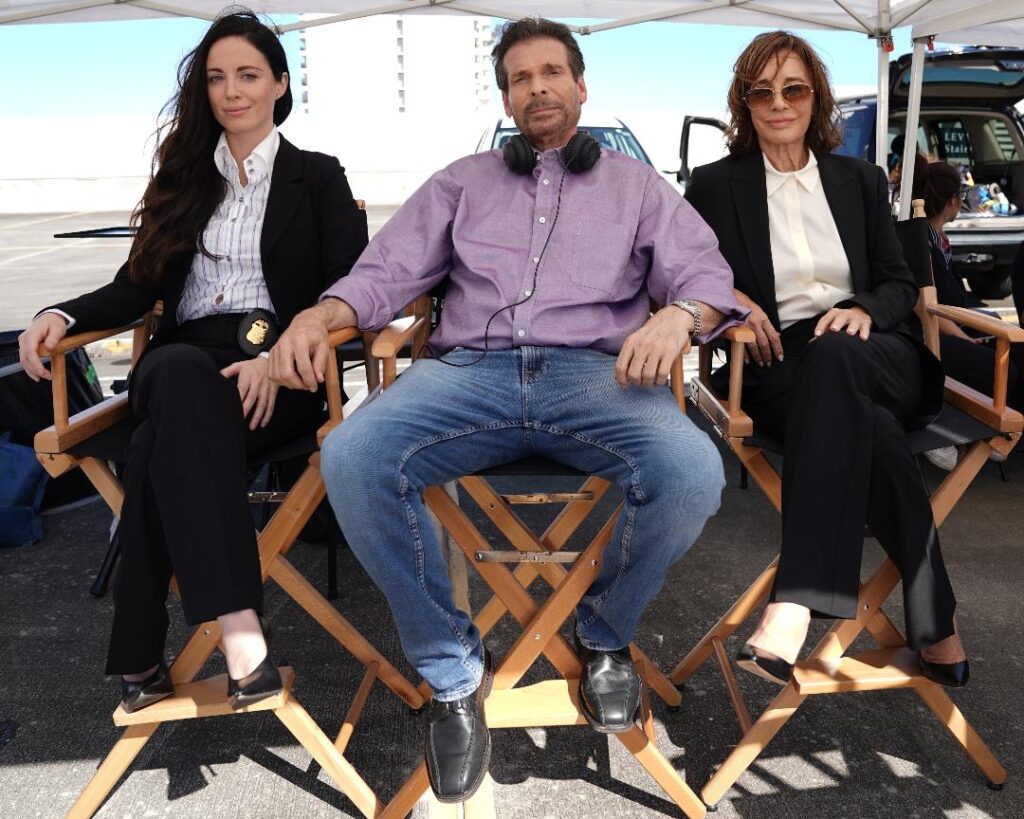 Robert and the cast behind Paper Empire are heading to Cannes next month for MIPTV 2023, hosting an event with cast members Denise Richards, Robert Davi, Carol Alt, and Bleona Qereti. The red-carpet event will be showing a sneak peek of the series to guests.
A wide range of projects is in development for Gillings, ranging from spin-offs of his Paper Empire characters to sci-fi series, horror movies, and reality shows. His focus on personal experiences as creative fuel inspires his stories to be grounded in authenticity and relatability.
When asked about his goals for the upcoming year, Gillings said, "Though my main goal and focus each morning is how I can be a better person, amazingly enough, with that thought process, good things seem to happen."
We will be waiting on tender hooks for Paper Empire to be released, along with the rest of the world. Stay tuned!