Unless you've been living under a rock, you've seen a whirlwind of stories unfolding over the past week about these A-listers' feud.
The drama stems over dating Justin Bieber. Selena had been with him on and off from 2010-2018, and fans were unsure if Hailey started dating him before or after Selena and Justin had ended it. Hailey clarified on an episode of the Call Her Daddy podcast that Selena and Justin were through when she was in the picture, but that didn't stop fan speculation.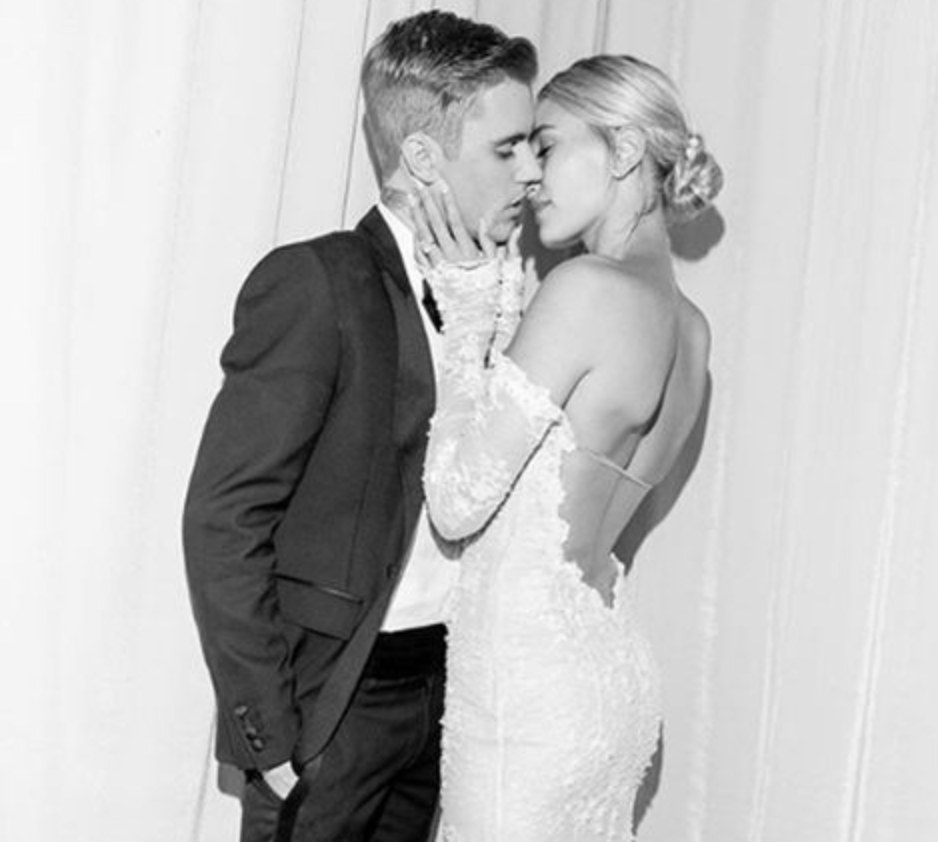 Any time Hailey posted something that Selena could have been a part of and wasn't, fans decided that the lack of Selena was clear shade being thrown by Hailey. Incidents involving body-shaming, TikTok duets, and even eyebrow shading involving Kylie Jenner all led fans to go wild defending either Selena or Hailey. Evidently, the drama is stemming from fan speculation and reaching over minor incidents that could have been complete accidents.