Sharnice Walker, also known as "Sharnice Cubana," is making waves in the Afro Latina music scene with her captivating voice and undeniable talent. Hailing from Washington DC, this rising star is rapidly gaining recognition for her powerful vocals and unique style with her latest releases "Caress Me" and "Me Dê Mais". Let's dive into the world of Sharnice Cubana.
Born and raised in Washington DC, Sharnice Walker discovered her passion for music at a young age. Growing up in a musically inclined family, she was exposed to various genres and developed a deep appreciation for R&B, and Rhythm and Blues. Sharnice's vocal abilities were recognized early on, and she started performing at local events and competitions. Fueled by her determination, she honed her skills and began exploring different musical styles, including opera, classical, gospel, and Afro-Cuban fusion, which added depth to her artistry.
Cubana's breakthrough came when she was accepted into Duke Ellington School of the Performing Arts. Her exceptional Opera and Classical performances left both her mentors and the audience spellbound, earning her widespread acclaim. What sets Sharnice apart is her ability to seamlessly blend traditional music with contemporary influences, infusing her songs with a fresh and modern sound. Her soulful voice effortlessly navigates between genres, evoking emotions that resonate with listeners on a profound level.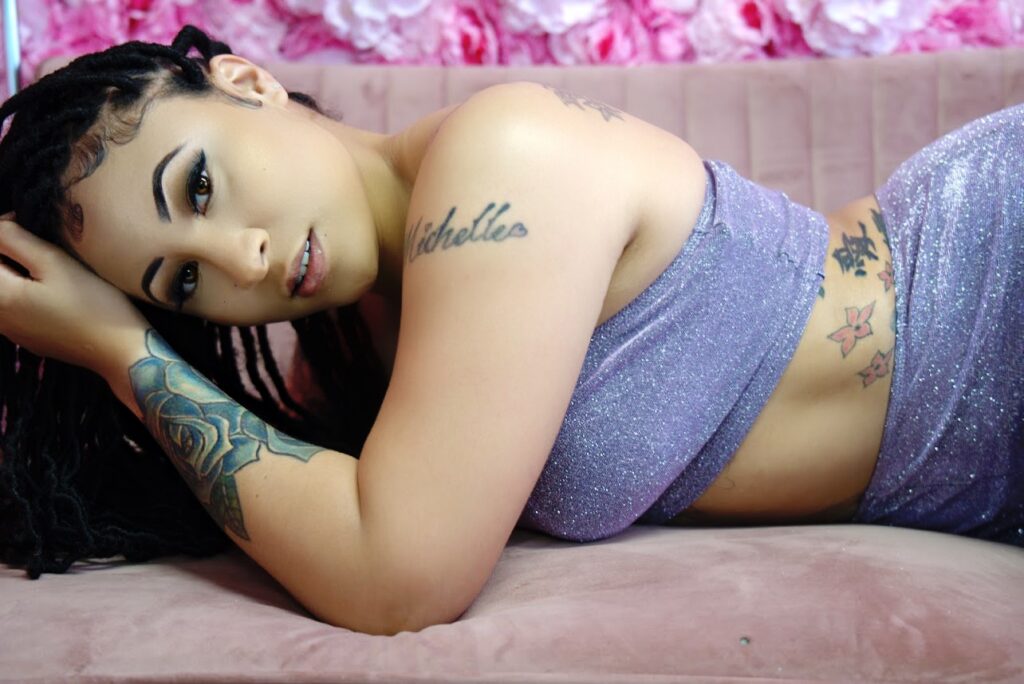 As her popularity grew, Sharnice Cubana caught the attention of renowned musicians and producers within the music industry. She has been blessed to grace stages such as Millennium Stage at the Kennedy Center, Howard Theater, Oriole Park at Camden Yards, Andrew W. Mellon Auditorium, The Phoenician in Arizona, and The Anthem in Washington, D.C. Her gift has allowed her the opportunities to share stages with artists such as Raheem Davaughn, Junk Yard Band, Randy Gill, Bobby Vanlentino, and Journey Steve Augeri. She began collaborating with established artists, creating a fusion of diverse musical styles. These collaborations not only showcased her versatility but also expanded her artistic horizons. Sharnice's talent transcended national borders, leading to international performances and invitations to her performing the National Anthem at Audi Field, where she left audiences mesmerized with her captivating stage presence.
With her meteoric rise and unique musicality, Sharnice is poised to make a significant impact on the global music scene. Her authentic approach to blending genres and her ability to connect with audiences through her soul-stirring performances sets her apart as a promising talent. Expectations are high as fans eagerly await her upcoming release "Give It All to Me" and eagerly anticipate her continued success.
Sharnice "The Singer" Walker's journey from a small-town performer to a rising star in music is a testament to her passion, dedication, and remarkable talent. With her distinctive style and powerful vocals, she is carving out a space for herself in the industry, captivating audiences and leaving a lasting impression wherever she performs.