When you have an estranged husband, there is plenty going on without someone else's interjections. 
That's why Janelle Brown got real with her feelings, and put it all out on the table that she was exhausted of sister Robyn Brown pretending to be a counselor for her relationship with Kody. Janelle says Kody is acting like he was the only one of the family to get rejected, but fellow sister wife Christine Brown left him and the family two years ago.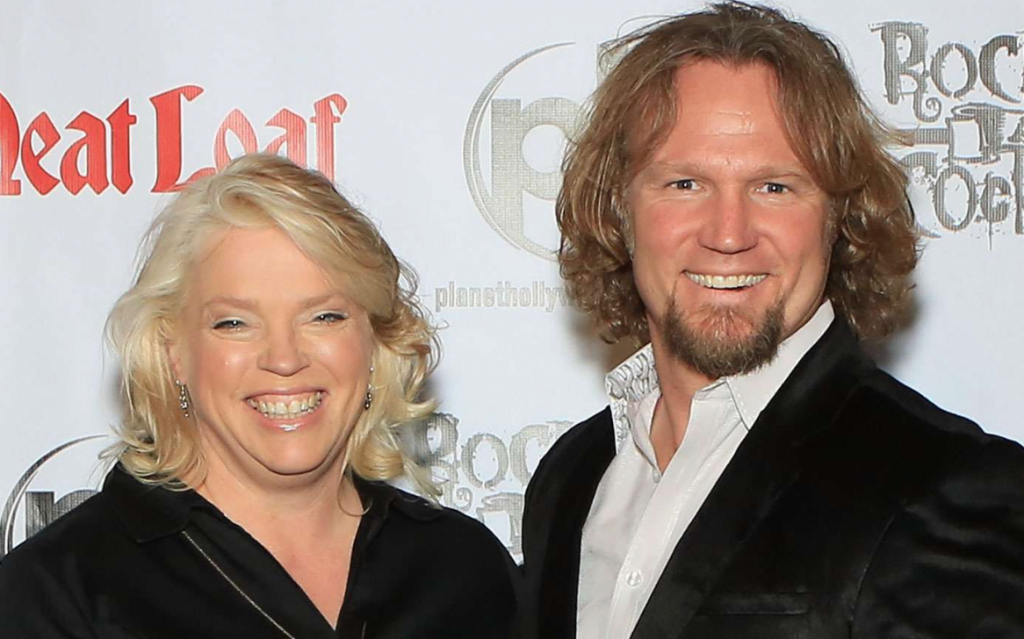 Janelle tells the host Sukanya Krishnan, "This whole thing with Christine has been coming for a long time and he acts so surprised by it. So, I'm just a little bit like, 'OK. Alright.'"
Robyn taking sides is usually problematic because she almost always chooses Kody's, not the most helpful to her sister. "It feels like she's placating him," Janelle explains. 
Part 3 of Sister Wives: One-on-One special airs on TLC Sunday, January 8, at 10 p.m. ET.