After the unfortunate passing of Queen Elizabeth II last week, the Royal Family has been honoring her life in several different ways.
The now-Princess of Wales, Kate Middleton, paid a lovely tribute to her mother-in-law by wearing her pearl-leaf brooch over a black tailored coat-dress and a dainty hat with a netted veil. She also accessorized with earrings worn by Princess Diana.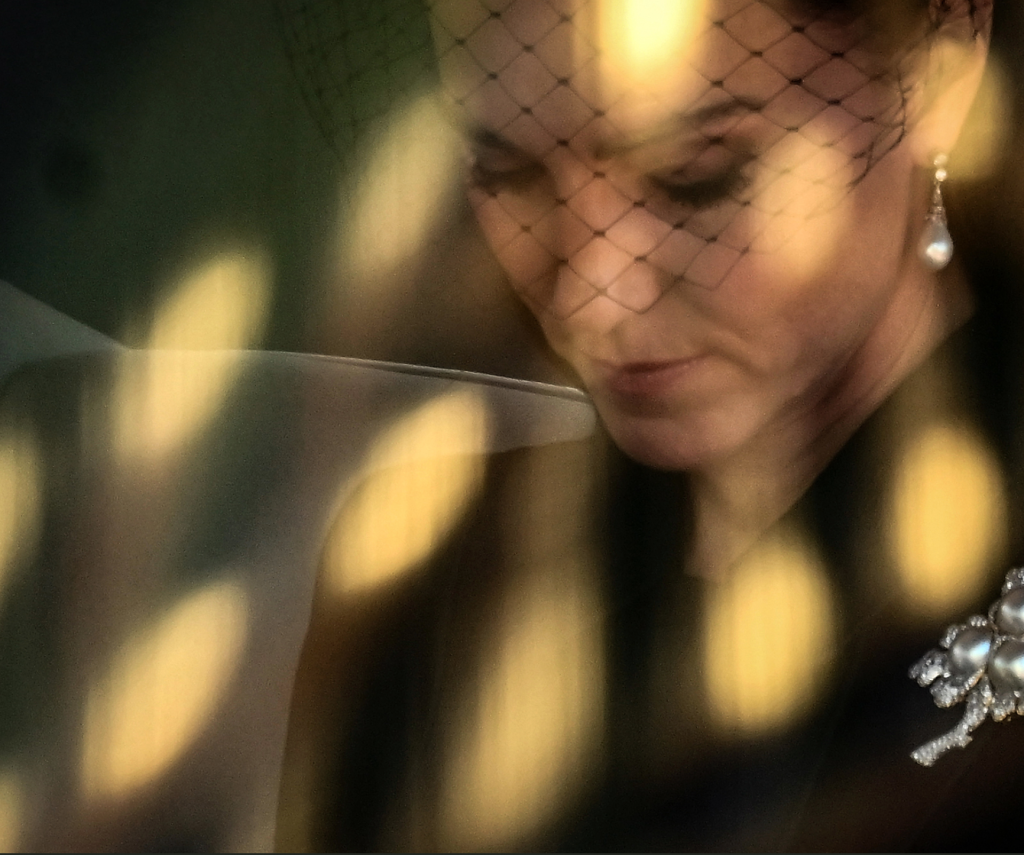 Queen Elizabeth II wore the pearl brooch in 1999, in Seoul, Korea on top of a yellow and white dress with her signature three-strand pearl necklace. Kate has also worn the same brooch before the Queen's passing in 2018.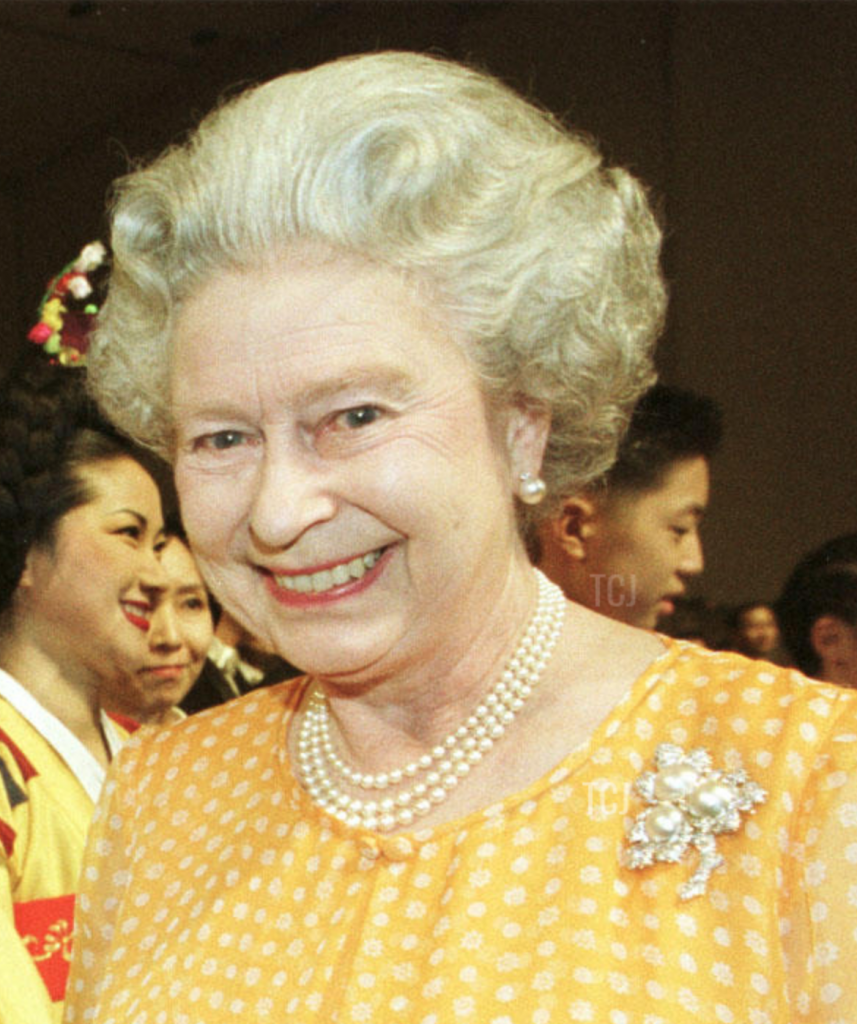 During the procession, Princess Kate also wore earrings worn by Princess Diana in 1981 to a dinner with King Khalid of Saudi Arabia. Perhaps she wore them as a tribute to the late Princess of Wales, whose title she is now assuming.