Once again, the Internet is being trolled by Elon Musk's sense of humor.
When the Tesla founder announced that it now costs $8 a month to be Twitter verified, thousands of people-verified or not-were outraged. Celebrities left the app and angry tweets were fired at Musk, while other users abused the $8 and made fun of Musk with tweets like this: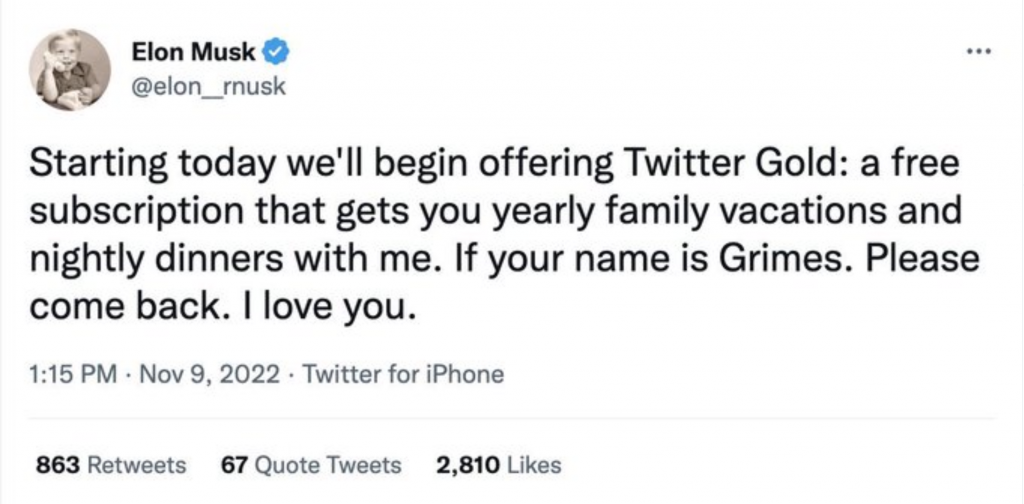 However, Elon has taken the outrage in stride, making fun of everyone that had something bad to say with this meme: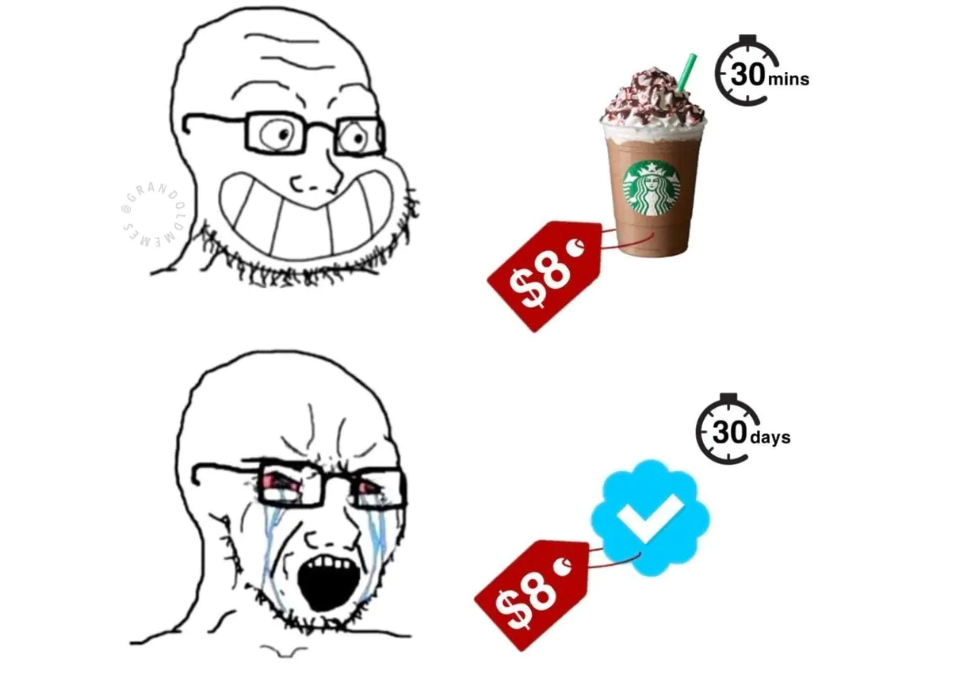 This is not the first time the multi-billionaire has responded to his haters in memes. When he was promoting Dogecoin, he often tweeted Doge memes, and still continues to make memes insulting old Twitter heads.