Los Angeles-based filmmaker Vihang Walve's latest sci-fi directorial, 'The Last Reverie,' clinches 18 international awards and 4 nominations.
Not too far in the future, voice assistants or AI will do just more than switch on your lights or play music. In this beautifully directed short, 'The Last Reverie,' Vihang explores the very subject of AI's influence on a man's life as he deals with heartbreak. The AI, named Eve and voiced by Alexis Nicols, is brilliant and haunting at the same time. The film is meticulously crafted and immediately draws you to the possibility of a technology-driven future.
'The Last Reverie' has won top honors at numerous film festivals around the world, including Prague International Film Awards, New York Movie Awards, Milan Gold Awards, Virgin Spring Cinefest, Five Continents International Film Festival, Vienna International Film Awards, and many more.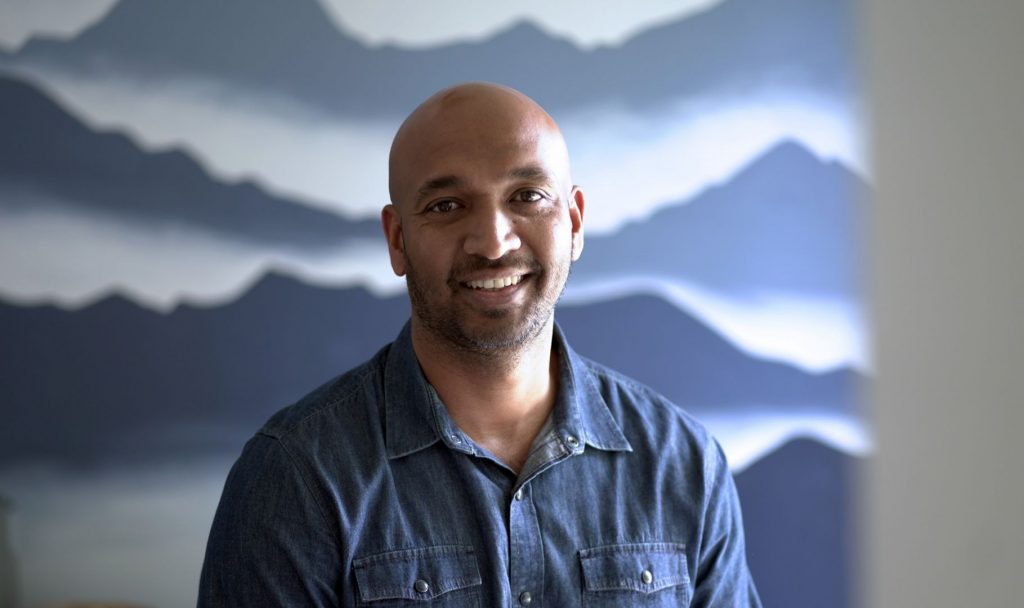 The film stars Chuck Filipov, Jenny Messa, and Alexis Nichols and is written by Taylor Hopkins and Vihang Walve. Currently, Vihang is collaborating with producer AB Chandra on multiple music videos for LA-based Hip-Hop artist Jesse Cooley, aka FOUR. The first two videos are already in production. Vihang's vast experience as a creative editor and director will surely lead to a visually captivating product, which he has proven through the mind-bending visuals in 'The Last Reverie.' He is also leading post-production as an editor and motion graphic artist for Jason Banesh's thriller feature, 'Q'. Keep an eye on this space folks, coz', this filmmaker is making waves and is sure to stay.