We have your Gorgeous to ummm….no no ensambles from last night. Let's Go!!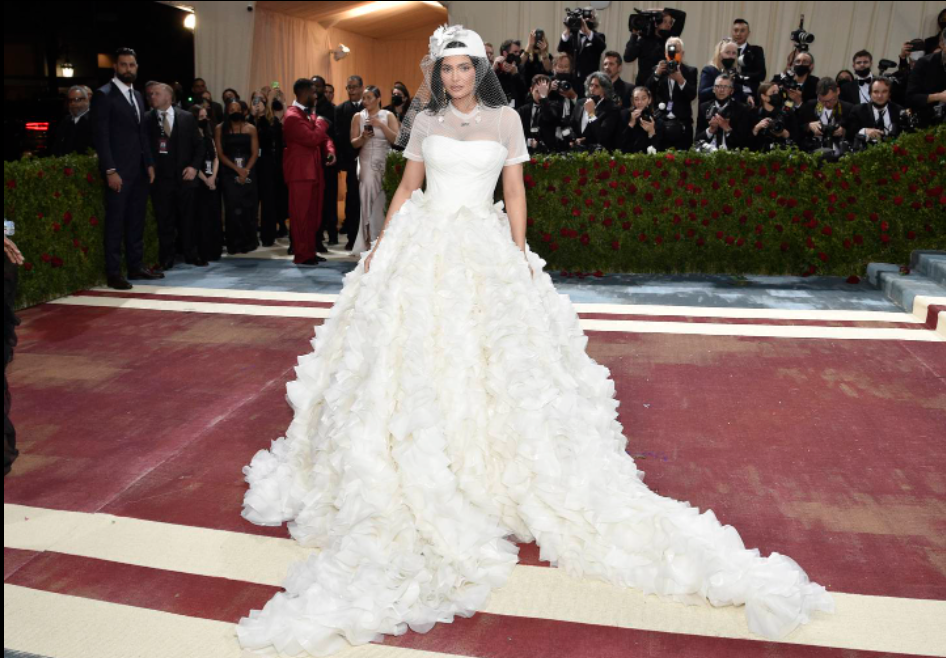 Starting off with Kylie Jenner. Kylie has shown us that fashion is a big part of her life. Glamour has been a staple in her past look and we wish it would have been last night too. Should have left the hat at the ball game…. this one is a purge.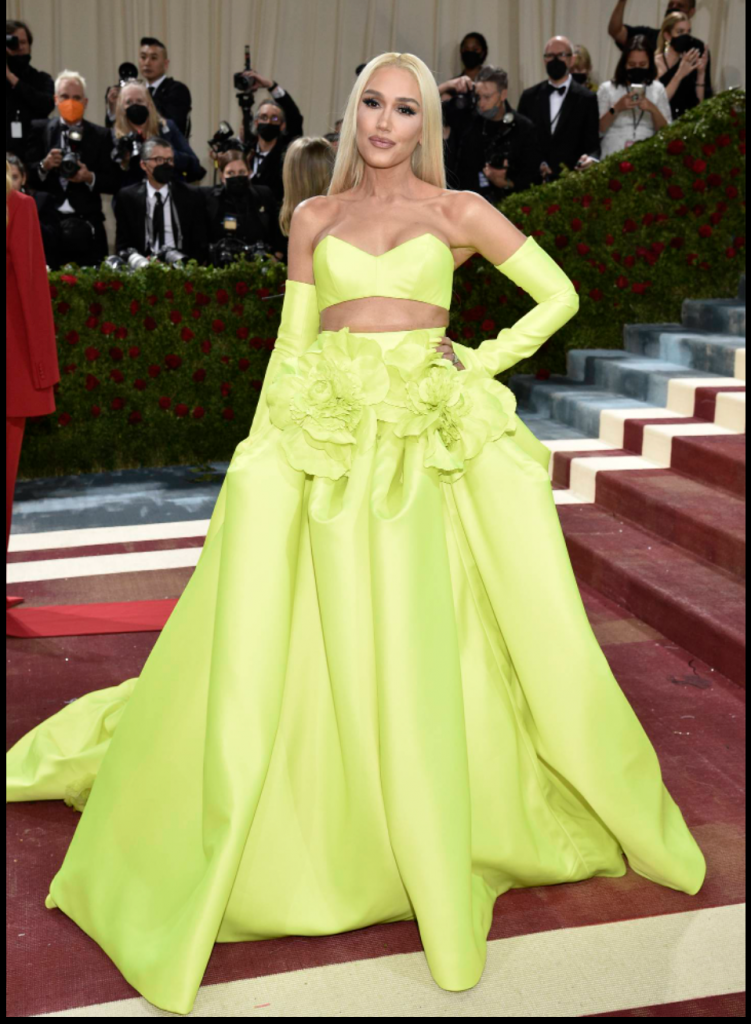 Gwen Stefani shined last night in her lime glam Cinderella type dress. A Ball in deed as she posed for photos. Gorge! We hope her tall and handsome prince was writing for her inside.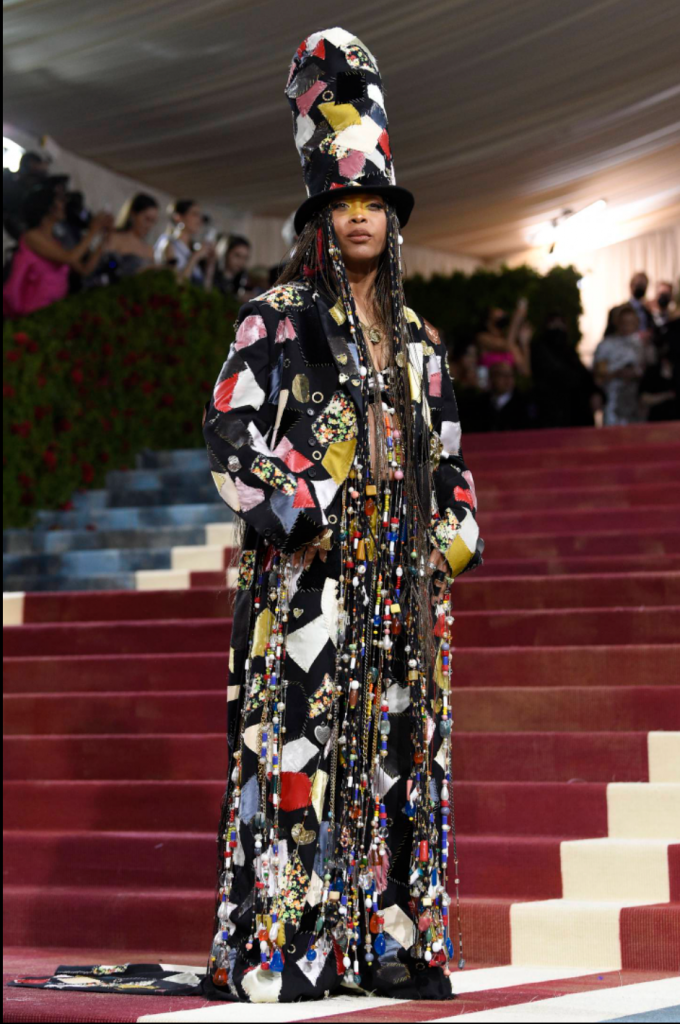 Channeling a bit of the 90's…her era, Erykah Badu did not pull this off as we gave her the Purge. A beautiful talent but lost in the antique shop shuffle.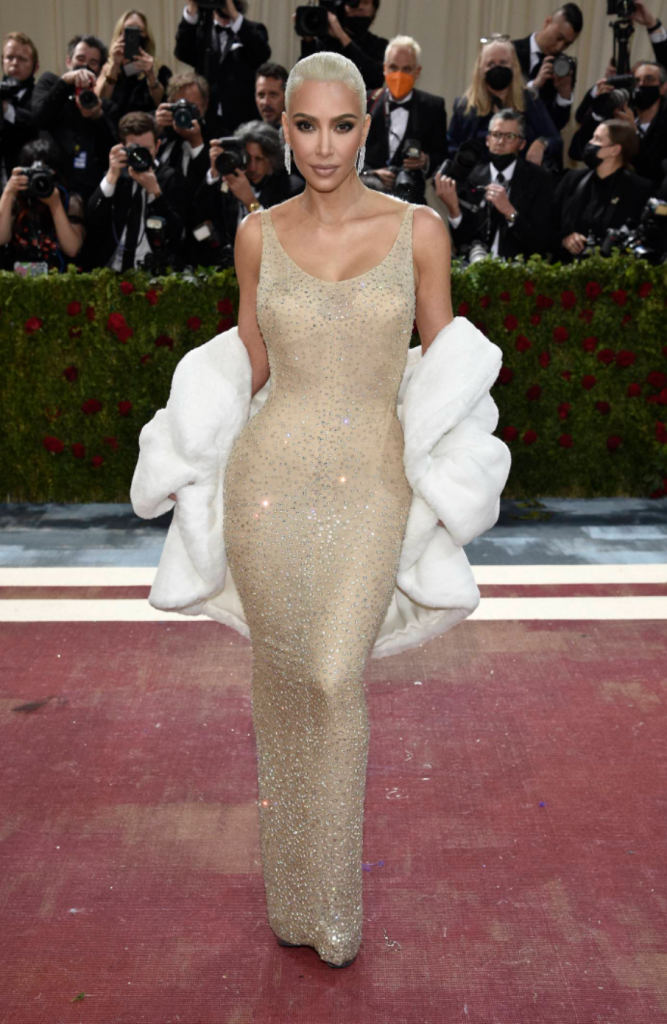 "The idea really came to me after the gala in September last year. I thought to myself, what would I have done for the American theme if it had not been the Balenciaga look? What's the most American thing you can think of? And that's Marilyn Monroe," says Kardashian.
Famously that dress is known for the moment Marilyn Monroe sang "Happy Birthday," to JFK as America watched it on TV.
With similar body shape and glamour platinum blond hair this really made the statement of the American Fashion theme of the night. GORGE!!!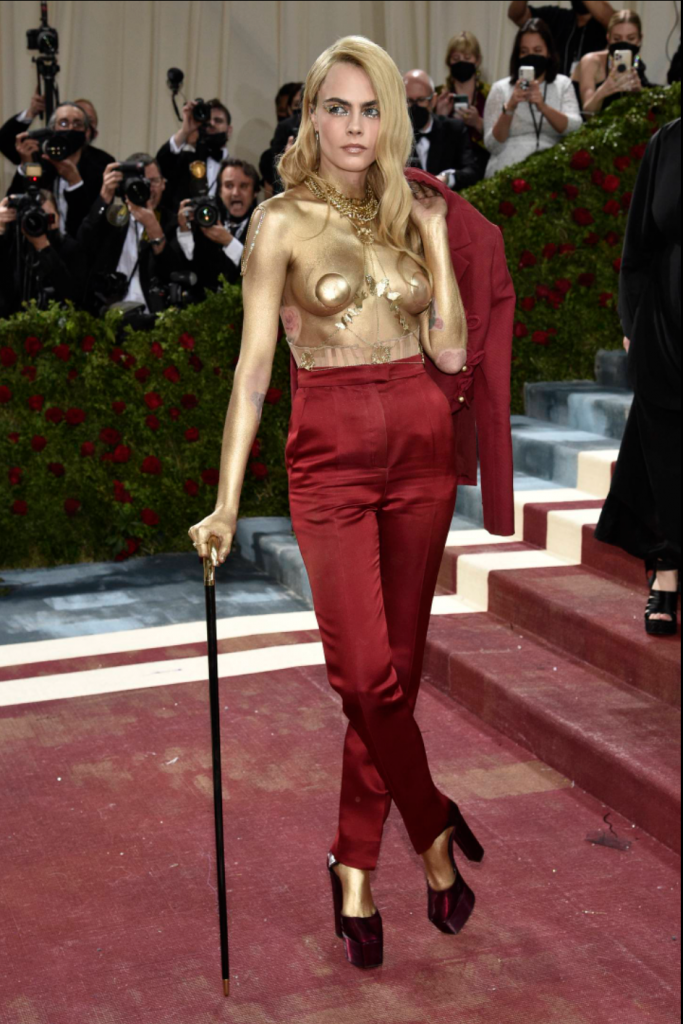 International model and fashion icon, Cara Delevingne's image of America is apparently mechanical somewhat from Willie Wonka. We are not feeling it…Purge.
Lizzo looked beautiful in her black and gold dress with over coat. Showing off her legs and making a splash like only Lizzo can.