Narii Vasquez is a Barbadian-born entrepreneur who has made a name for herself in the music industry. Despite growing up in poverty in Barbados, Narii Vasquez worked tirelessly to pursue her dreams and eventually found success in the United States.
After graduating from high school, Narii moved to the US to attend Carnegie Mellon University. She was determined to make the most of her opportunities and worked hard to excel in her studies. While at CMU, she founded a magazine company that quickly gained popularity among college students across the country.
Following graduation, Narii landed a job at Warner Music, where she quickly rose through the ranks and became a key player in the talent management department. Her passion for music and keen business sense helped her identify and develop some of the industry's biggest stars, earning her widespread recognition and numerous accolades.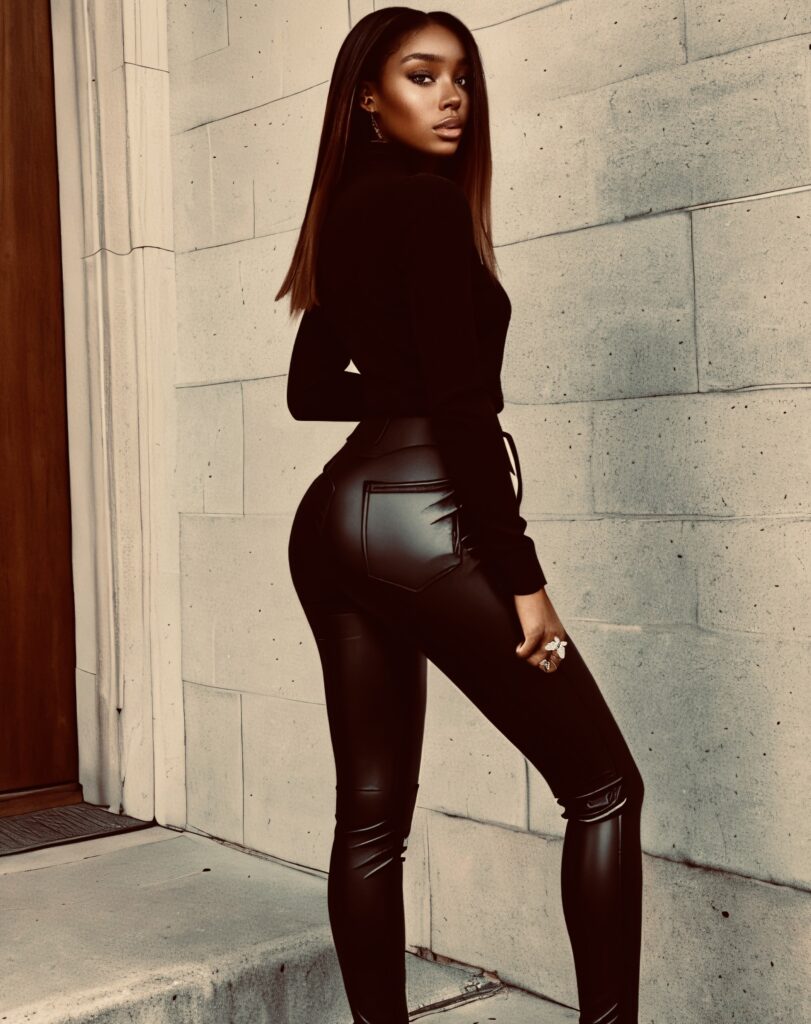 Today, Narii is widely regarded as one of the top entrepreneurs in the music industry. Her innovative ideas and tireless work ethic have helped her achieve tremendous success, despite growing up with very little. As she continues to make a name for herself, Narii Vasquez remains committed to helping other young entrepreneurs realize their dreams and reach their full potential.