"It was time," she went on. "And I think it's great we're now both doing our own things."
Following the tumultuous split between Alex Cooper and Sofia Franklyn as co-hosts of "Call Her Daddy," the two have embarked on separate paths in the world of podcasting and media. Cooper took the reins of "Call Her Daddy" as its sole host in May 2020, steering the ship into new waters. She made a significant move by taking the sex-positive show to Spotify, where she secured a staggering $60 million deal with the streaming giant. Cooper's success in continuing the podcast's legacy on her own demonstrates her resilience and the enduring appeal of her unique brand of candid content.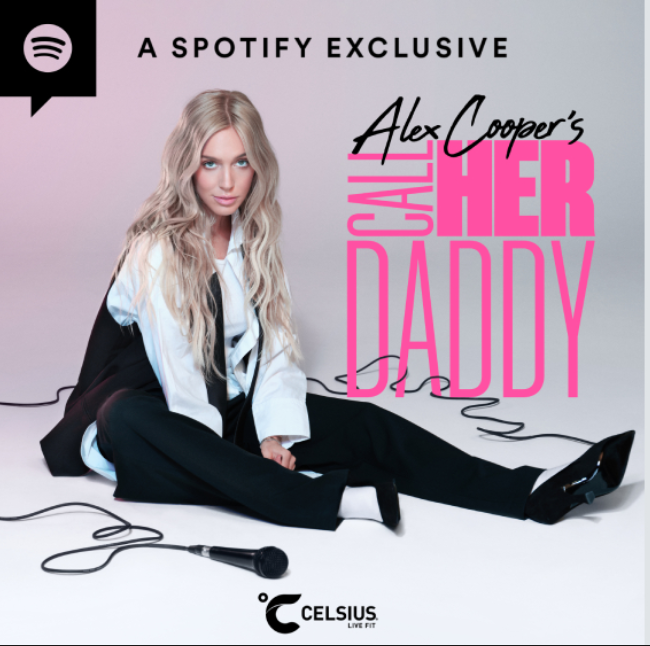 On the other side of this podcasting divide, Sofia Franklyn has found her own voice in the digital media landscape. She launched the "Sofia with an F" podcast, offering her own perspective and unique style to her audience. It's a testament to her determination and creativity as she moves forward, carving her own niche in the industry.
The public fallout and contract dispute between Cooper and Franklyn were highly publicized and undoubtedly emotionally charged. In her recent revelations on Barstool Radio, Cooper admitted, "I never spoke to her again after that. I don't think she would ever reach out, I don't know if there's anything to say … I think it's kind of done." While the co-hosts' friendship may have been fractured beyond repair, both have demonstrated their ability to adapt and thrive in their separate endeavors.
The journeys of Alex Cooper and Sofia Franklyn serve as a compelling illustration of the resilience and adaptability of content creators in the digital age. Despite the tumultuous end to their partnership, both women have emerged as successful podcasters in their own right. Their experiences highlight the challenges and opportunities that come with navigating the complex intersection of personal relationships and professional success in the world of media and entertainment.