Global entertainer who has made a tv appearance entertaining and speaking to the Brazilian community, Marion Julius, is now on Brazilian cable TV on channel VV8TV. Showing them and the world some of her promotional videos as well as her being interviewed and talked about her life. The TV Presenter who has also appeared in a few TV shows over the years such as the non profit charity TV network. She was also featured on projects with an online TV show for the Presenter who completed a TV Presenting course.
"I watch Brazil all the time on the television travel shows and feel this connection to this place their energy and passion for music and dance." Marion Julius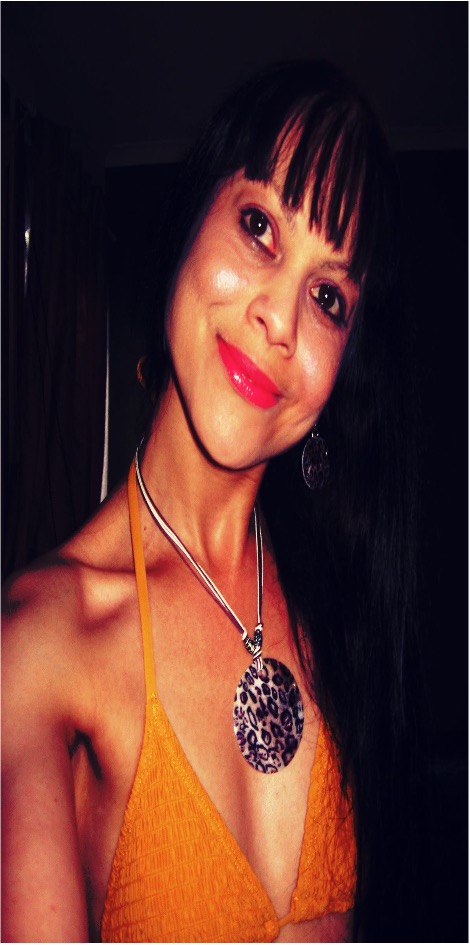 Marion goes on to say that Brazil is one of her favorite countries and she has always loved their culture. Her favorite soccer team is Brazil and she admires their Samba dancers and their music. She plans to spend alot of time there in the future.