Is it just us or does the holiday season feel more festive than it has been for a long time? We are finally being reunited with loved ones, and shopping for the best gifts feels less stressful—and way more exciting—than expected. Here are some of our top picks…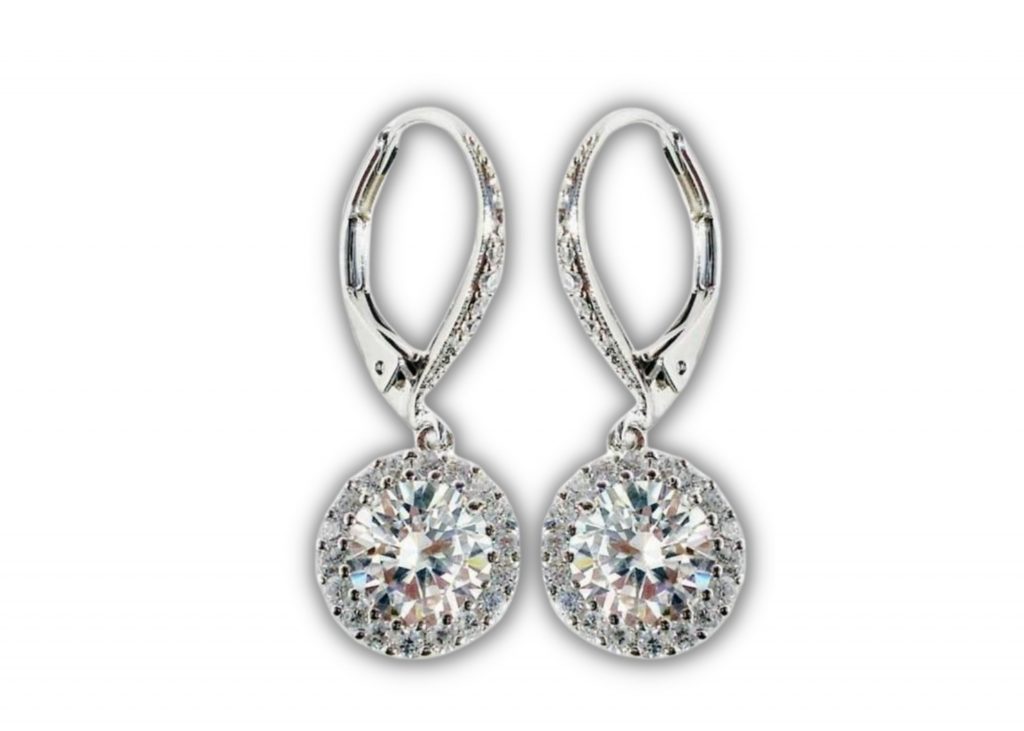 For the Diamond Lover!! If you have always stayed away from wearing or purchasing CZ because it is so obviously not a real diamond, you'll be pleasantly surprised with the new Diamond Veneer. Diamond Veneer Coating Process utilizes an Eco friendly Green process without using Radiation or harsh chemicals.
EyeJust $34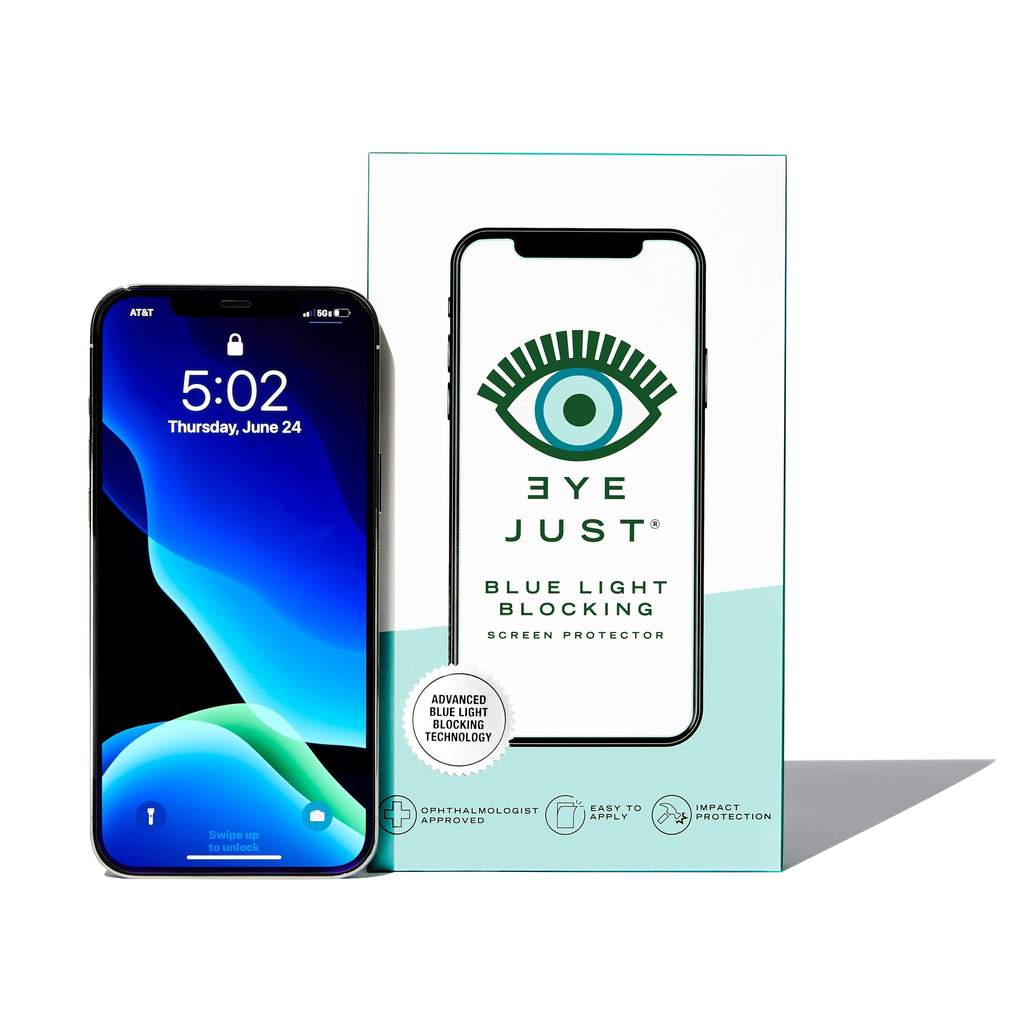 EyeJust's blue light blocking screen protectors are a practical and affordable gift for anyone who has a cell phone or computer (so yes, just about everyone) on your readers' lists – from the doom scrolling dad, tik tok teen, serious student, aspiring influencer, hybrid worker, entrepreneur, mom worried about her kids' sleep habits and more.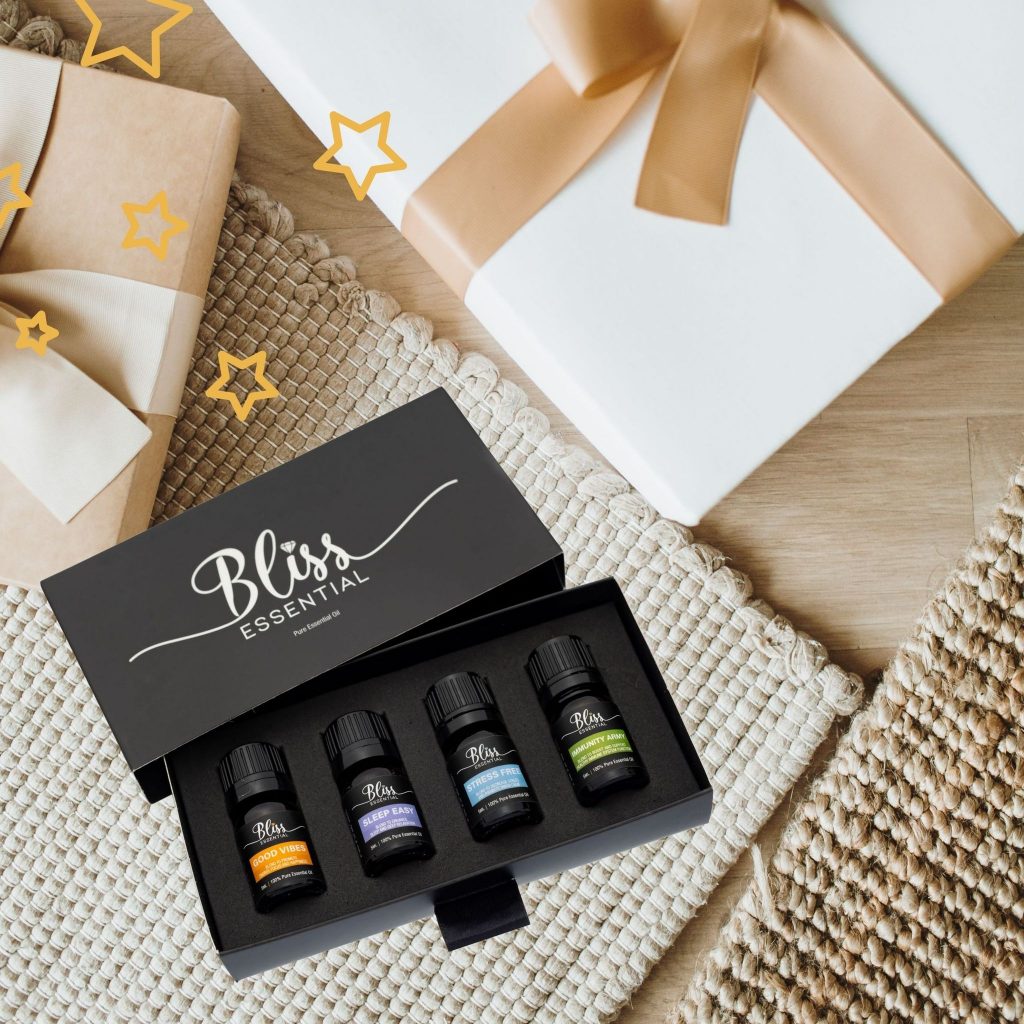 Get ready for giving and receiving the ultimate gift of holiday wellness! Find your bliss everyday with just a few drops of Bliss Essential oils in your bath, diffuser, pillow, or massage. We've just made your gift-giving season life a lot easier this year! Support yours and your loved ones' health and wellness from morning until night!
Paige Patisserie $53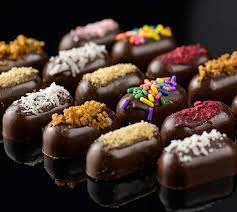 Who doesn't love chocolate?? Paige Patisserie is a unique dessert company that designs gourmet truffles. The Yummy Chocolates are made from organic chocolate, imported from Ghana, Haiti and the Dominican Republic. Why not give a unique gift to a unique person in your life, because they deserve it.
FLPSDE Dual Chamber Water Bottle $21.99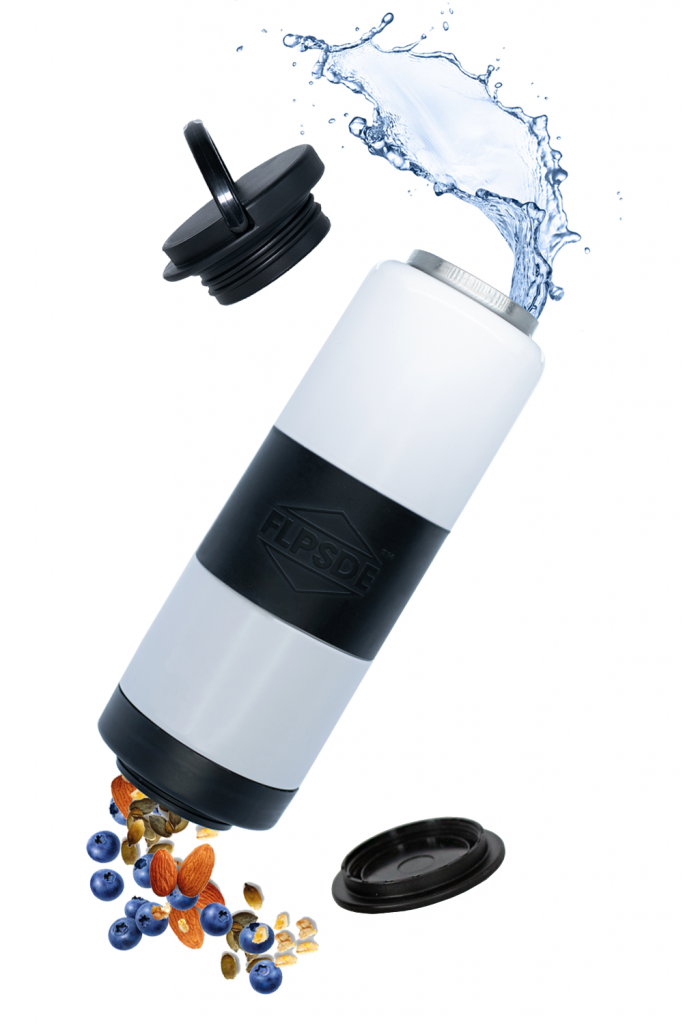 Dual Chamber Water Bottle functional design can hold your favorite snacks, keys, cash, pet food or other essentials while keeping your drink at the right temperature and ready when you are. Perfect for the Outdoursy!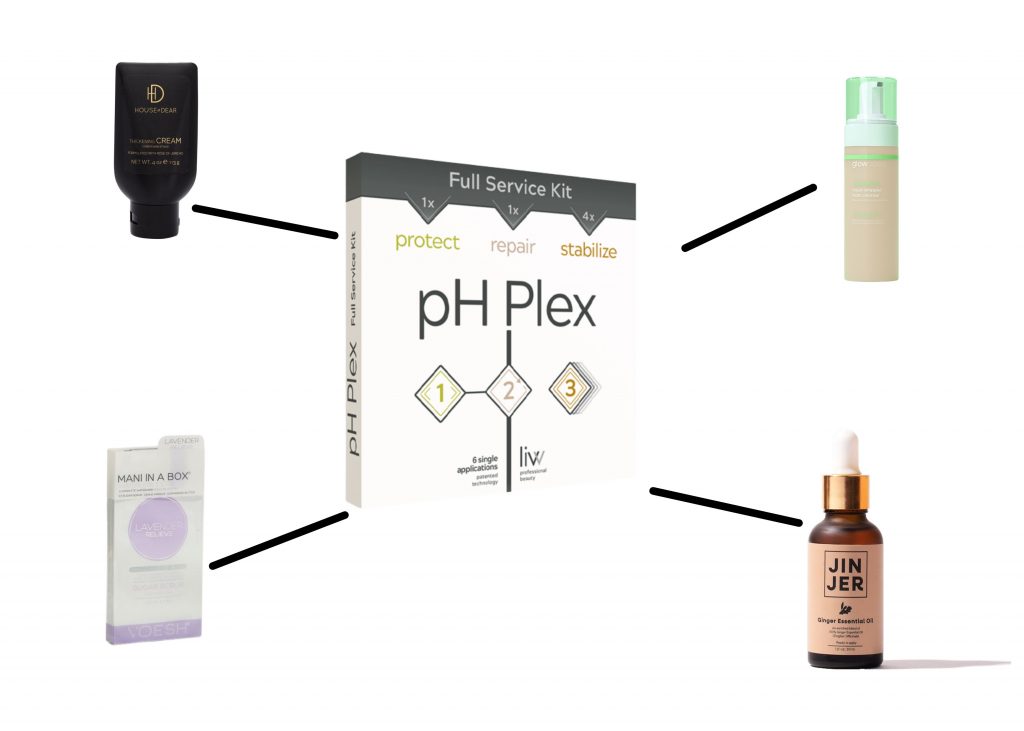 For the person on the GO! It's time for a new body oil that makes you feel more relaxed than ever and improves your mental wellness this holiday season. This perfect on the go JINJER essential oil soothes aching muscles, reduces swelling and inflammation, supports and digestive health.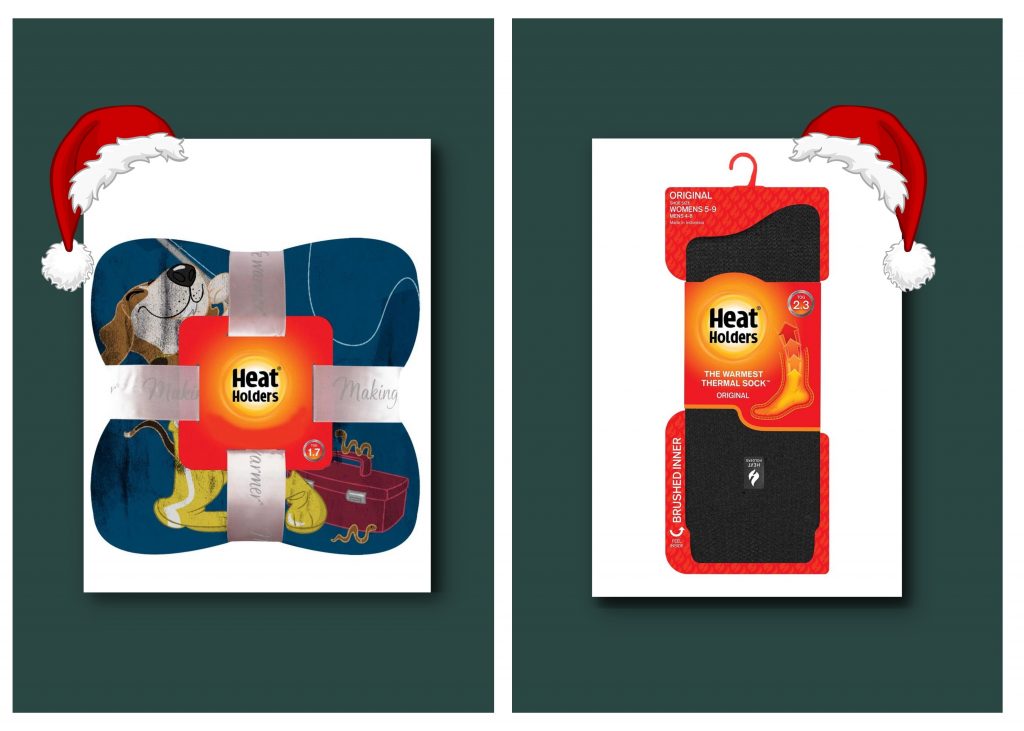 Winter is coming… socks may seem like a small gift, but we all use them. The inside of the sock is made with brushed yarn, making it extremely soft and cozy. The yarn is also made to hold heat better than a regular sock, so get cozy.
The blankets are thermal and made from a premium fur-like fleece called HeatWeaver. Cozy up with your family and enjoy a good movie with Heat Holders throw/blanket.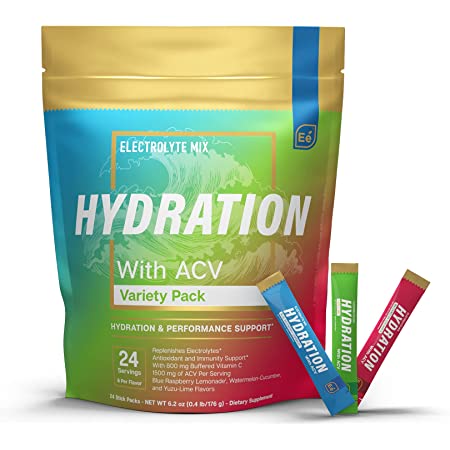 Essential Elements hydration sticks are the perfect fuel to recharge for all fitness lovers, athletes, and anyone looking for a little extra hydration. Throw it in your bag. Your body requires electrolytes to absorb water, which is why drinking them together helps you hydrate faster.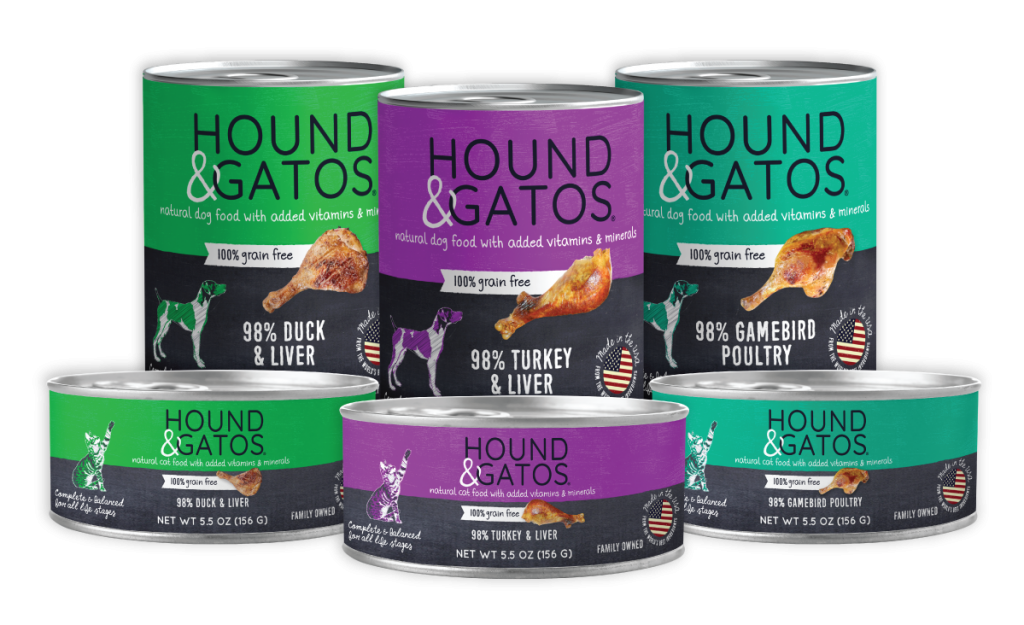 For the Pet Owner!! Hound & Gatos wet food for dogs and cats have limited ingredients but unlimited taste for all ages and breeds. Give your pet the holiday feast they deserve! Purchase it on Amazon for quick delivery.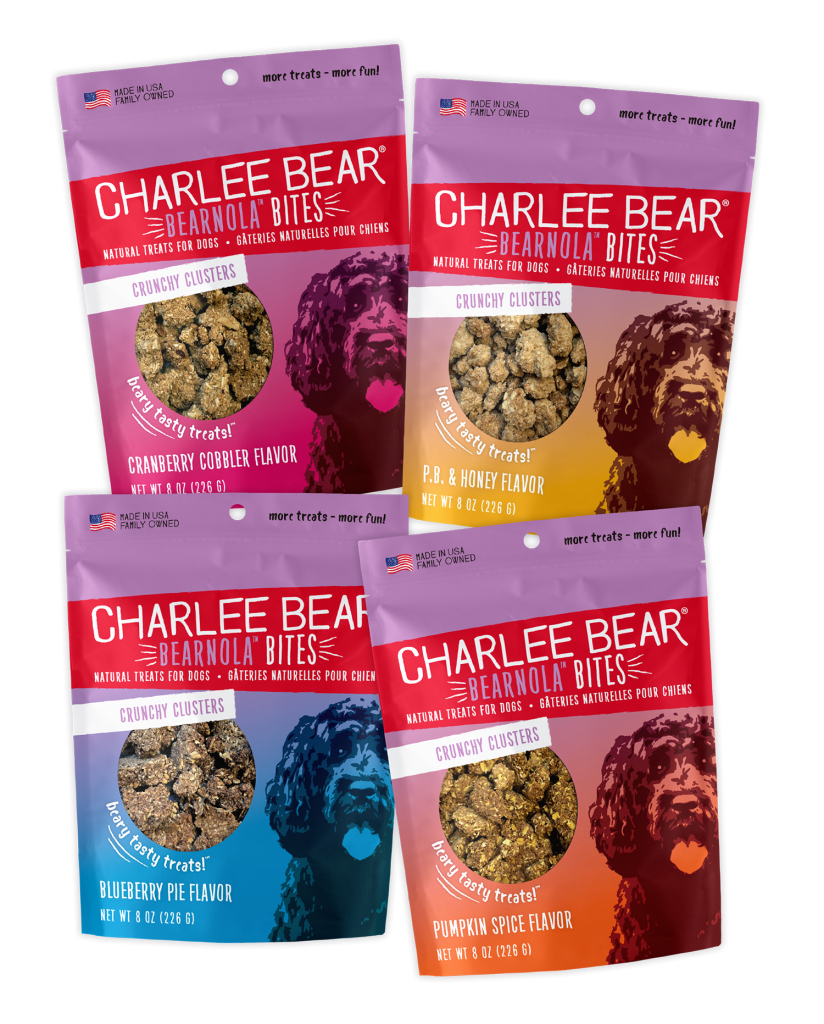 The Bearnola Bites from Charlee Bear are everything they're baked up to be and perfectly sized for training or just for fun. These natural treats are crafted with real oats, honey and vanilla right here in the USA.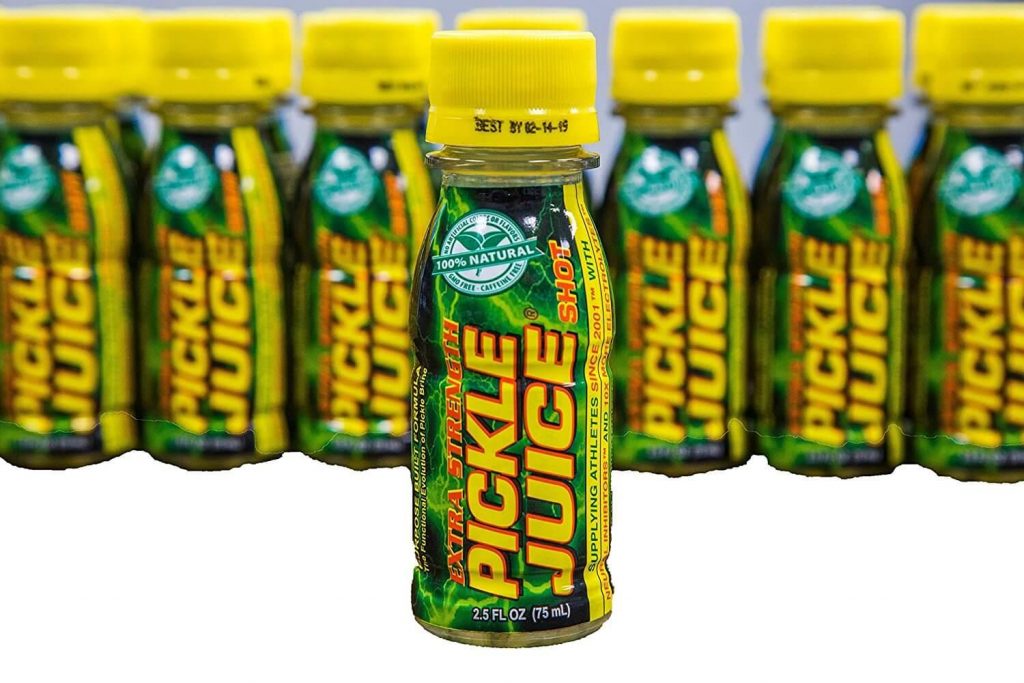 Unique gift for the Athlete in your life! Pickle Juice is the only product on the market scientifically proven to stop muscle cramps, prevent dehydration and aid in recovery. Pickle Juice uses a proprietary grain and blend of vinegar that blocks that nerve signal being sent from brain to muscle, and a blend of vitamins and minerals for immediate muscle recovery.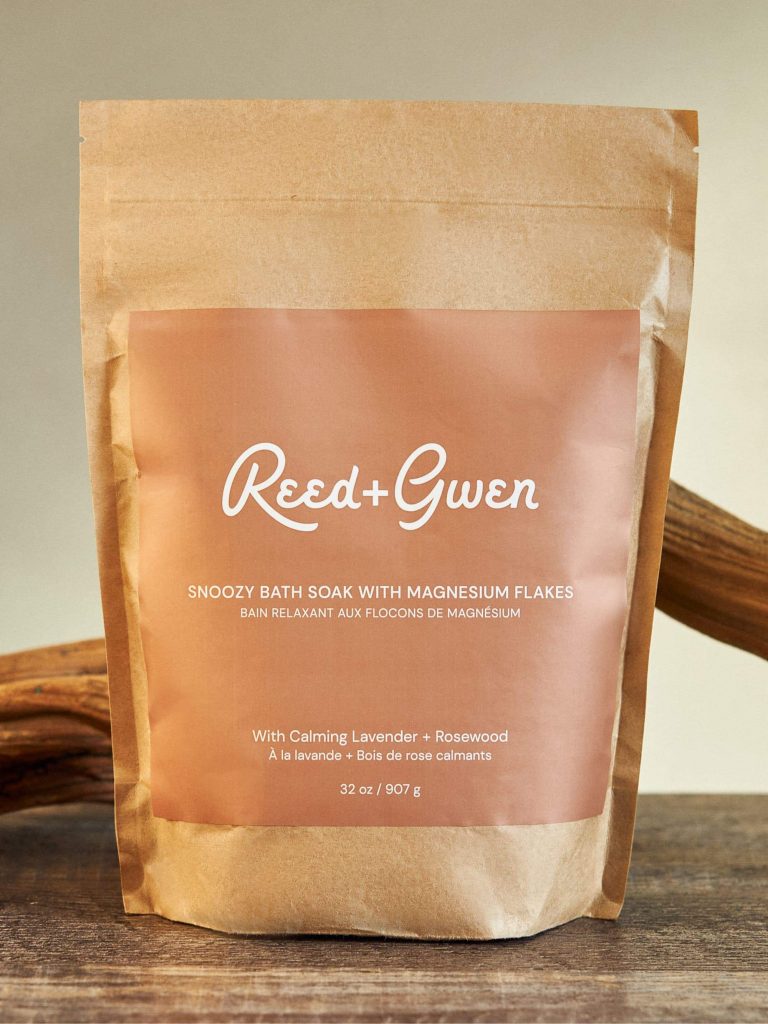 For the Work-Out person in your life! Muscle-relaxing and stress-releasing, our aromatherapeutic bath soak is the perfect escape from life's worries. Lavender and rosewood create a tranquil sanctuary. Himalayan sea salts and magnesium flakes soothe tired and sore muscles. Made in California with domestic and globally sourced ingredients.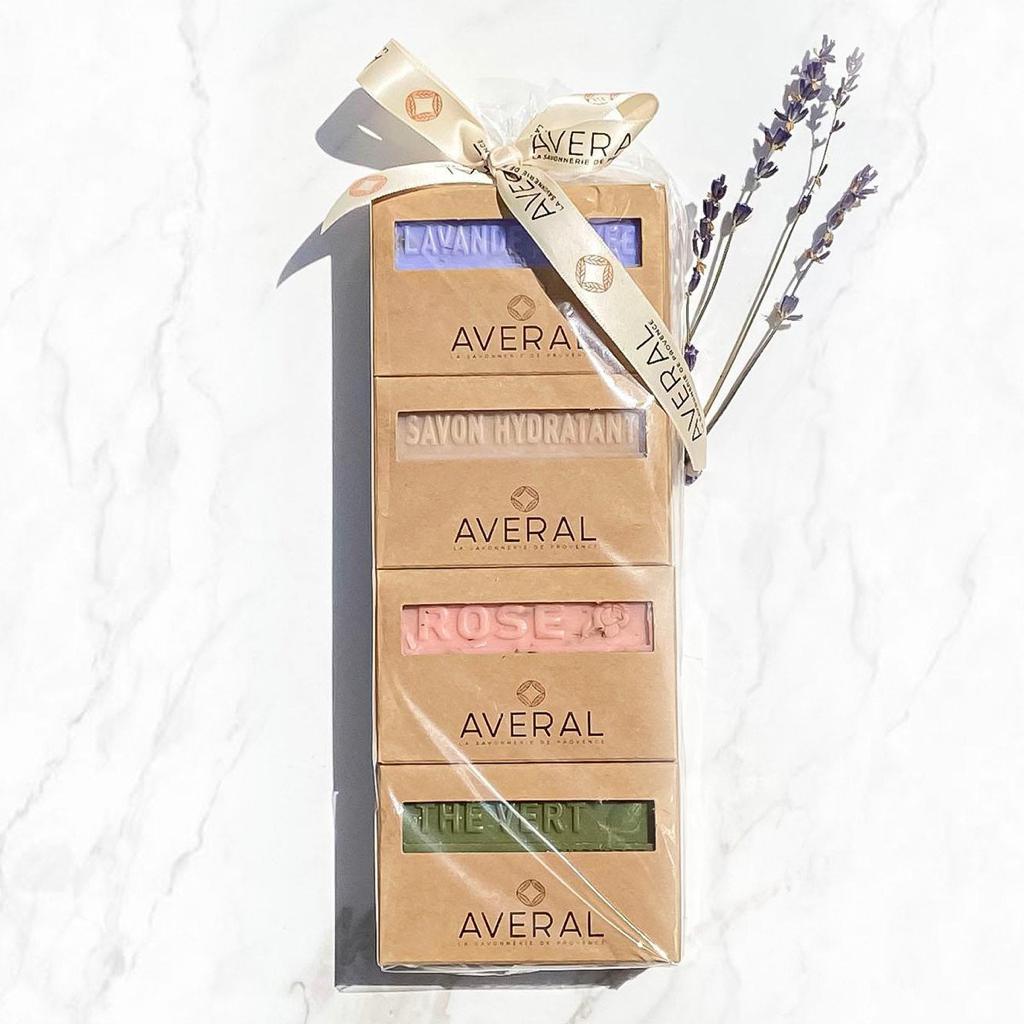 A perfect Holiday gift, a beautiful set of self care, relaxation and skin moisturizer. Lavender and Rose exfoliating Soap, Moisturizing Shea Butter enriched with Monoi for a soft glowing skin, Green Tea antioxidant. Good Stocking stuffer idea!
Perfect for Hanukkah or Christmas this Winter! You don't know their size?…now problem. ONE Scarf x Infinite Styles. It is a versatile piece that can be tied in 20+ ways, such as a shawl or wrap. To fit every mood and outfit. YOUR SCARF, YOUR STYLE!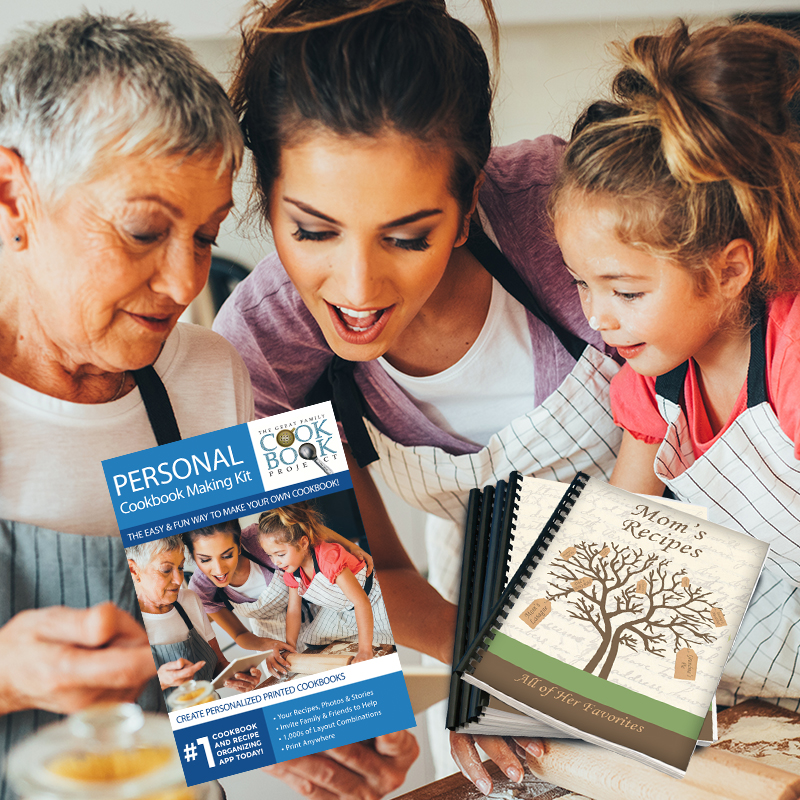 Family Cookbook Project has helped tens of thousands of people create their own printed personal cookbooks. It is the fun, easy way to organize recipes and preserve their favorite family food traditions! When you're done, you can order printed versions for the whole family.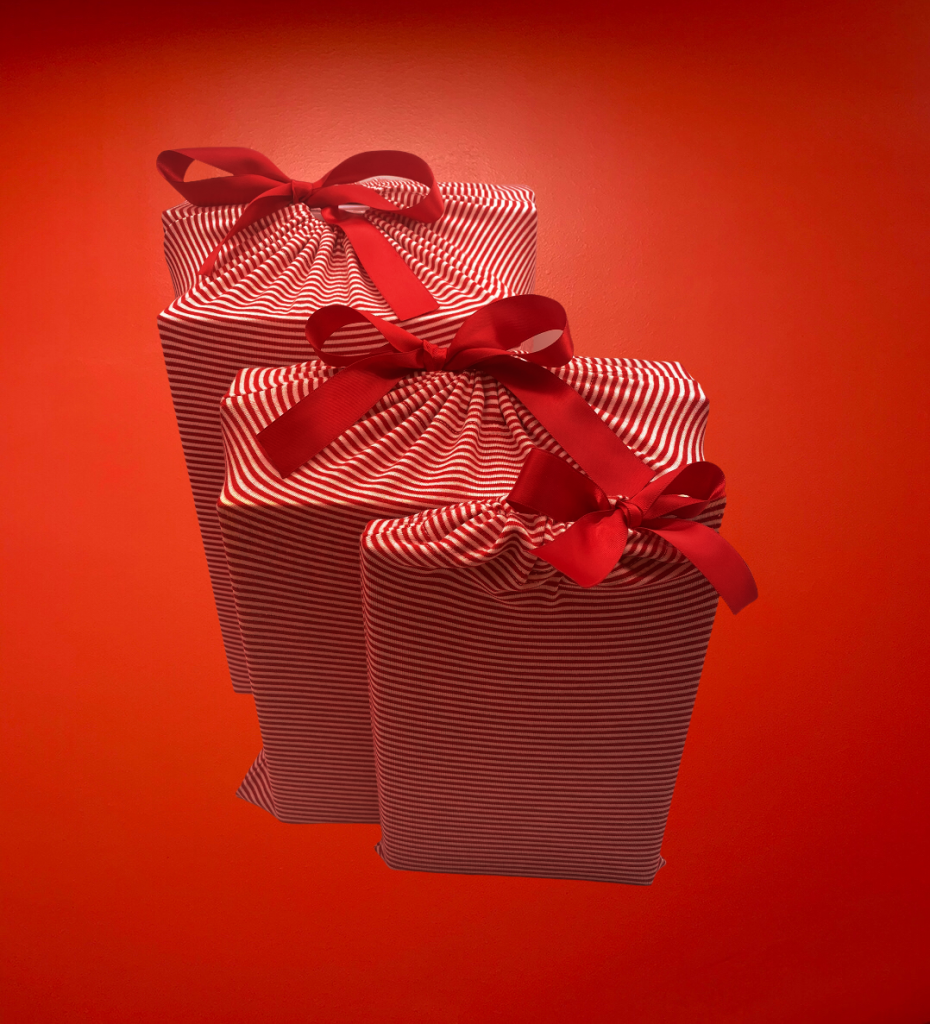 These sustainable and reusable gift bags are a must item in in every household! Easy to use, keep at home, and reuse over and over, our fabric gift bags help save money and time, and our planet! They are a great gift that will keep giving to others and our planet!
Coloring Roll inc/ Pencils, Crayons, Stickers and Tattoos $20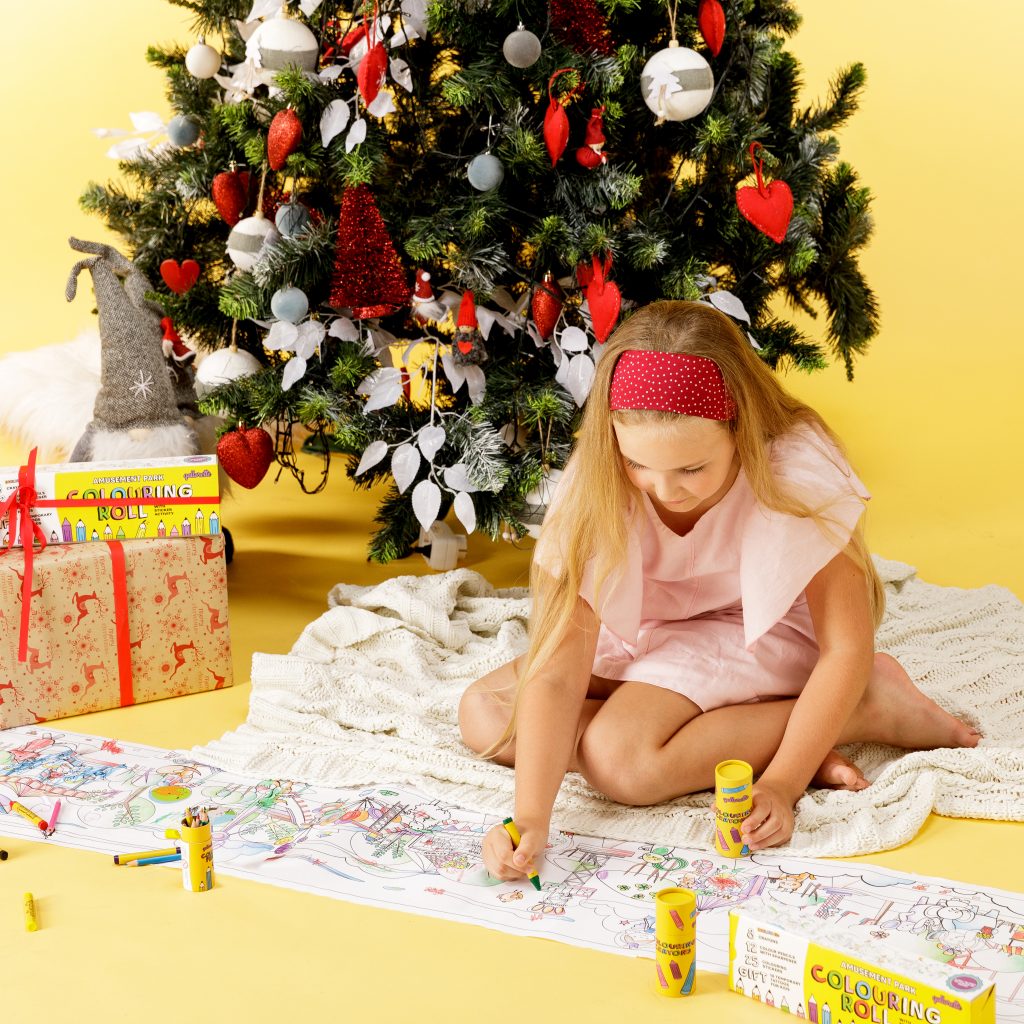 If you gift your child a coloring book at a young age, you can be sure they will develop
these skills over years. But if you will gift your child a qollorette kids art set- be sure
that he will develop these skills in a significantly shorter time period than with an
ordinary toddler activity book.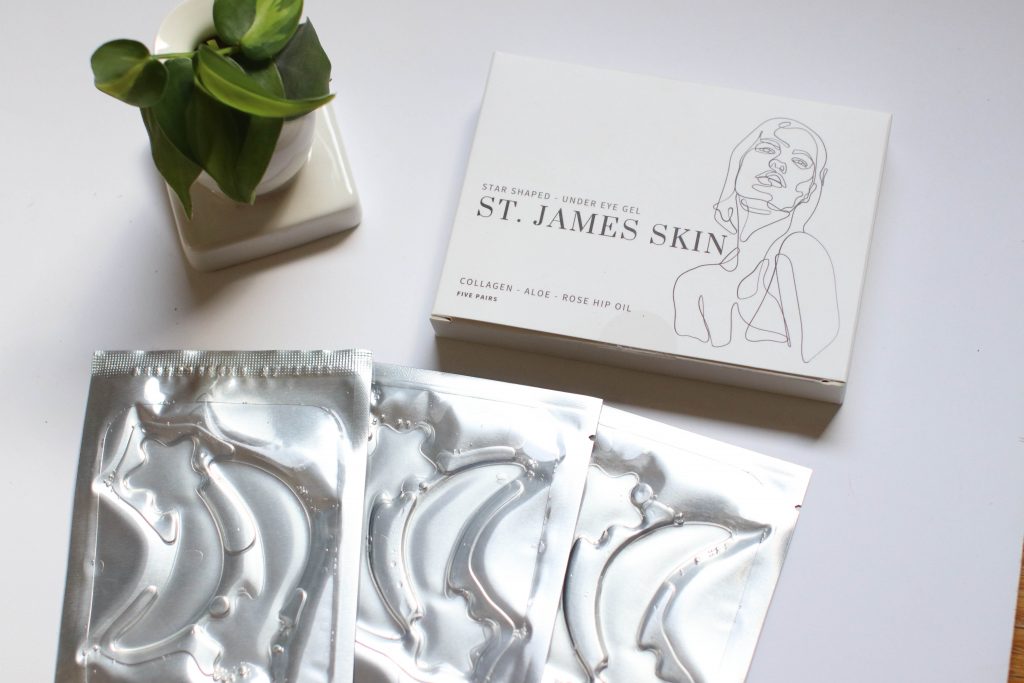 For the Self-Care Gal!! St. James Skin, the under-eye gel masks, are great for at home, on staycation, as a travel essential. With 5 pairs to a box, there is more than enough for everyone to also indulge during a girl's night. I'm loving ingredients like collagen, rose hip oil, and aloe.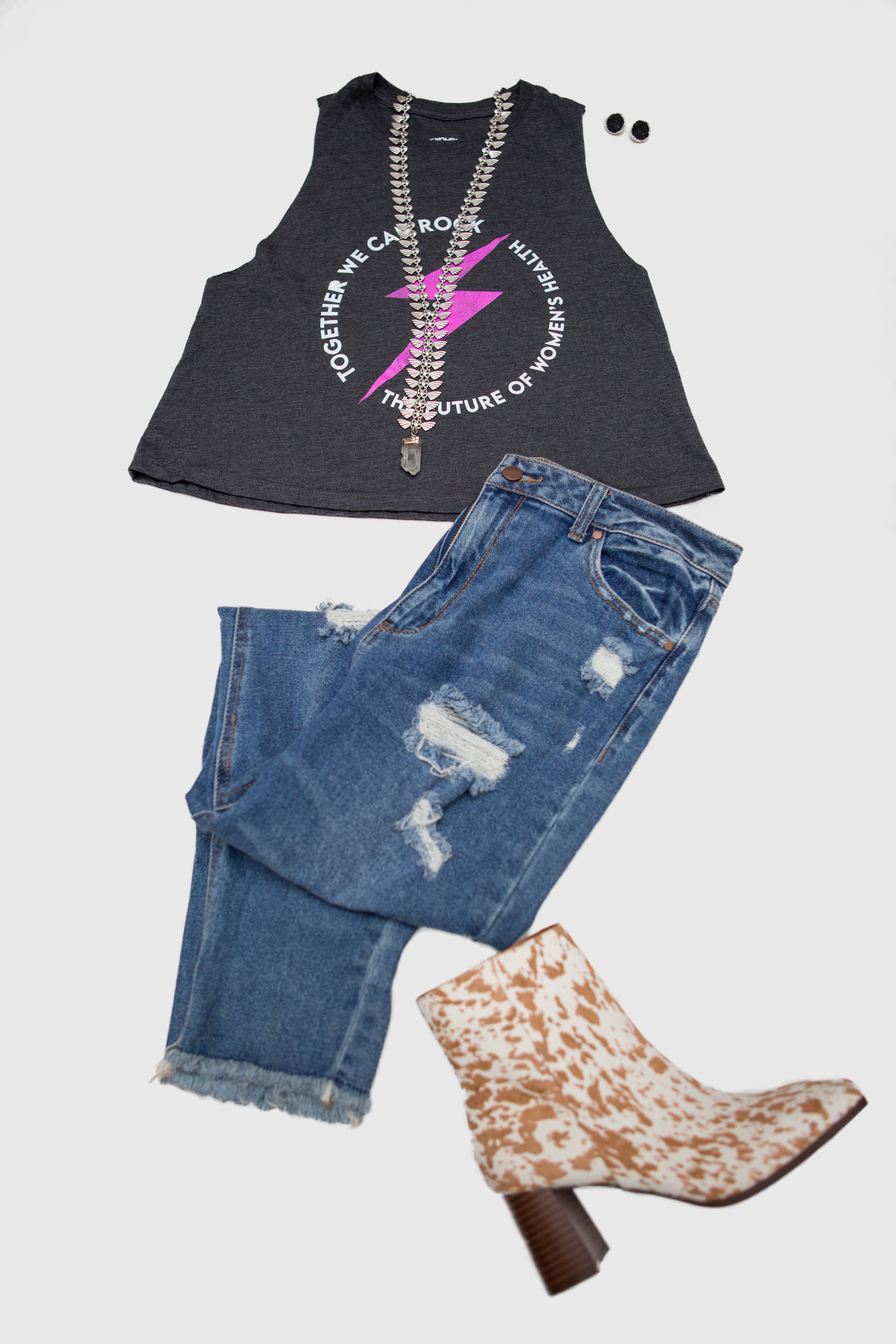 Give Back Gift!!! Women Who Rock Heather gray tank with "Rock the Future of Women's Health" and the hot pink WWR lighting bolt with split back style. A portion of proceeds from the sale of this tank help fund life-saving women's health research and will be donated to Magee-Womens Research Institute, our nation's first and largest research institute donated to women's & infants' health.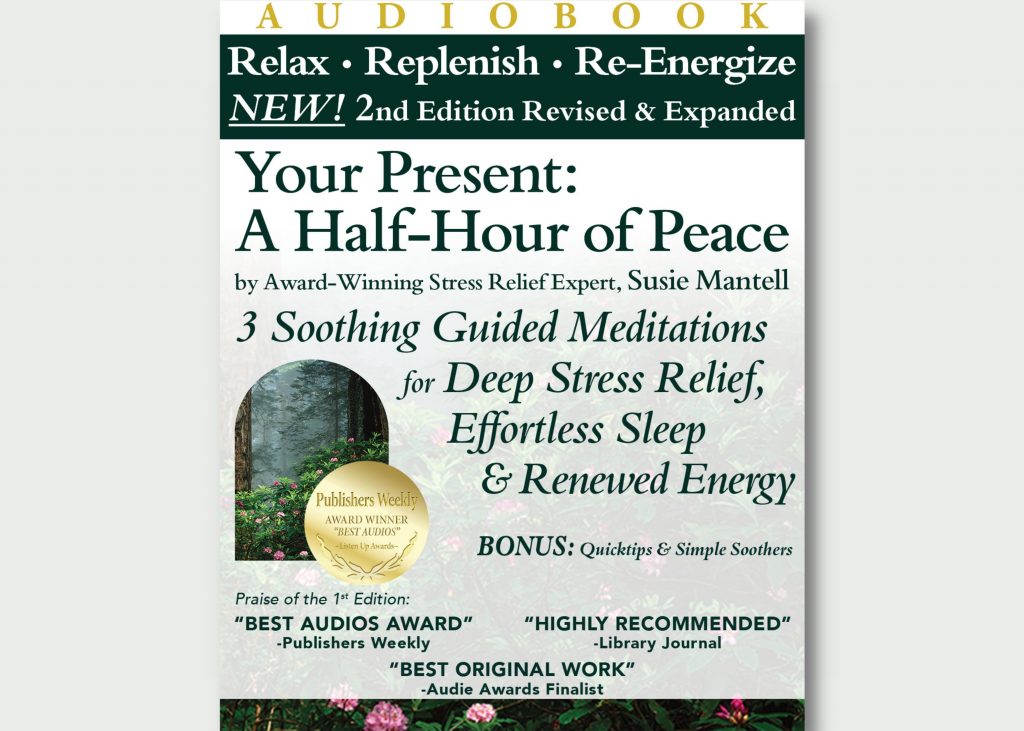 If these months of uncertainty and disrupted routine could be described in one word, it might be "Stressful…" With a voice described as "liquid," award-winning stress relief expert Susie Mantell narrates three exquisitely soothing guided meditations, carrying listeners into deep relaxation and effortless sleep, soothing away layer-after-layer of worry, anxiety, sleeplessness and depression. Beautifully packaged for gift-giving, just add a bow!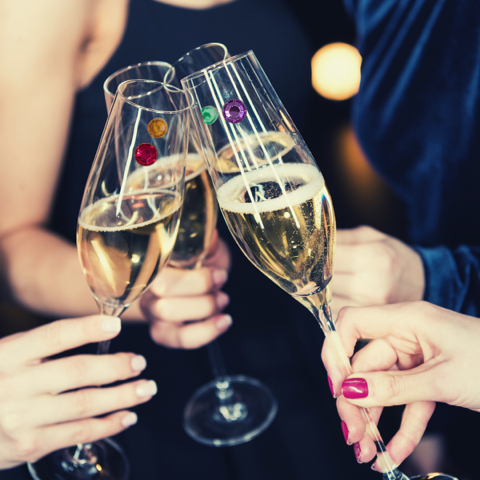 In the words of Marylin Monroe, "Diamonds are a girls best friend." These Gem It Up! Wine Charms will add glitz and glamour to any brunch or dinner party! These charms use a magnet to hold the charm to the glass.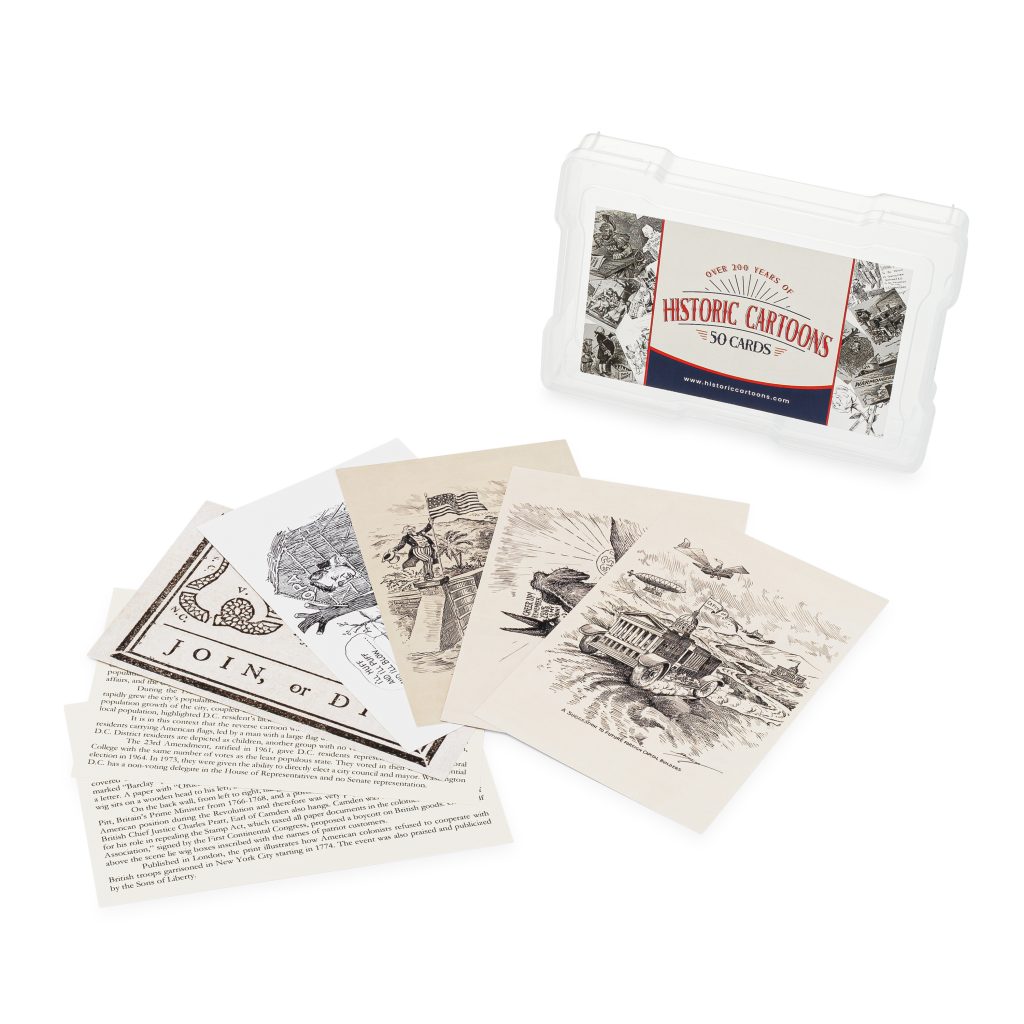 Over 200 years of historic cartoons together in one box for the first time. These 50 cards touch upon major moments in American history from the colonial period through the civil rights era. On the reverse side of each cartoon is a full description of the historical context and an explanation of the image. Tour through history in a novel and entertaining way!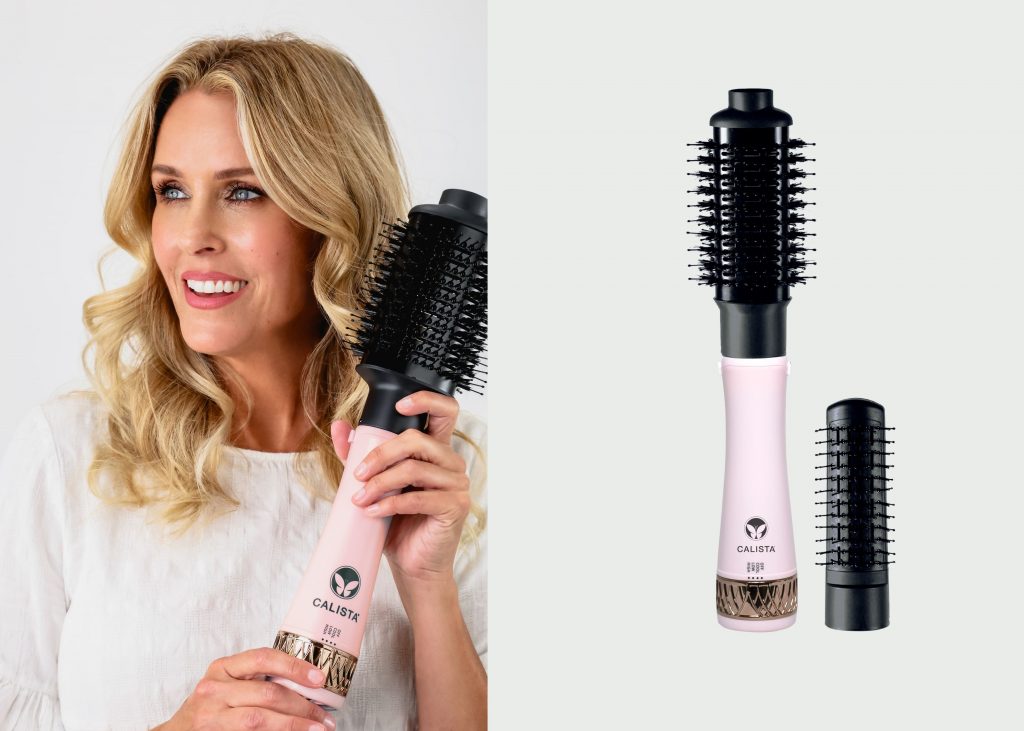 With over 300,000 units sold on QVC, the Calista StyleDryer Pro is a hair tool that combines the hot air of a blow-dryer with the structure of a brush to create a smooth, shiny blowout with tons of volume in one simple step.
$19.50 for a set of two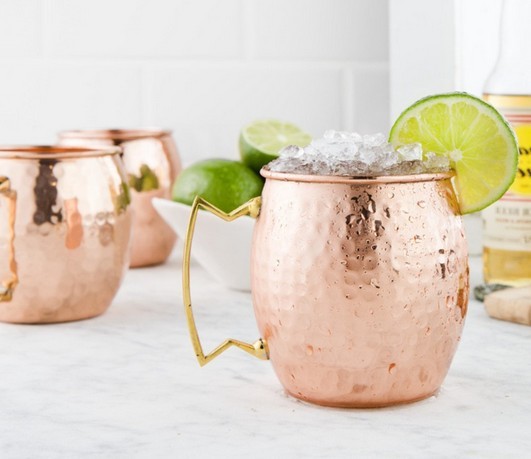 Enjoy these luxe, authentic copper mugs handcrafted traditionally which are ideal for a number of different cocktails and beverages. Enjoy a fun experience with a nice cocktail served in these classy copper mugs!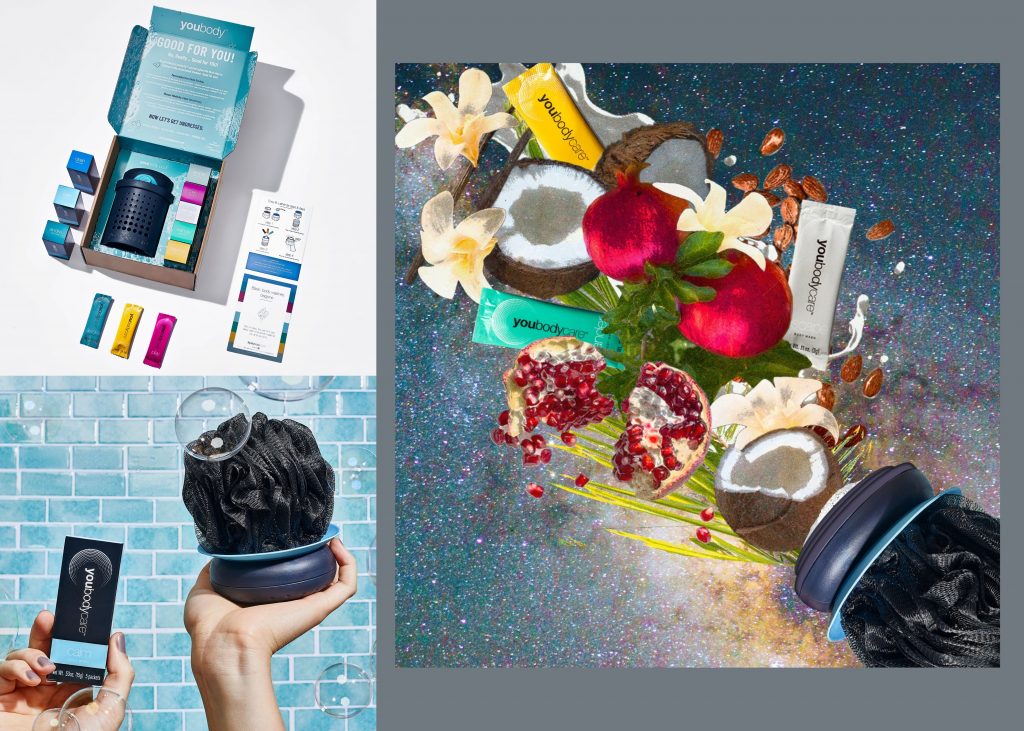 YouBodyCare is a customizable, waterless brand of bodywash that you can mix and match to make your own fragrance, and we don't use plastic bottles. It's is hypoallergenic, free of dye/parabens/sulfites/sulfates, and uses amazing fragrances that are gender neutral and customizable. These are great for moms, dads, teens and kids!