Yep, we said everyone! Man, woman or Teen you need to take care of yourself. Vanity is important to all of us.
Here are a few unique and highly rated Health&Beauty ideas!
Holiday Gifts For Her
This lightweight facial foam cleanser that's so mild and gentle, yet effectively removes impurities from the skin. Filled with vegan probiotics and enriched with ultra-hydrating mandarin orange peel and desert rose leaf extract, this CLEAN cloud face wash leaves the skin feeling smooth soft and supple for your best. glow. ever.
Available on Glowoasis & amazon.com
Designed to thicken, strengthen, and add shine to each hair strand. It is formulated to build up your hair strand if it has been damaged or weakened. Best for fine, brittle hair that has lost its luster or needs strengthening.
Be calm and mani on with VOESH's Lavender Relieve manicure that nourishes and distresses both your mood and dry skin. This all-in-one spa manicure kit is the perfect activity that will give a spa-like experience and will fit perfectly in your stocking this holiday season.. This easy mani makes-self-care so simple and no matter the age you will look forward to giving yourself me-time on the regular.
Available on AMAZON & Voesh.com
Holiday Stuffers for Everyone
It's time for a new body oil that makes you feel more relaxed than ever and improves your mental wellness this holiday season. This perfect on the go essential oil soothes aching muscles, reduces swelling and inflammation, supports and digestive health AND even helps with menstrual cramps. Blended with 2 carrier oils–100% jojoba and evening primrose, whenever you need a self-loving to sooth your aches or to simply clear your mind, our ginger essential oil is ready to use, directly from the bottle.
Available on jinjer.us & amazon
This affordable three step hair treatment that gives you a salon experience in the comfort of your own home, on the go and will fit perfectly into your stocking this holiday! With convenient single dose packaging, pH Plex's Full-Service Kit repairs hair damage from day-to-day stress including heat styling, combing, brushing, and weathering.
Available on pHplex.com & AMAZON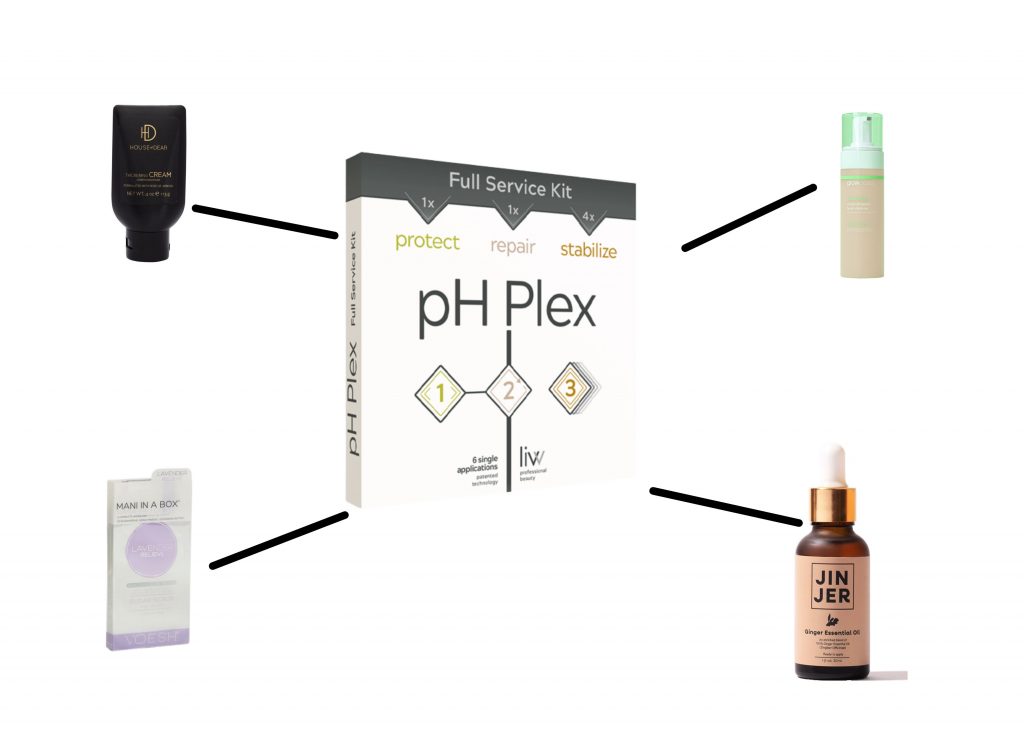 From Stocking Stuffer ideas to simple yet needed gifts from a range of prices we have your holiday gifts taken care of.