This year, Hanukkah, the holiday of lights, runs from November 28 through December 6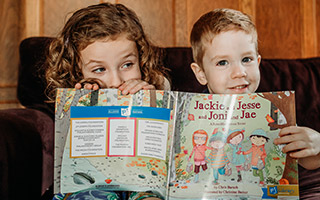 Fun, Family-Friendly Resources Include an Updated Hanukkah Hub, Oodles of Book Lists, Unique Activities, Delectable Recipes and Downloadables, Plus, New Podcasts for Kids
PJ Library, long a leader in providing engaging ways for families to connect with Jewish life, offers a wealth of free resources including kid-friendly Hanukkah stories, printable recipes and activity ideas, book lists, as well as two new story-based podcasts that help kids learn more about the traditions behind the festival of lights.
Who doesn't love a pleasant smell in there surroundings! Amber & Tonka Bean candle is a sophisticated mix of cardamom, amber, and tonka bean invites moments of peace and connection. It is also a "Feel Good" Gift as 100% of proceeds support the young moms who create this candle.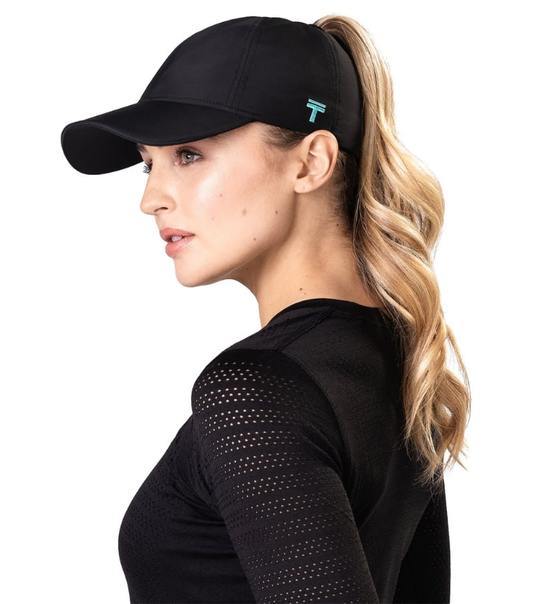 Top Knot hats feature a magnetic back opening that allows women to be able to keep their hair tied up high without removing their hats. Not to mention the built in sweat band! With Top Knot you can stop worrying about your hair during a workout and get back to smashing those fitness goals!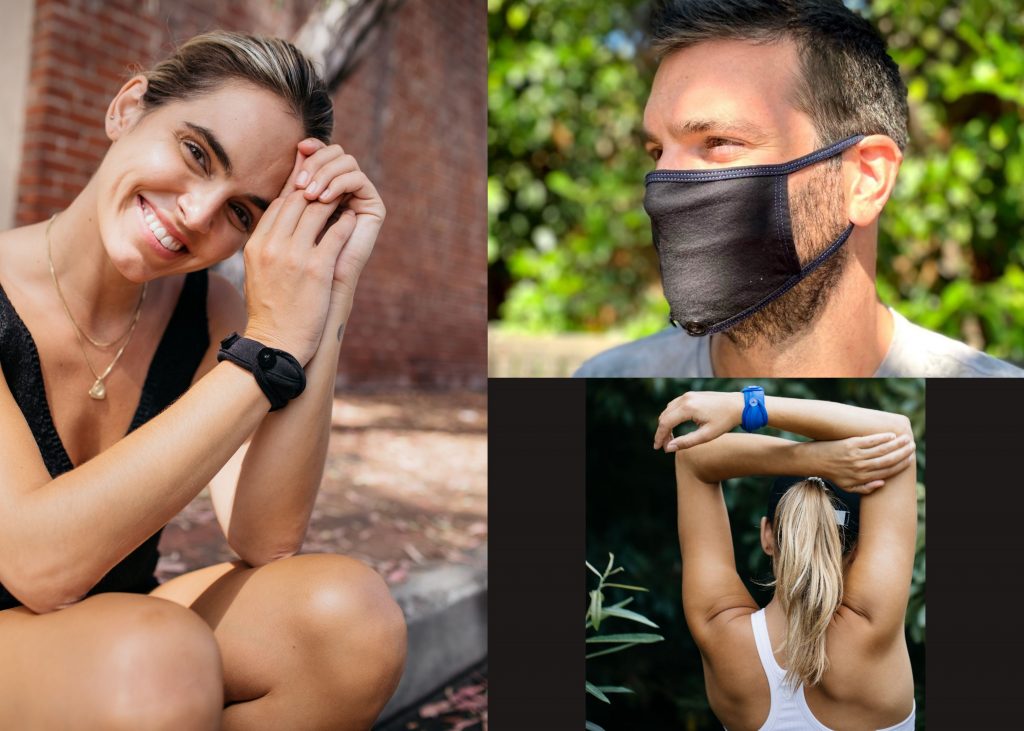 The Handy Band Face Mask's patent-pending design allows the user to wrap and store the mask around their wrist for easy portability while not in use making it the most versatile mask on the market and the perfect stocking stuffer for everyone!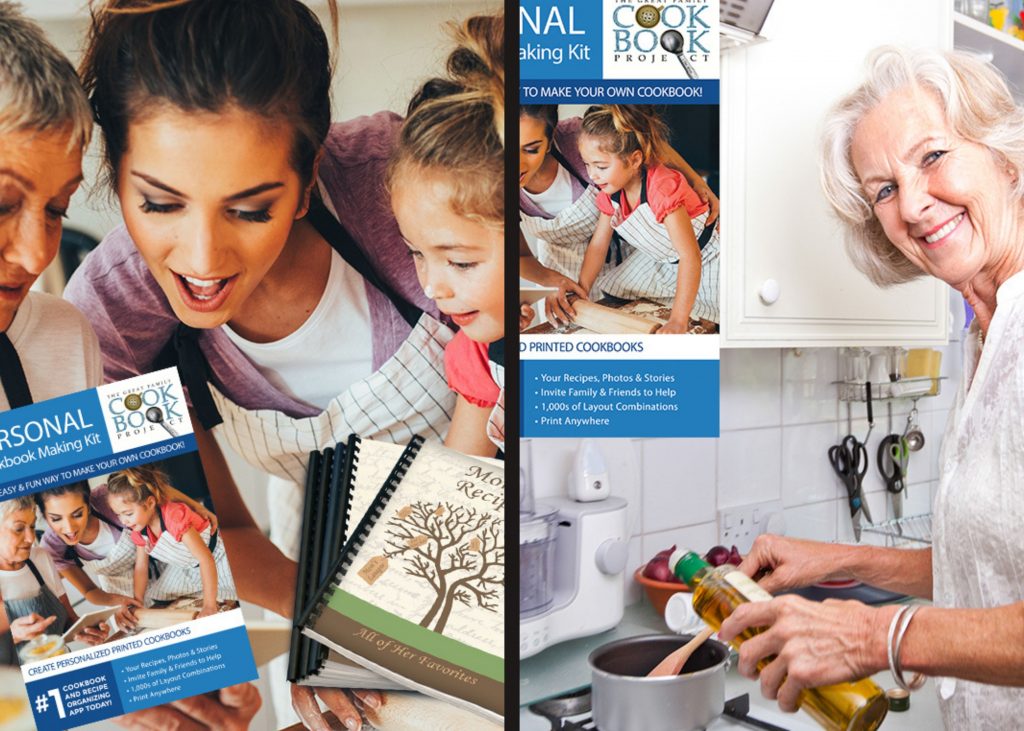 Family Cookbook Project has helped tens of thousands of people create their own printed personal cookbooks. It is the fun, easy way to organize recipes and preserve her favorite family food traditions! Our product offers the ability to create online cookbooks with unlimited recipes and easy-to-use design tools. When you're done, you can order printed versions for the whole family.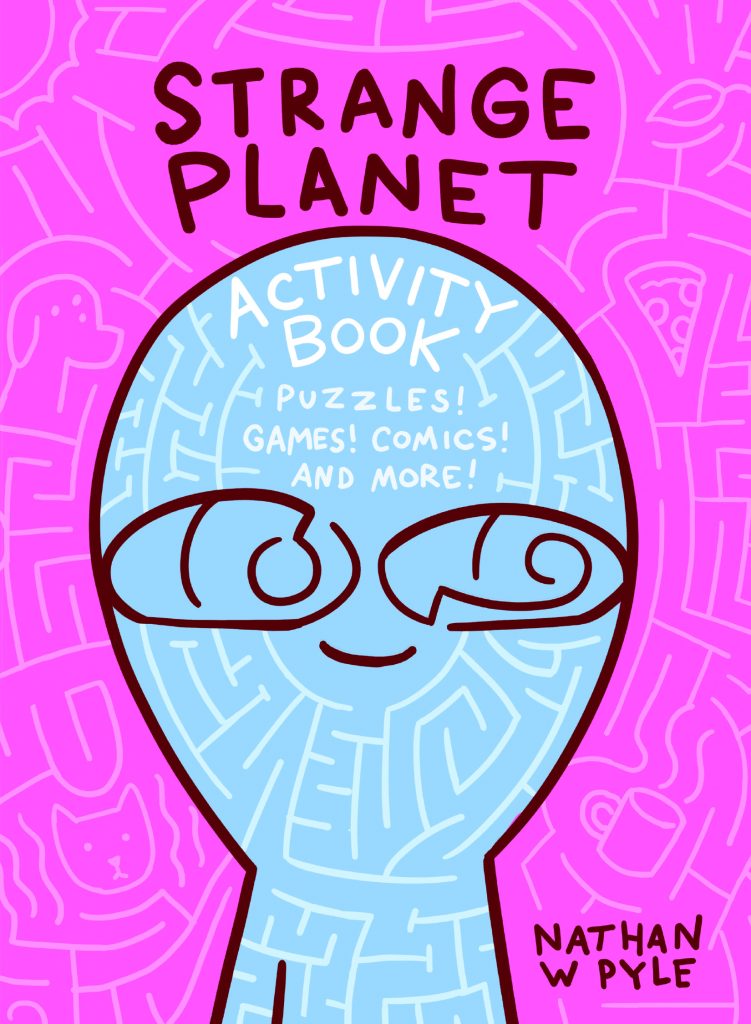 In this activity booklet, kids can enjoy over one hundred pages of crossword puzzles, mazes, word searches, matching games, & spot the difference–great for kids 8-12 who love to doodle and giggle while doing it!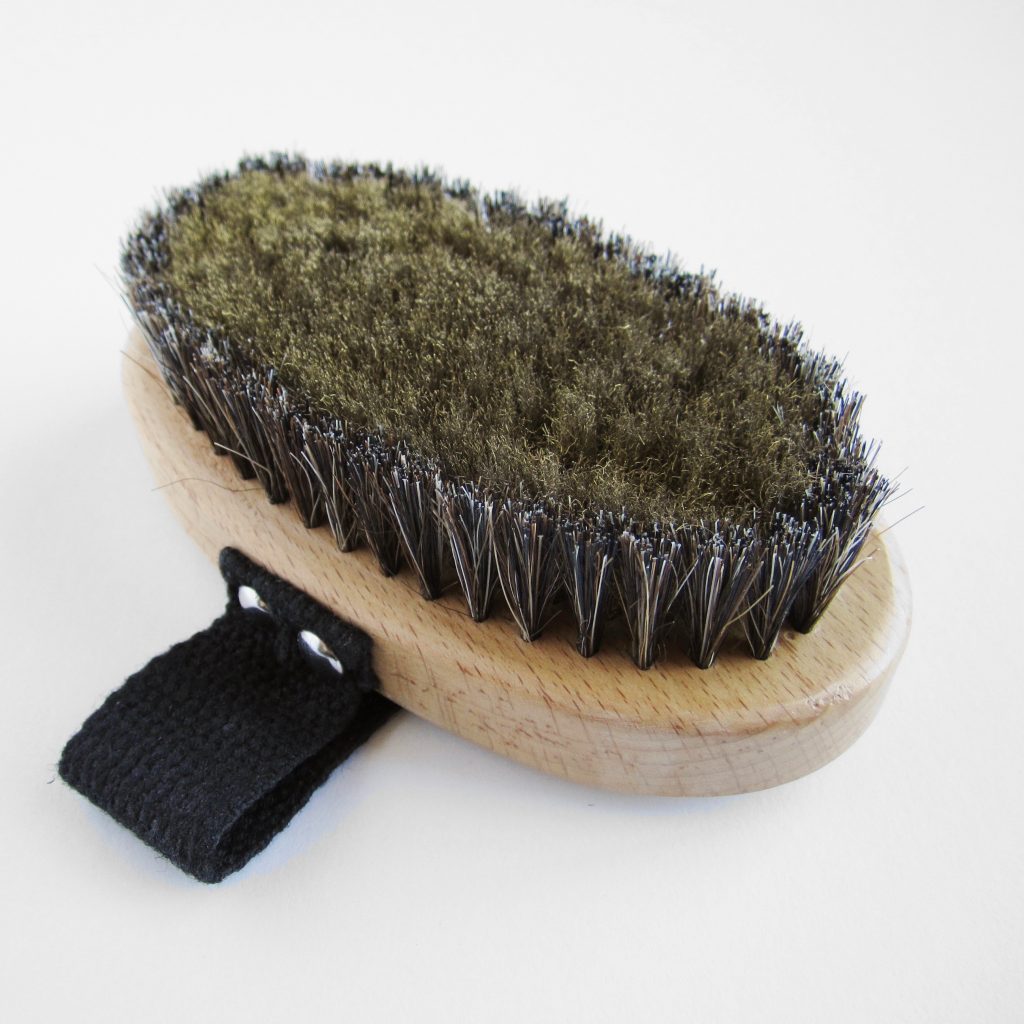 For the Self-care Person in your life! Dry brushing has long been recognized as a beneficial health practice, but ionic dry brushing is a new wellness trend on the horizon. The benefits of dry brushing are enhanced through the use of an ionic body brush, which has its origin in ancient Ayurvedic practices. For a luxurious experience, brush skin twice a week using light strokes towards the heart before bathing.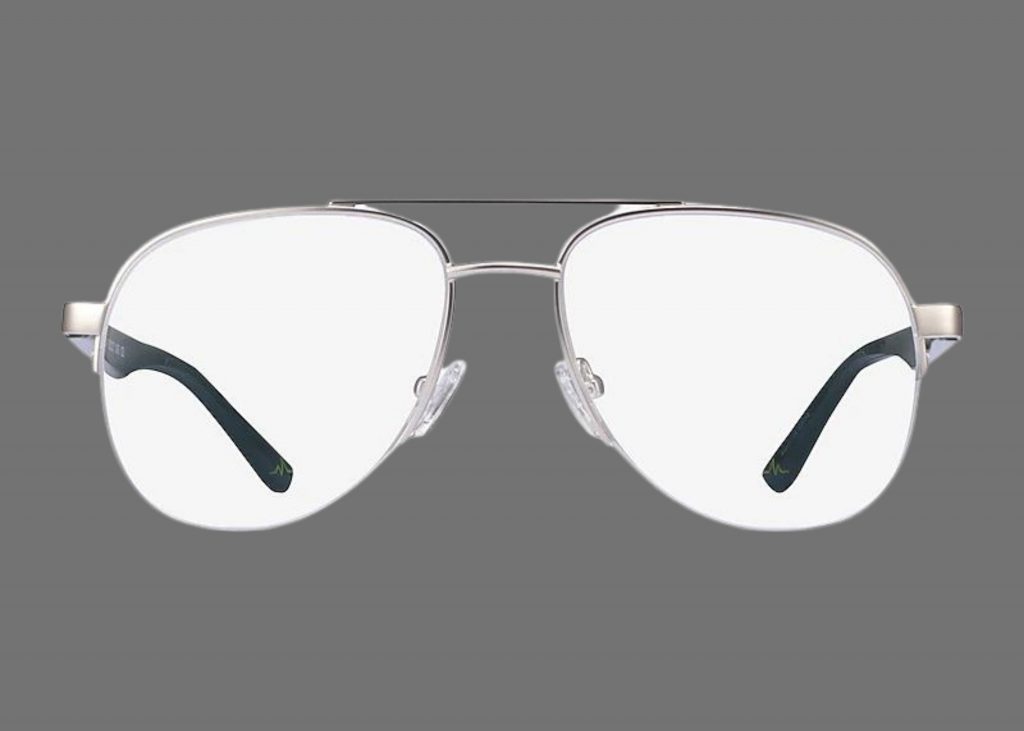 For the Gamer! Gaming glasses just got a lot more stylish. This classic aviator is perfect for showing off your style when streaming, and just as good at making sure you stay comfortable while doing it — with a semi-rimless silver frame, black plastic arms, and adjustable nose pads for a custom fit. Complete the look with blue light blocking lenses to ease eye strain.