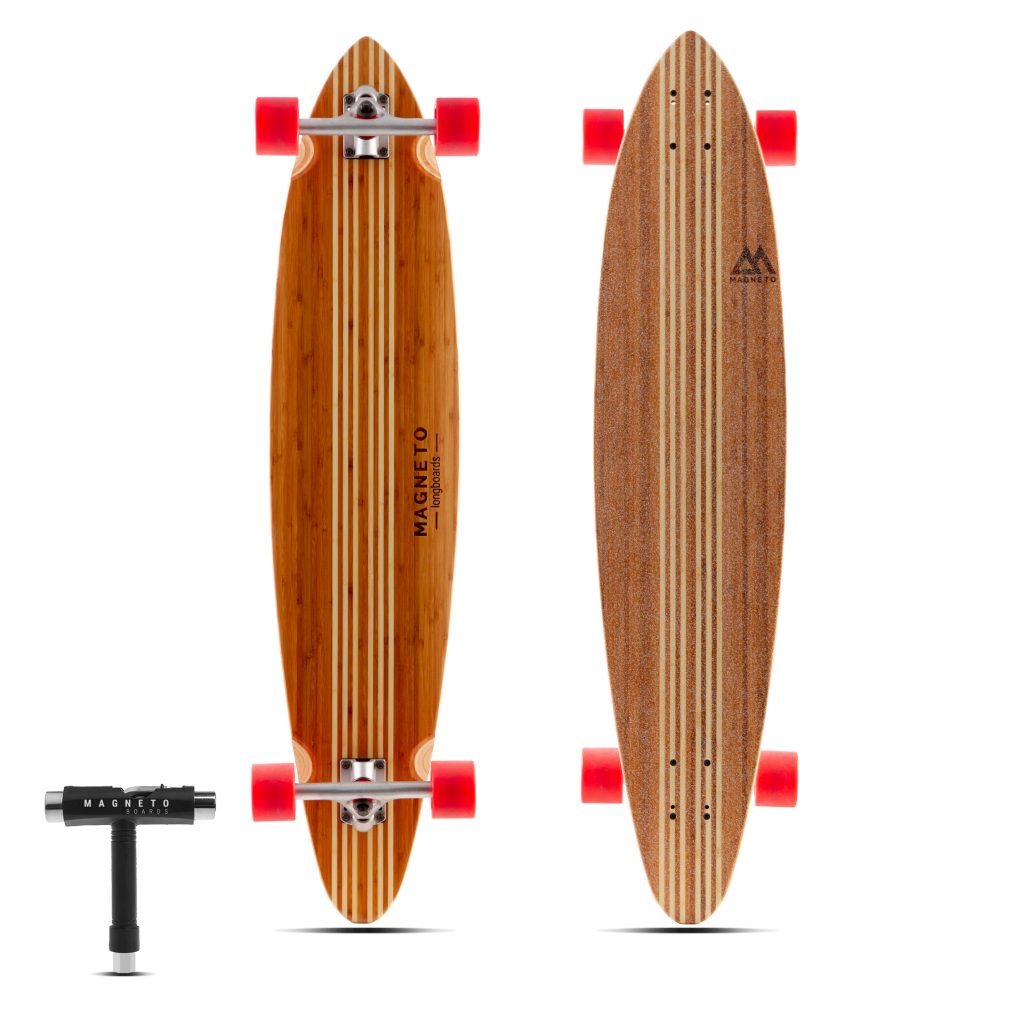 The 42″ Pintail Hana longboard was designed as the ultimate stylish cruiser board. If you're looking to cruise on a longboard, the Hana Pintail board is a sure bet. The classic pintail shape of this board makes it ideal for cruising around town in style.
Enjoy this organic cacao tea, which is one of the world's best kept secrets. This delicious drink can be served hot or ice cold, making it perfect for any season. First discovered by the ancient Mayan and Aztec civilizations thousands of years ago, cacao tea (also known as chocolate tea or cocoa tea) has incredible mood and immune-boosting properties and is high in antioxidants.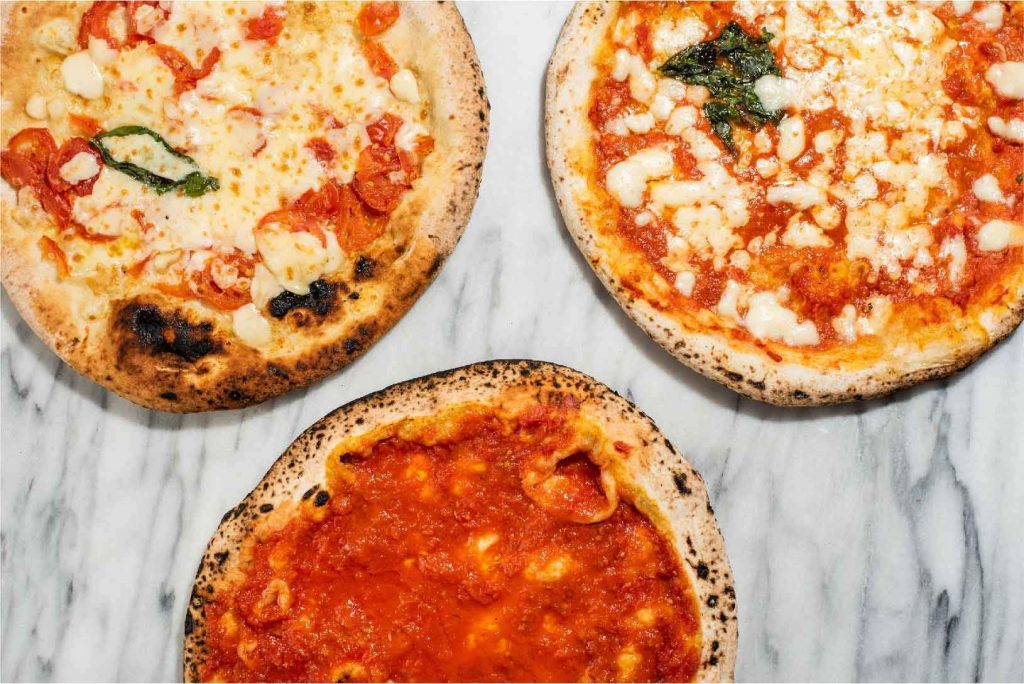 Frozen Pizza delivered to you straight from Italy? Yes Please! The Italian company flash-freezes their pies—handmade in Naples using local ingredients and ships them to your house. Pop one in the oven for 10 minutes, and enjoy that famous tender-chewy-puffy Neapolitan crust any time.
HAPPY NUTS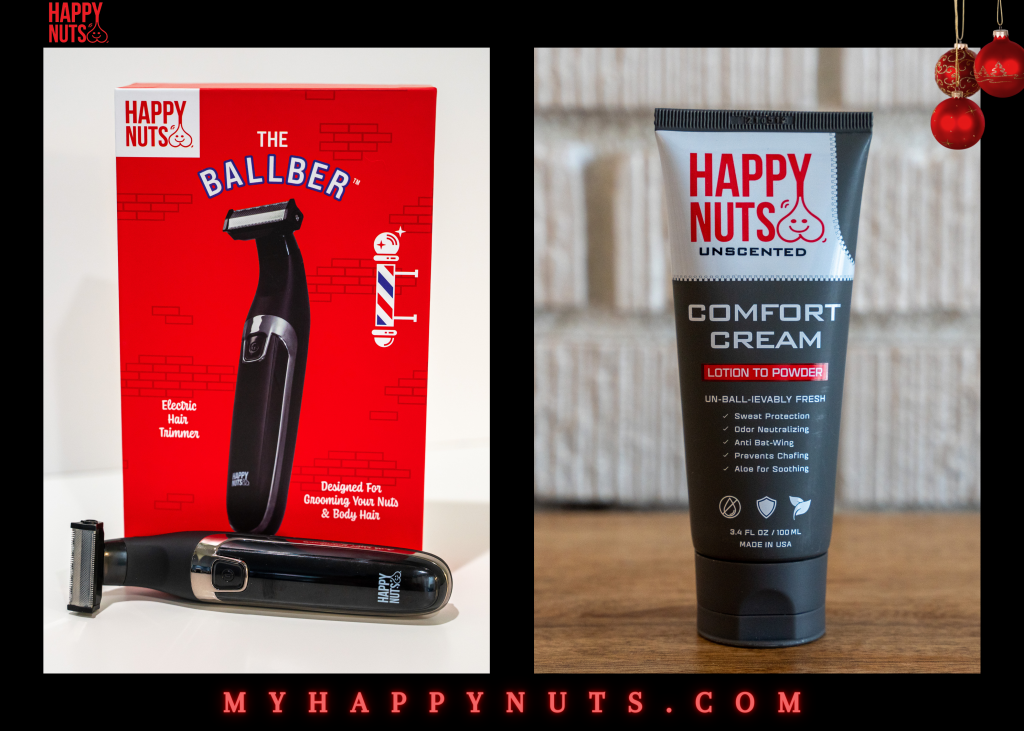 Talk about unique gifts… there motto is "We're making your nuts our business" and we LOVE THAT! For the guy with a sense of humor he will laugh but then realize he has been missing out!
The Ballber TM: The Ballber™ is designed to trim hard-to-reach areas for effective nut-keeping. Say goodbye to cuts, nicks, pulling, tugging, and snags. Do not worry, this bad boy can handle other body hair with ease.

Comfort Cream- Deodorant by Happy Nuts®: Happy Nuts Comfort Cream applies as a refreshing lotion, and quickly dries into a no-mess, silky-smooth powder layer. Say goodbye to sweat, chafing, and unwanted smells – all while soothing and repairing the area.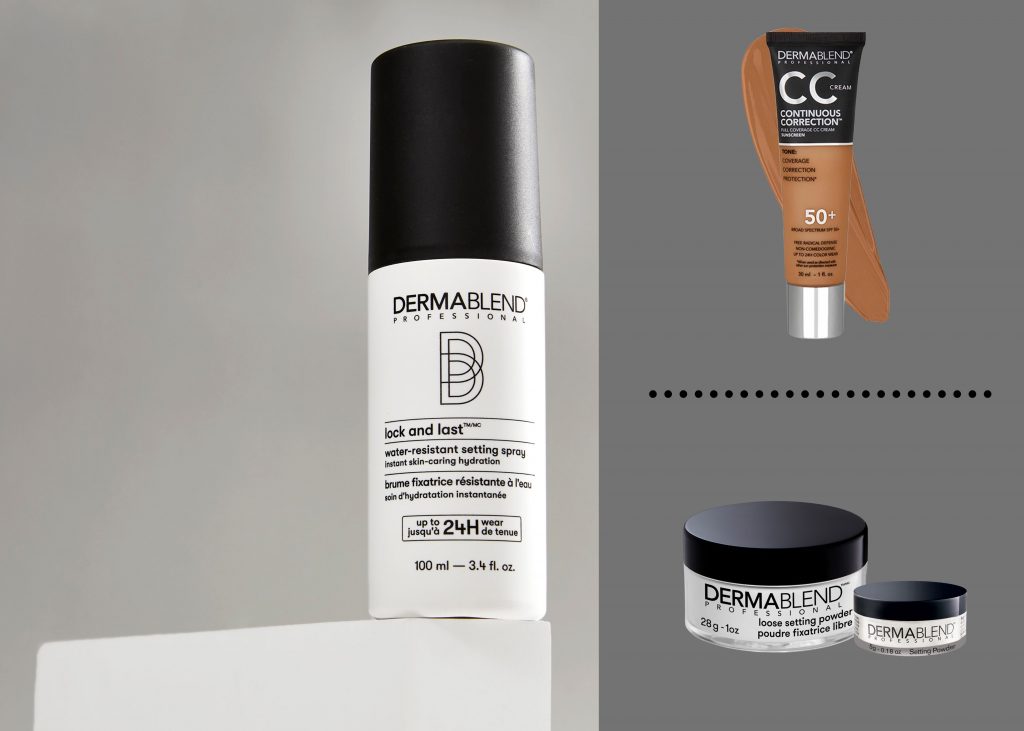 Continuous Correction CC Cream SPF 50+ ($39) provides broad spectrum SPF 50+ without leaving a white cast and free radical defense in an oil-free formula that won't clog pores or weigh skin down, so whether the party is inside or outside, your beauty lover will be covered!
Loose Setting Powder ($29) is a weightless, translucent powder that sets both face and body makeup for consistent, transfer-resistant & smudge-free makeup wear. Locking in makeup for up to 16 hours.
Lock and Last Water-Resistant Setting Spray's ($26) skin-hydrating, long-wear formula instantly locks in makeup for up to 24 hours of smudge-, transfer-, and water-resistant wear, making it the perfect gift for any makeup lover this holiday season!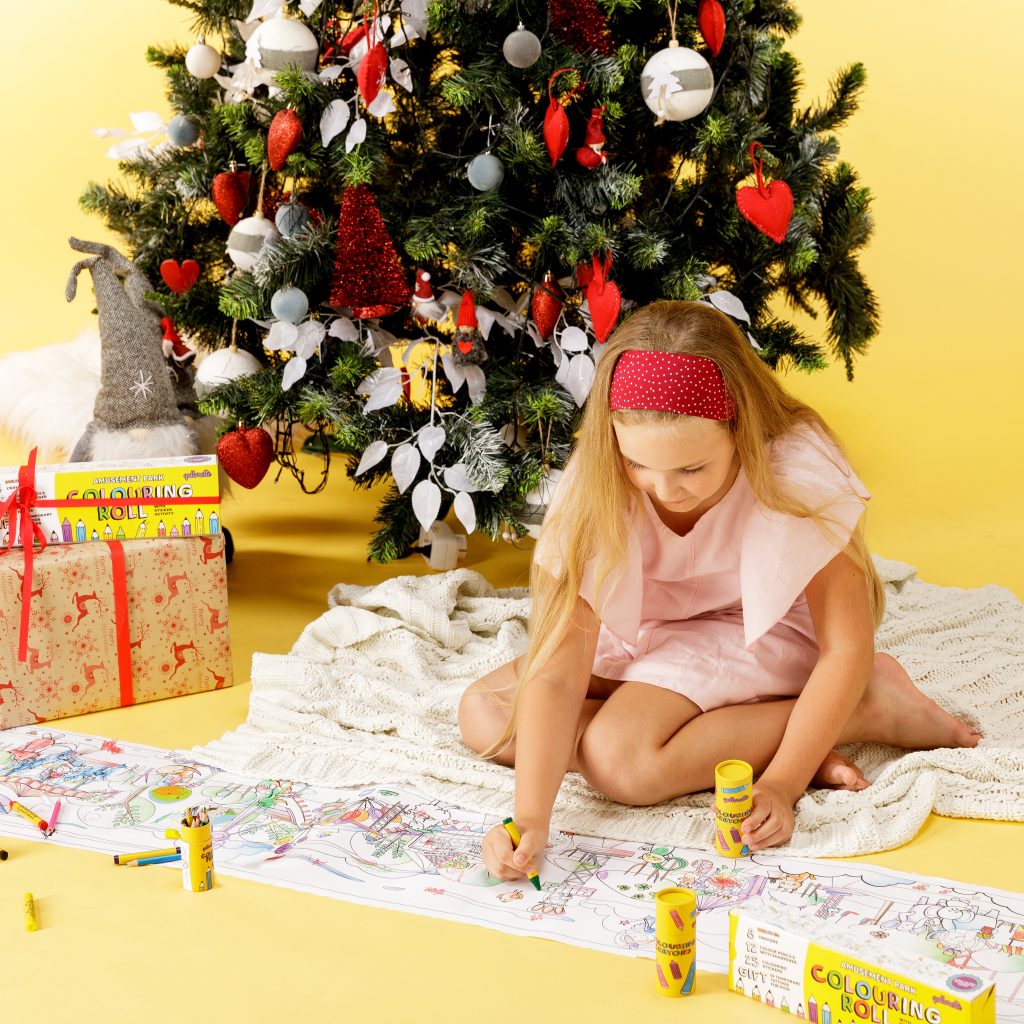 If you gift your child a coloring book at a young age, you can be sure he will develop these skills over years. But if you will gift your child a qollorette kids art set– be sure that he will develop these skills in a significantly shorter time period than with an ordinary toddler activity book. Code: colouring10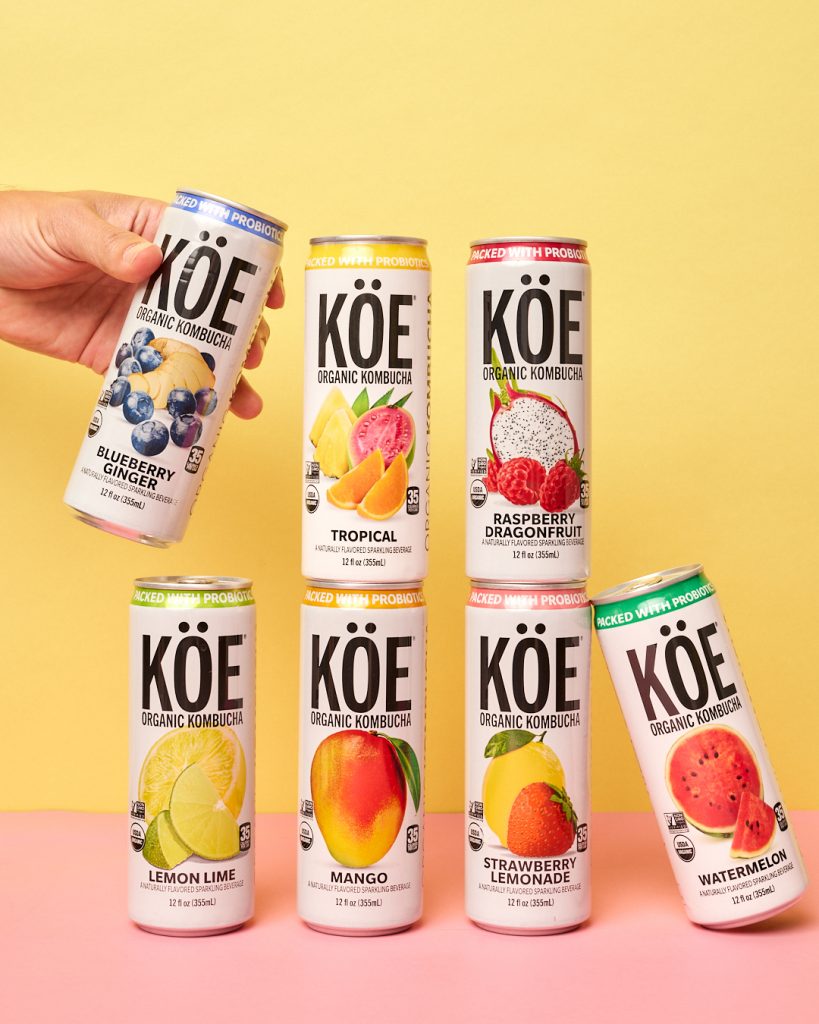 Stocking Stuffers KÖE Kombucha is the only kombucha that's fruit-forward, USDA Organic, and packed with probiotics. KÖE was created for people who want a healthy beverage that's flavorful and enjoyable. For Everyone who cares about what goes into their body.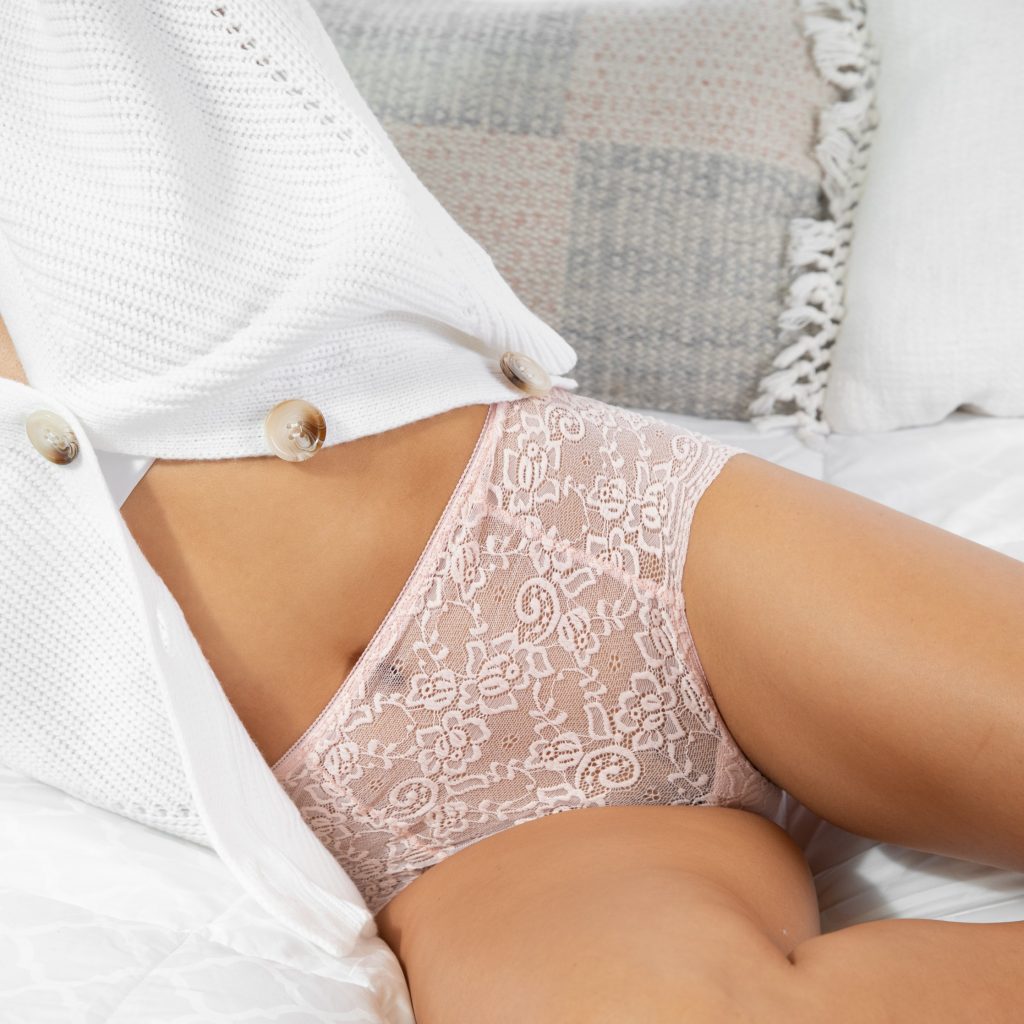 Give HER the gift of comfort and elegance with Her Highness Lace Briefs from Bloomers Intimates. You'll love these beautiful high-waisted, stretch lace panties that are perfect for daytime, nighttime and everything in between.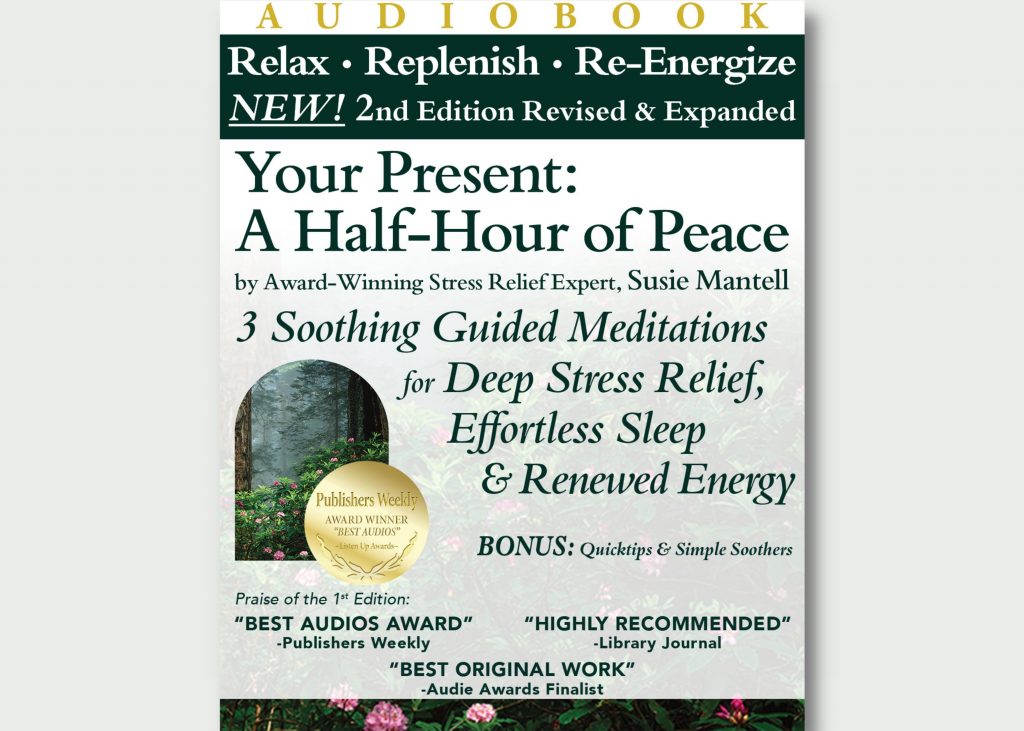 With a voice described as "liquid," award-winning author and stress relief expert Susie Mantell has now created 3 uniquely soothing guided meditations. In this Revised and Expanded 2nd Edition, Mantell's new, exquisitely narrated "Sleep Easy Now" carries listeners into soft, effortless sleep. Pressed for time? Like an easy chair, her "10-Minute Brain Vacation," helps listeners relax, replenish and re-energize — in 10 minutes flat! As a bonus, Mantell also shares "30+ Quicktips & Simple Soothers to Reduce Your Day-to-Day Stress." Here is a 1 minute sample.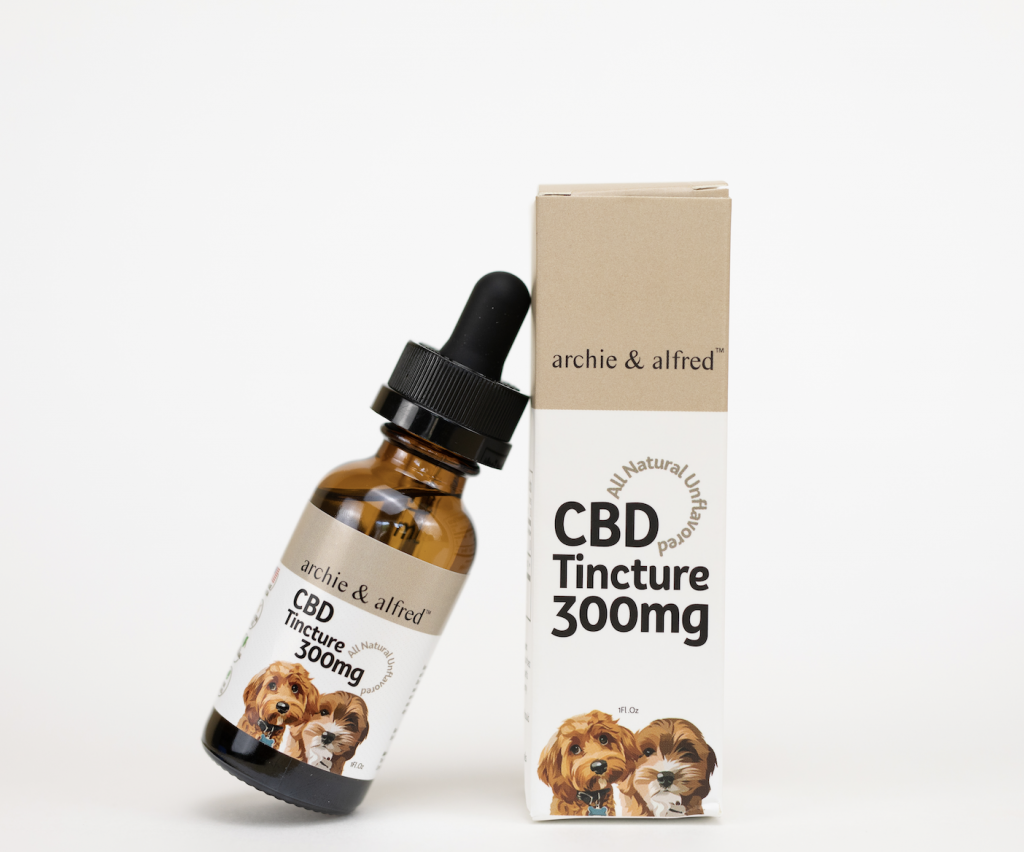 What to get for Pet Lovers?? CBD Tincture Oil is a hemp-derived oil made in America, making it the perfect addition to any dogs daily routine. Just add a dropper full into their food or mouth every day for best results. The CBD is all natural & unflavored, but don't worry, your dogs will still love it!