Buckle up! We're headed for a chilly winter. But with advice from these Tinseltown fashionistas, you'll shine like the style star that you are!
SUITED AND BOOTED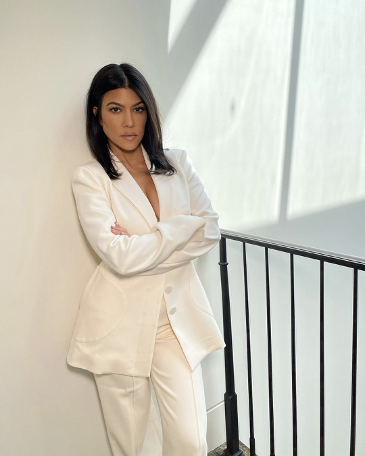 Not quite sure how to transition back into workwear after months of quarantine? Look no further than Kourtney Kardashian for some style inspiration. Her all-white blazer and pants combination is sleek and sophisticated – perfect to cover up during your daily grind.
ATHLEISURE BASICS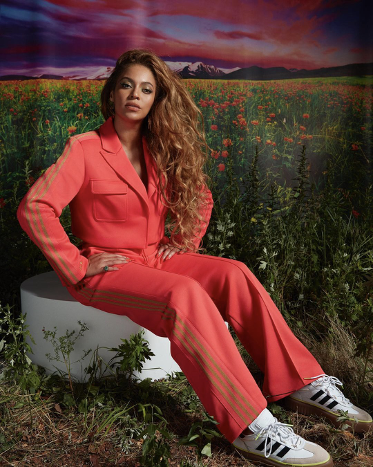 Still not done lounging in your lockdown sweats? Beyoncé has you covered. Her latest Ivy Park range from Adidas brings us the cozy comfort of flared track pants, bodysuits and crop tops in bright, neon colors. We'd expect nothing less from Queen B.
COUNTRY STRONG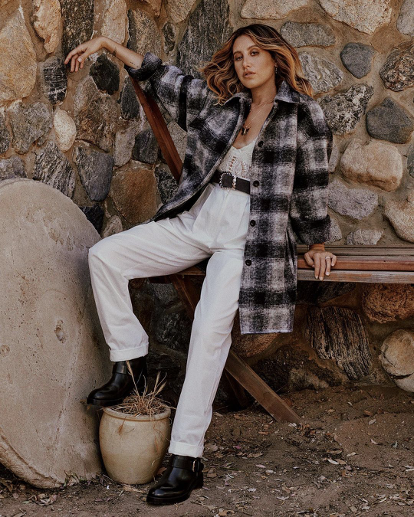 Ashley Tisdale may have graduated from High School Musical, but her style still retains that cool girl allure. Get her look with classic winter whites, an oversized plaid button-down coat and chunky leather boots.
HOME TRUTHS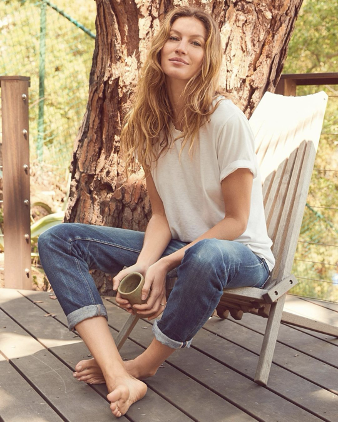 Gisele Bündchen knows a thing or two about comfortable chic. As the former face of Victoria's Secret, her style used to be all about glamour and glitz. These days, she prefers her clothing relaxed and luxurious. Think brushed cotton, cozy mohair and luscious wool. Wrap up in layers of luxury and live that supermodel life this winter!
FEMININE FANCY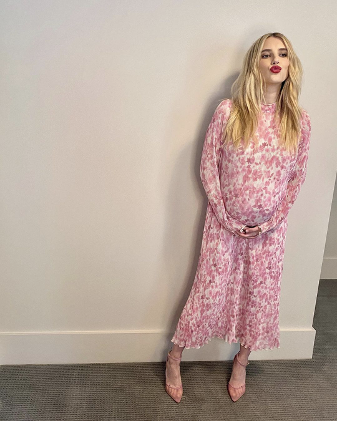 Just because it's cold out, doesn't mean you need to skimp on style. Take a cue from Emma Roberts and cover up in top-to-toe florals. If it's in pretty pink or baby blue, even better. Feminine styles are especially alluring in cold weather when the weather is dull and dreary. For a grungy twist, mix it up with your favorite leather boots. Girly fab!