Switch up your fall fashion with these celebrity-inspired makeup looks.
Known for her sweet, girl-next-door image, Selena Gomez is most striking as a natural bare-faced beauty. Pare this minimal no-makeup look with earthy colors like beige, taupe and coral.
BRAZILIAN BEACH BABE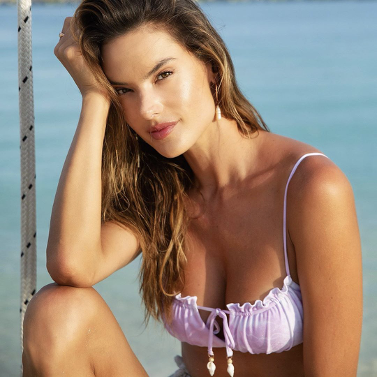 She may be a world-famous supermodel but Brazilian-born Alessandra Ambrosio is most at home on the beaches of her homeland. Her look is all about sun-kissed skin and golden tones. Paired with bright whites and sunshine hues, this aesthetic lets you live that summer aesthetic all year long.
VA-VA-VROOM!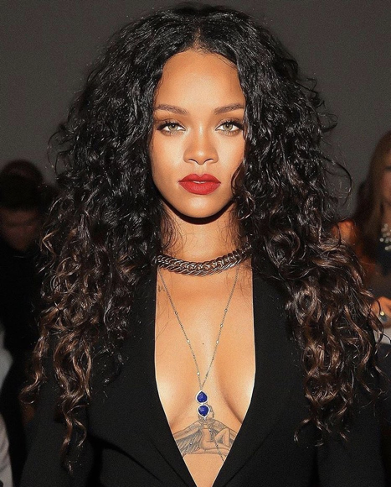 We love Rihanna for her bold, fearless attitude to music, movies and, above all, fashion! Here she shines in a daring, low-cut black blazer adorned simply with silver jewelry and a bold red lip. It's all about understated drama for the Barbados beauty and it works oh so well!
LET'S GET GLITTERY
Margot Robbie was exceptional as an Olympic figure skater in I, Tonya. Here she borrows style inspiration from the film with a touch of gold glitter on her eyelids. Matched with an outfit of dramatic black feathers, this look is perfect for a glitzy night on the town.
OLD HOLLYWOOD GLAMOUR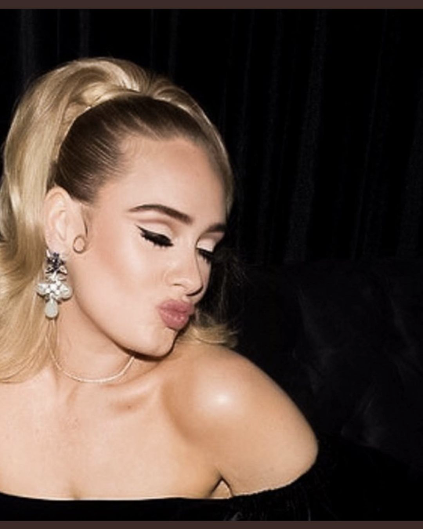 She's known for her emotive lyrics and soaring vocals. So it's no surprise that Adele is a fan of bold, dramatic makeup. Her look is all about heavy eyes and glossy lips. This look comes alive with decadent fabrics like black velvet or risqué leather, topped off with the singer's trademark jewels, of course.