Stuck in a style rut? Amp up your look with one of these celebrity-approved looks.
BANG ON TREND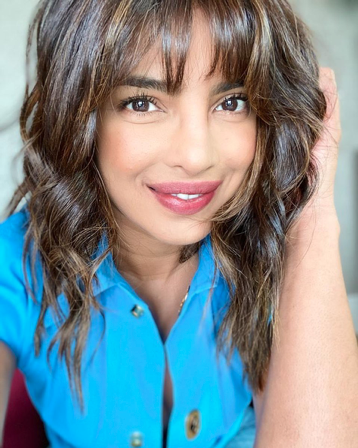 The easiest way to transform dull, tired tresses? A quirky chop like Priyanka Chopra-Jonas, or course. Bouncy bangs and romantic layered waves give off a sweet, feminine effect. Her slight golden highlights are further accented by delicate gold jewelry. Just beautiful!
BLEACHED BABY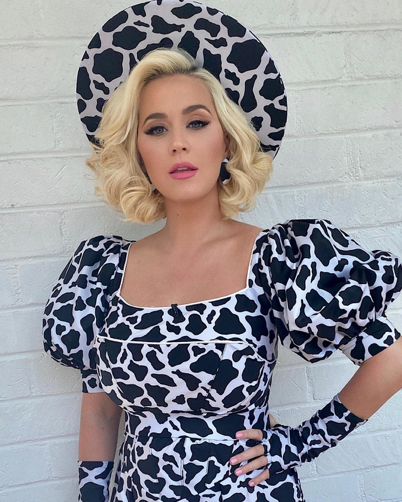 Katy Perry truly is the queen of reinvention. Usually known for a dark brunette 'do, her latest look is brazen blonde, coiffed and chic. Perfect for a day at the races, here she wears a black-and-white patterned fitted gown and matching hat.
GLITZY GLOSSY COLOR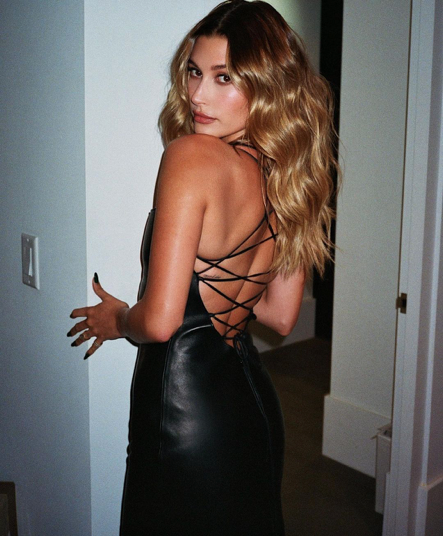 As one half of America's favorite celebrity couple, Hailey Bieber is used to the spotlight. Here she dazzles in an outfit of skintight black leather. But the real coup is her mane of glossy flowing waves. The color is a gorgeous blend of honey blonde and caramel brown. Simply stunning!
BRAIDED BEAUTY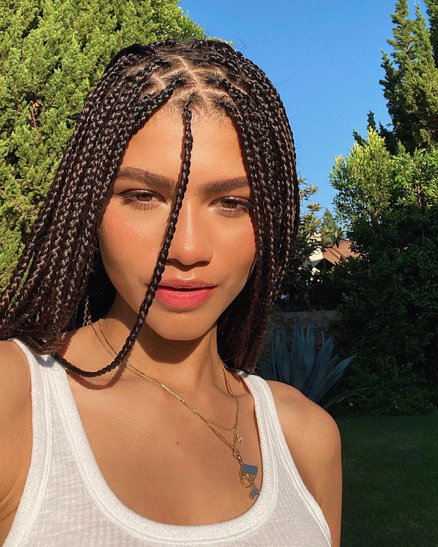 We love Zendaya for her chameleon-like ability to transform her look with ease. Here she tries on long brunette braids – a beautiful nod to her African Shona ancestry perhaps? She keeps the rest of her outfit simple and classic – barefaced makeup and a basic white tee, topped off with delicate gold jewelry.
MERMAID MUSE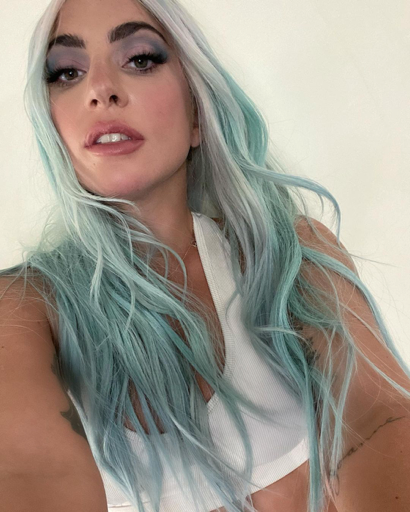 No stranger to experimenting with daring fashion choices, Lady Gaga has gone full mermaid. Her usually blonde tresses are stunning in this shade of ombré pale turquoise. Pair this millennial shade with a look of classic white to make the color really pop.