Love 'em or hate 'em, celebrities influence the way we dress.
Answer a few questions to find your A-list style inspiration.
It's a Friday night and you're out on the town. What is your go-to outfit?
a) A cute off-the-shoulder floral dress
b) A graphic T-shirt and boyfriend jeans
2. Skintight denim skinny jeans and red stiletto heels2.Who was your 90s style queen?
a) Rachel from Friends
b) Baby Spice
c) Winona Ryder
3.When it gets cold out, you always throw on…
a) a pastel cardigan
b) a denim jacket
c) a leather moto jacket
Mostly A's: JENNIFER ANISTON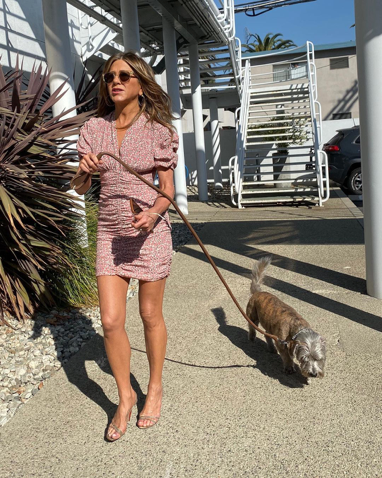 You can usually be found in soft, feminine fabrics like lace and chiffon. You tend to gravitate towards floral prints and pastel colors which match your gentle, sensitive nature. You're the epitome of the sweet girl next door. Shine on, style star!
Mostly B's: TAYLOR SWIFT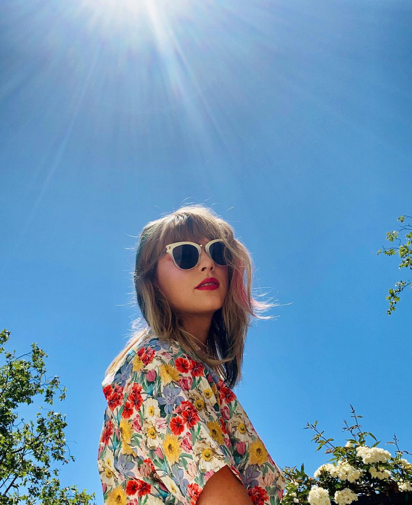 Just like Taylor Swift, your fashion choices are as easy breezy as your carefree lifestyle. For you, your clothing needs to be comfortable and functional – perfect for your laidback happy-go-lucky lifestyle. But that doesn't just mean T-shirts and sundresses. You like to throw in one or two quirky items to show off your fun personality.
Mostly C's: JENNIFER LOPEZ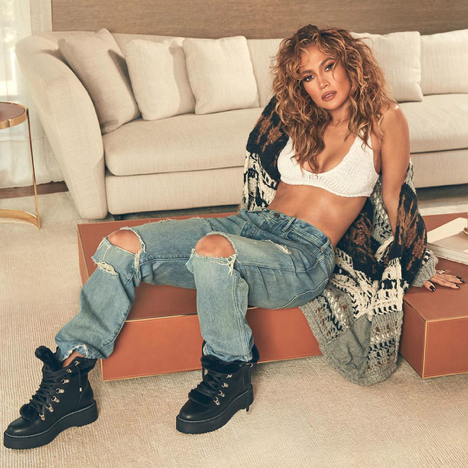 Just like Jenny from the block, you have a no-nonsense approach to fashion that is both functional yet spot on with the latest fads. You love all things cool and grungy – from ripped denim and Converse to a leather jacket and dungarees. When it comes to fashion, you're always bang on trend!