It's the season for togetherness, lots of eating and of course lots of Gifts! With that in mind, we've assembled the 10 best gifts for 2021 for everyone on your list.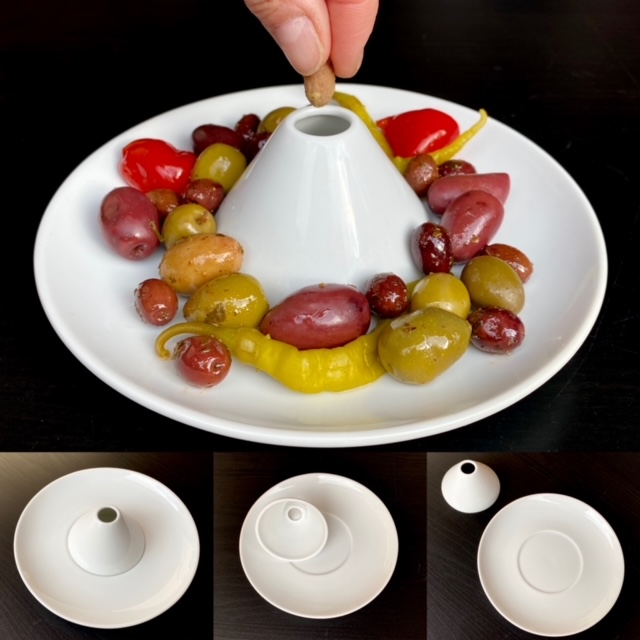 The Olive Boat is perfect for the Hostess of a Holiday Party! This elegant serving dish goes with any table setting and is perfect for every day use or for special events and occasions. The pit port is separate and bottomless for easy clean up and it is all microwave/dishwasher safe.
This functional piece of artwork makes a clever gift for foodies or anyone who enjoys entertaining and making a good impression. Use code EOH10 to get %10 off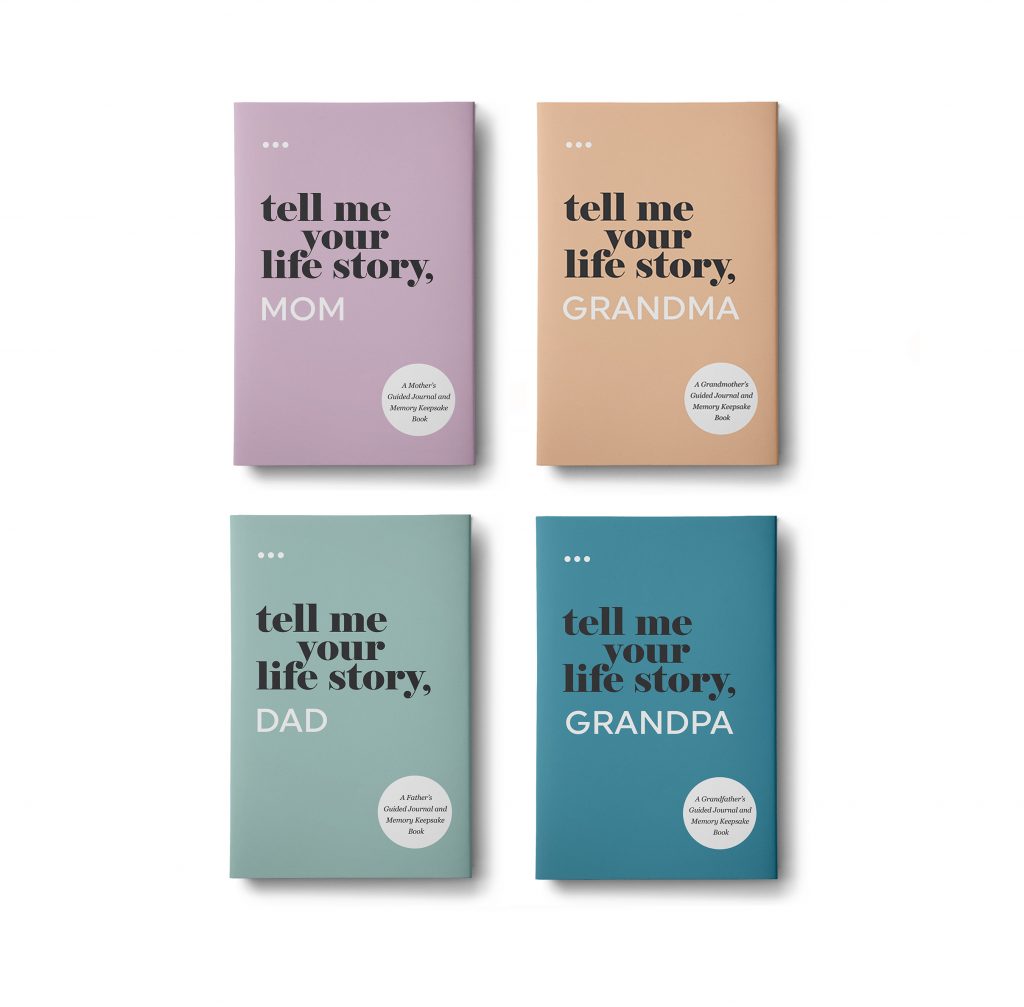 The Tell Me Your Life Story series is a beautifully designed keepsake gift book to capture precious memories and wisdom. The simple guided journal helps loved ones record their life story with over 200 questions and prompts. Once completed, the book will become a precious treasure and personal keepsake of yours, your parents or grandparents' most important recollections, stories and life lessons that can be passed down to your children and cherished by future generations to come.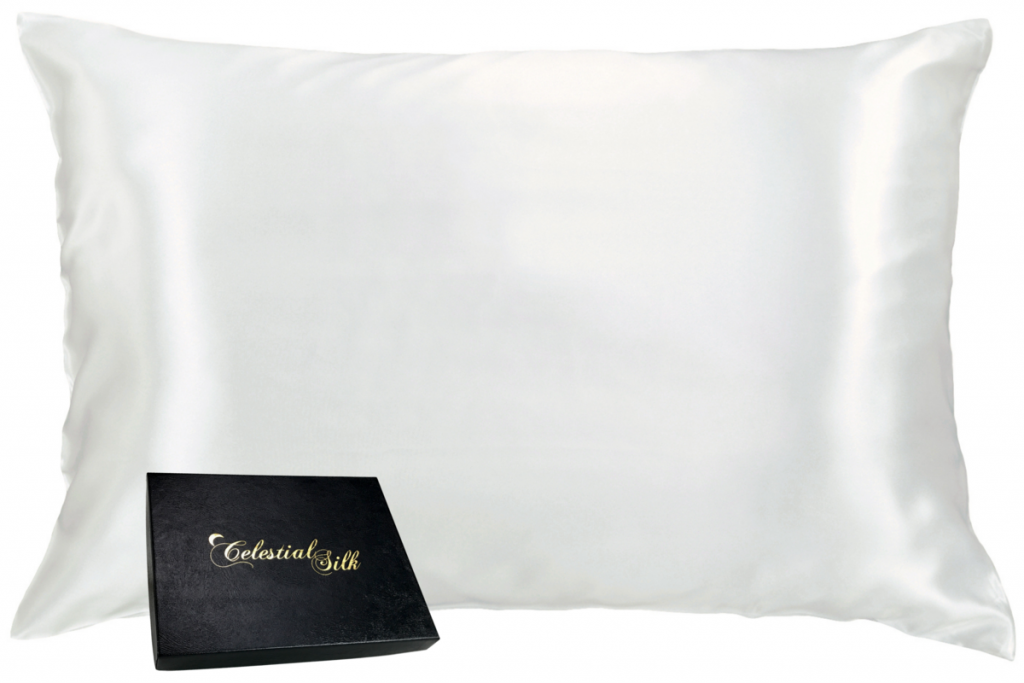 Celestial Silk pillowcases help achieve a more restful beauty sleep, naturally. Celestial Silk's popular pillowcases contain almost 30% more silk than the average silk pillowcase, which means they feel luxuriously substantial. Each pillowcase arrives beautifully gift-wrapped, making gift-giving easy.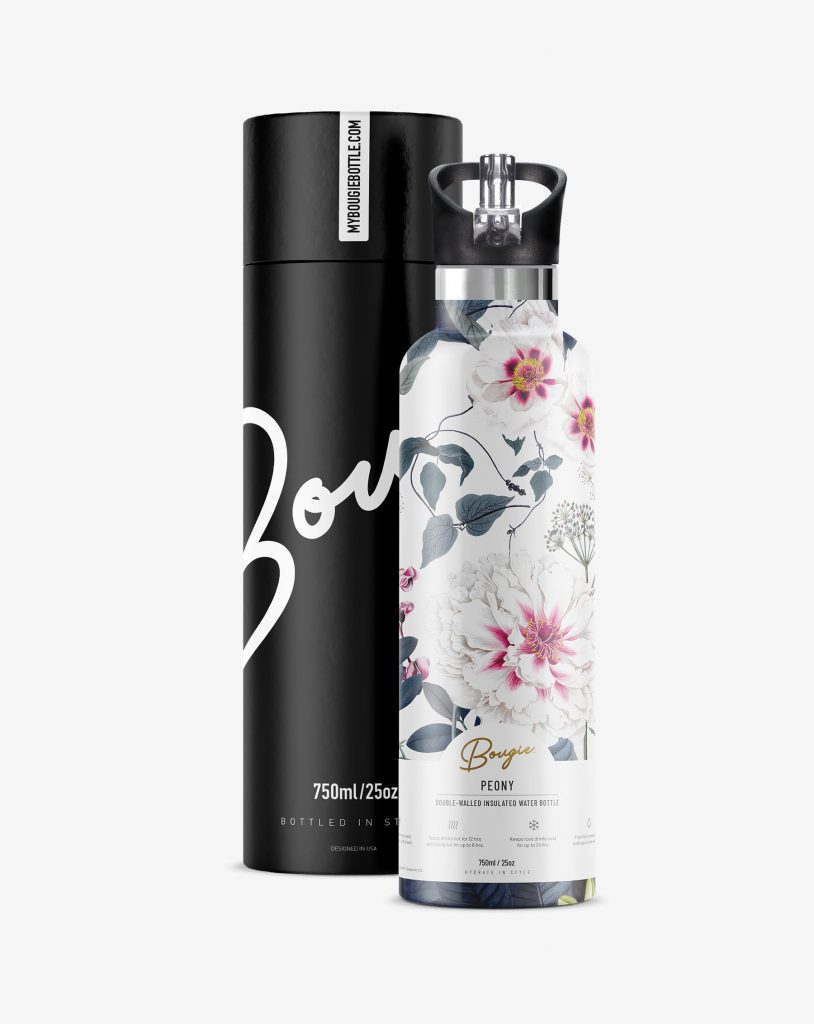 You'll love the refreshing pure taste of cold water or toting an entire bottle of chilled wine to share with your besties! Perfect hydration companion at the end of that killer workout or sweltering day by the pool- even enduring a chaotic afternoon commute.
It's the perfect water bottle for all you goddesses on the go!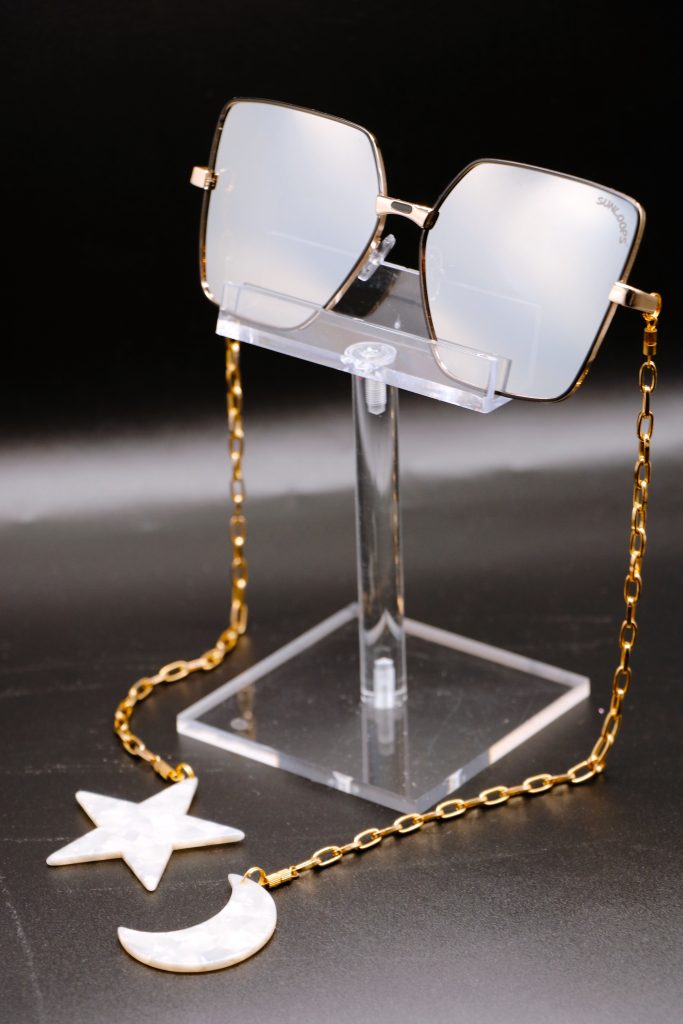 A fun and unique gift idea that fits ALL! SUNLOOPS™️ are vintage-inspired interchangeable chain sunglasses. SUNLOOPS™️ are 100% interchangeable meaning that you have the ability to change out your frames, chains and charms for something new.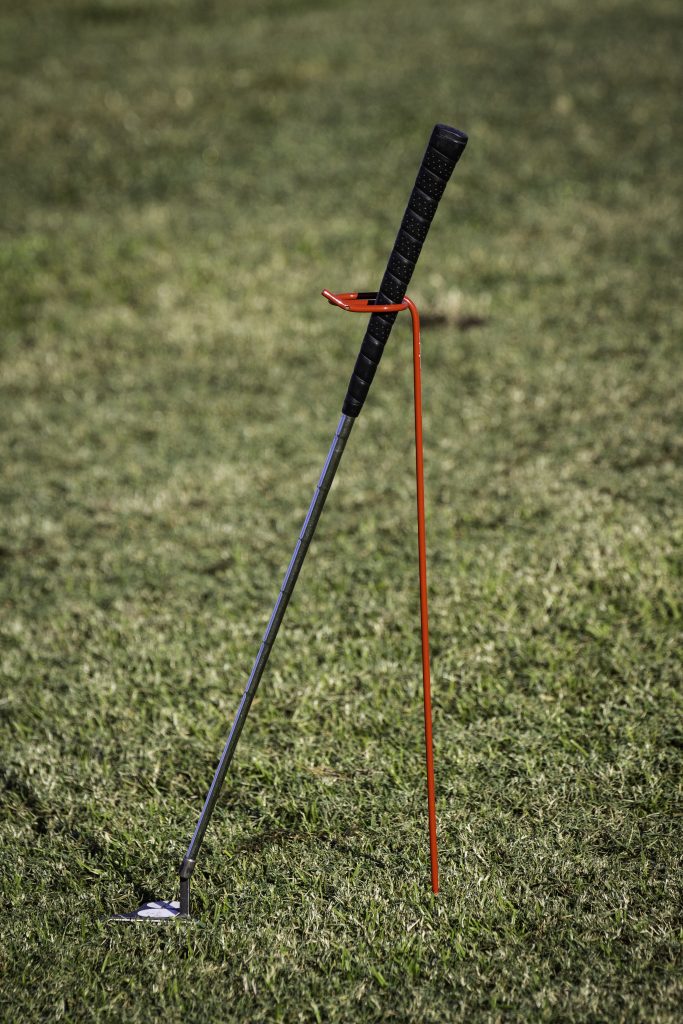 Perfect gift for the Golfer Lover!!! The Campbell Caddie™ – is a golf accessory used on-course or in practice areas addressing three common issues for most golfers. Keeping grips dry, and clean from grass, sand and chemicals.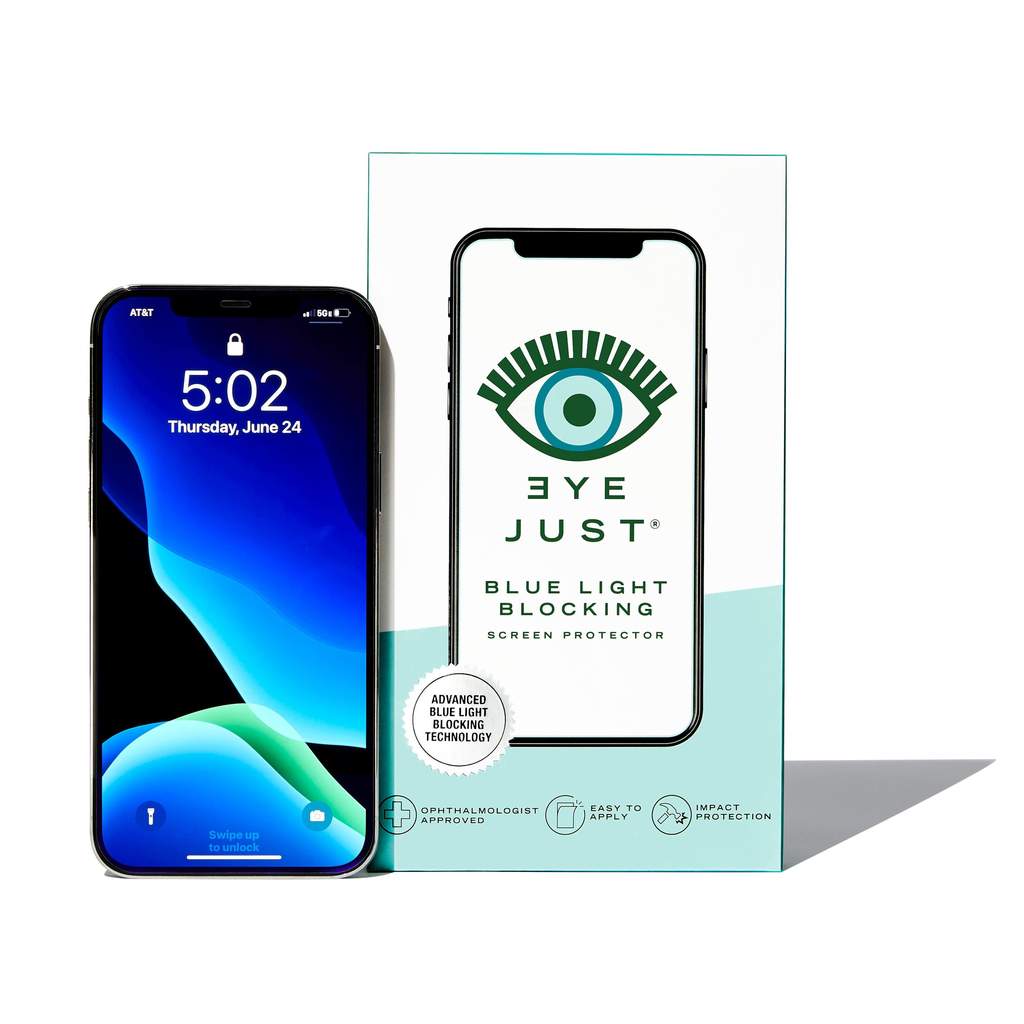 For the Techie that can't put the phone DOWN! Like most people, you probably know someone hard-wired to hardware for hours every day, chatting, working, learning, and scrolling with smartphones, and computers. Blue light disrupts sleep also causes eye fatigue and may lead to longterm eye damage. EYE JUST will BLOCK the blue light to help you feel better.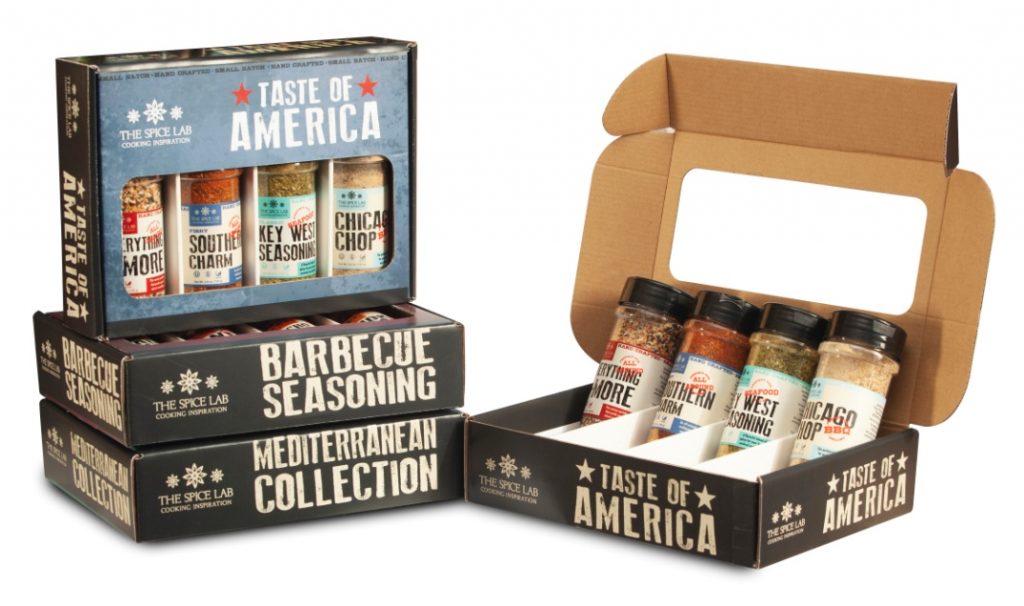 Perfect Gift for the Foodie! The Spice Lab is a woman-owned and family-run business with an extensive product line of salts, award-winning seasonings and rubs, premium spices, peppercorns, natural sugars and unique gourmet gifts. Imagine all the recipes that are inspired by this gift.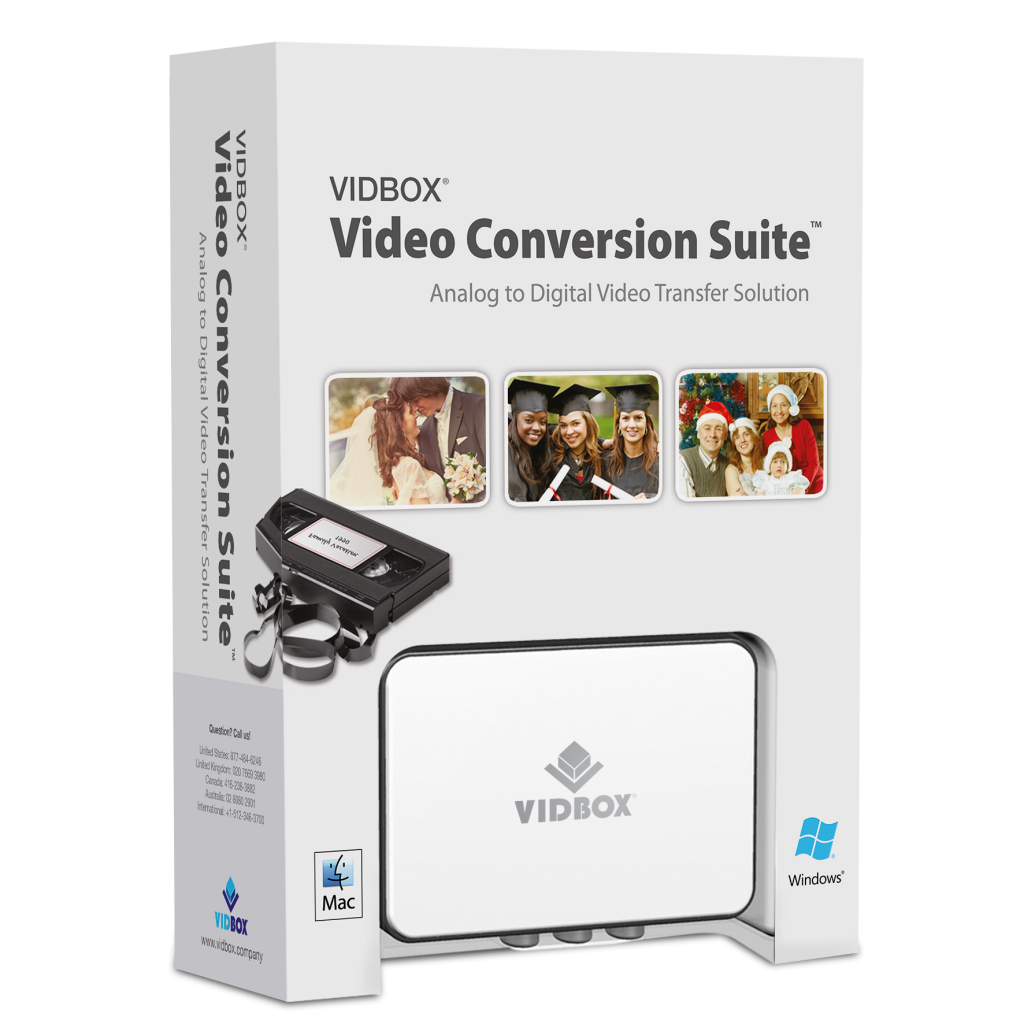 Want to give a Gift that will give lasting memories? Here is a unique idea. Vidbox Video Conversion Suite provides everything you need to easily convert your videos to digital formats. All you need is a VCR/camcorder and a PC/Mac, and you can easily transfer your video to DVD or digital files. Videotapes can deteriorate over time.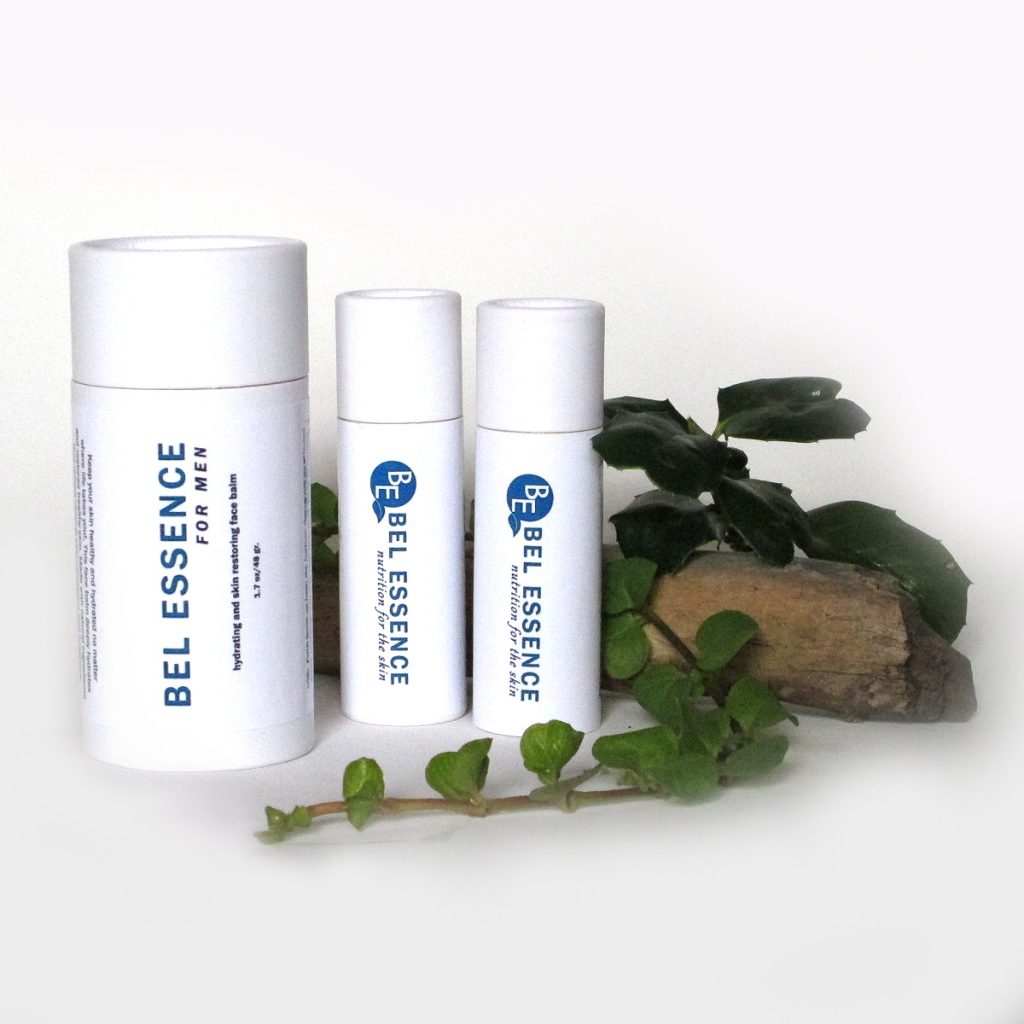 Perfect Gift for the Outdoorsy! Our face balm is perfect for the active and outdoor lifestyle. The Lip Balm hydrates your lips and protects them from environmental damage. Beeswax provides protection to your skin from weather and environmental effects. Finally something for MEN!