When you think of a stocking stuffer gift what comes to mind? Under $30? Smaller in size? Well, we've got your top stocking stuffer gift guide with gifts that are larger than life.
Do you know someone special that needs to take relaxation time to the next level with these CBD bath bombs? These bath bombs are small-batch and handmade with a lavender, combining the natural power of CBD with the healing benefits of lavender aromatherapy and essential oils. Fill the bathtub with warm water, immerse one of the relaxing CBD bath bombs, and enjoy!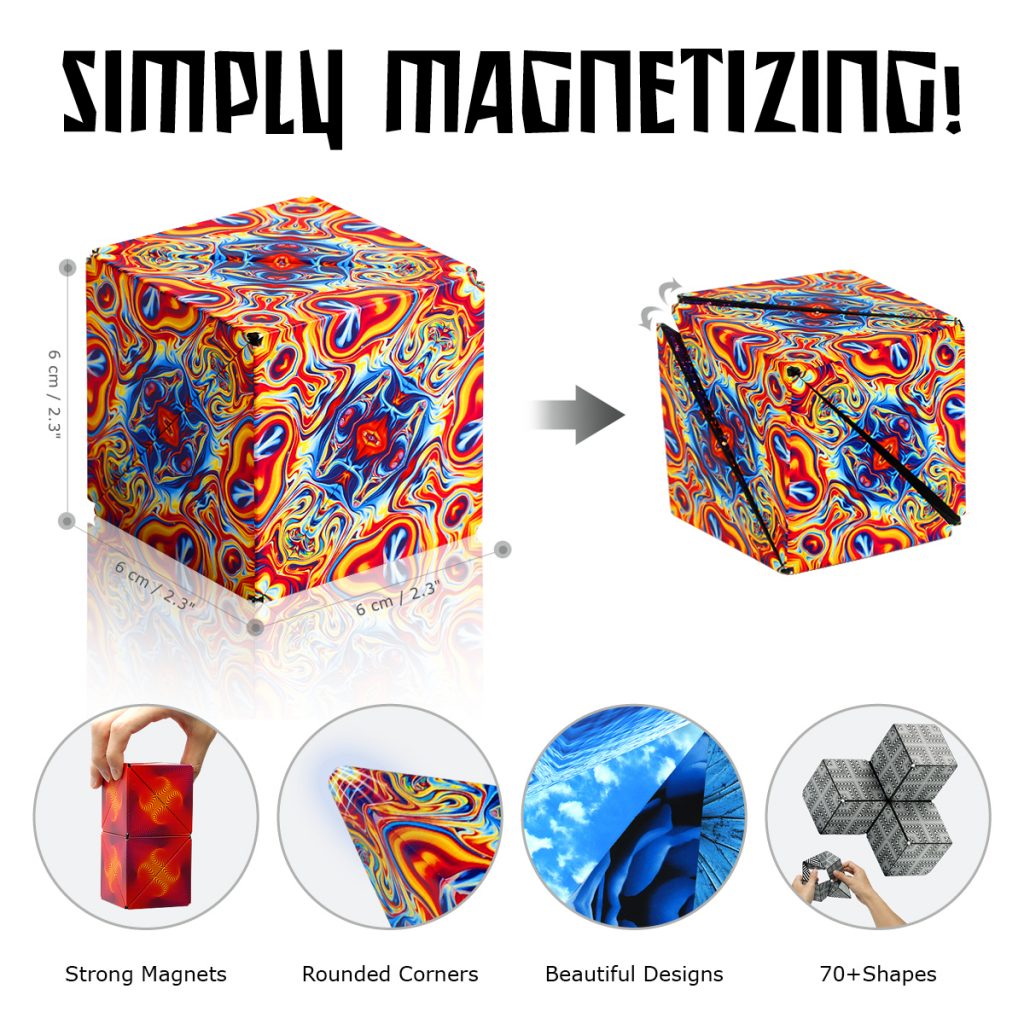 Unlike other puzzle box toys that turn out disappointing & dull, the patented, award-winning Shashibo fidget box features 36 rare earth magnets for an innovative design that transforms into over 70 shapes. Fits comfortably in the hand for hours of mind-challenging fun, stimulate the senses with unlimited creative possibility! Perfect Gift to replace screen time with this Shape-Shifting Box!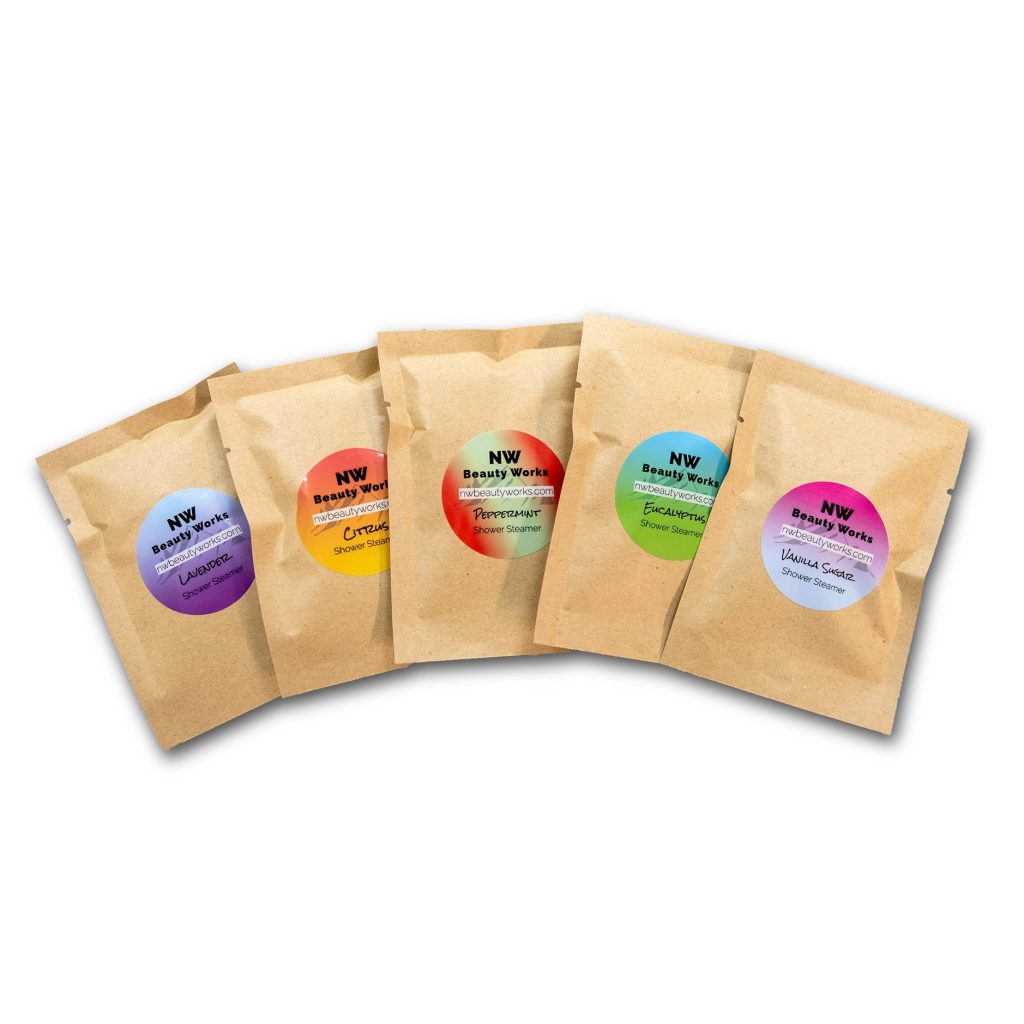 For the Spa Lover! Why just have a shower when you can lavish your whole-body with a therapeutic shower experience? Like bath bombs, but for the shower – these steamers come in many different scents to create a spa-like experience, using therapeutic oils to relieve symptoms of stress, insomnia, and congestion.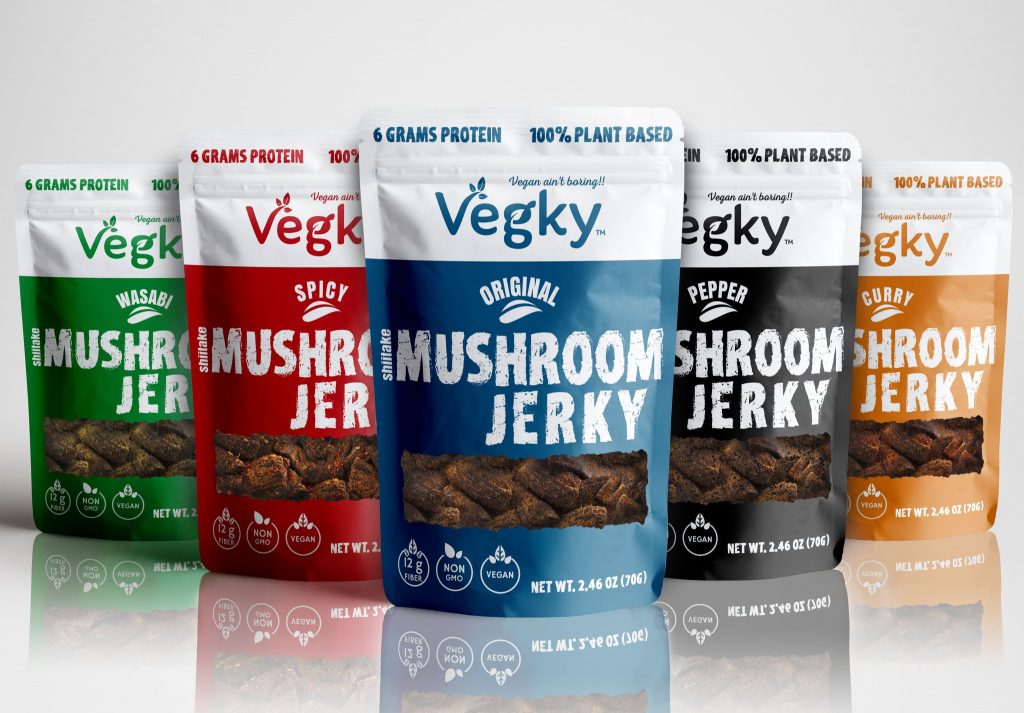 For the Veggie in your life! Made from the stem of shiitake mushrooms, Vegky has a meaty texture that will have you fooled thinking this is beef jerky. These nutritiously dense gems of nature are packed with countless health benefits. These range from antimicrobial properties to promoting skin, cardiovascular and skeletal health. Curb your hunger in between meals and be guilt-free eating our delicious and cruelty-free Original Shiitake Mushroom Jerky.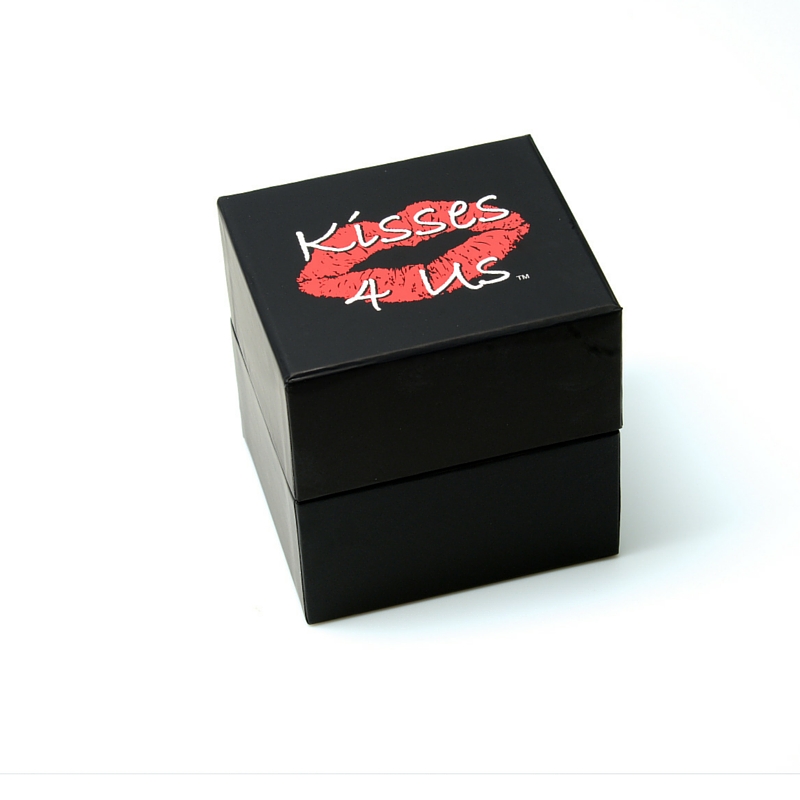 Looking for a Romantic Gift? Say "Merry Kissmas" and let Kisses 4 Us® ignite or rekindle the romance with your someone special – open the soft, sleek, black box and let the kissing begin! Randomly choose a kiss card and be surprised on what you might pick! A combination of fun, flirty and romantic kisses are all included in Kisses 4 Us!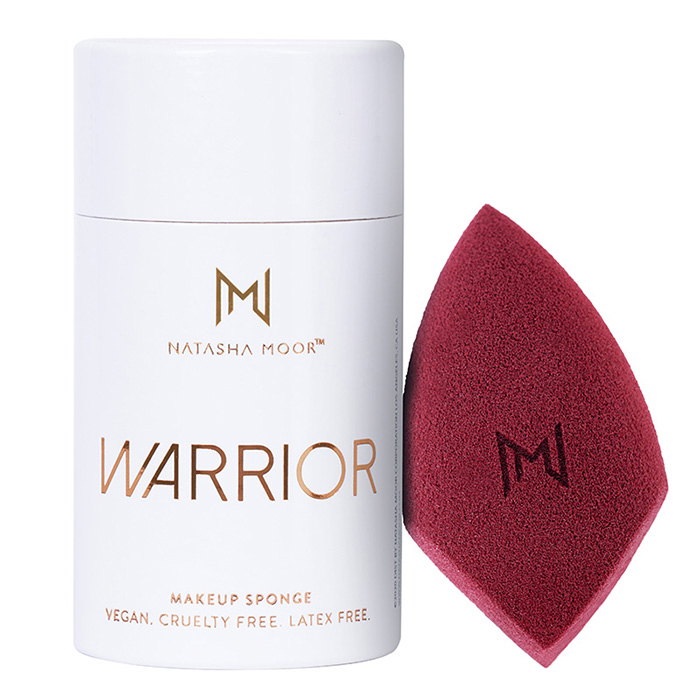 This is a perfect gift for your teenage daughter or wife who loves applying Make-UP!
This velvety-soft microfiber Natasha Moor Warrior Makeup Sponge seamlessly blends wet or dry products, smooths imperfections for flawless coverage, and sculpts and contours your face with multiple rounded, flat and pointed edges that allow you to press your products into your face quickly and easily without pulling on your skin. Just dab it on, then blend it out.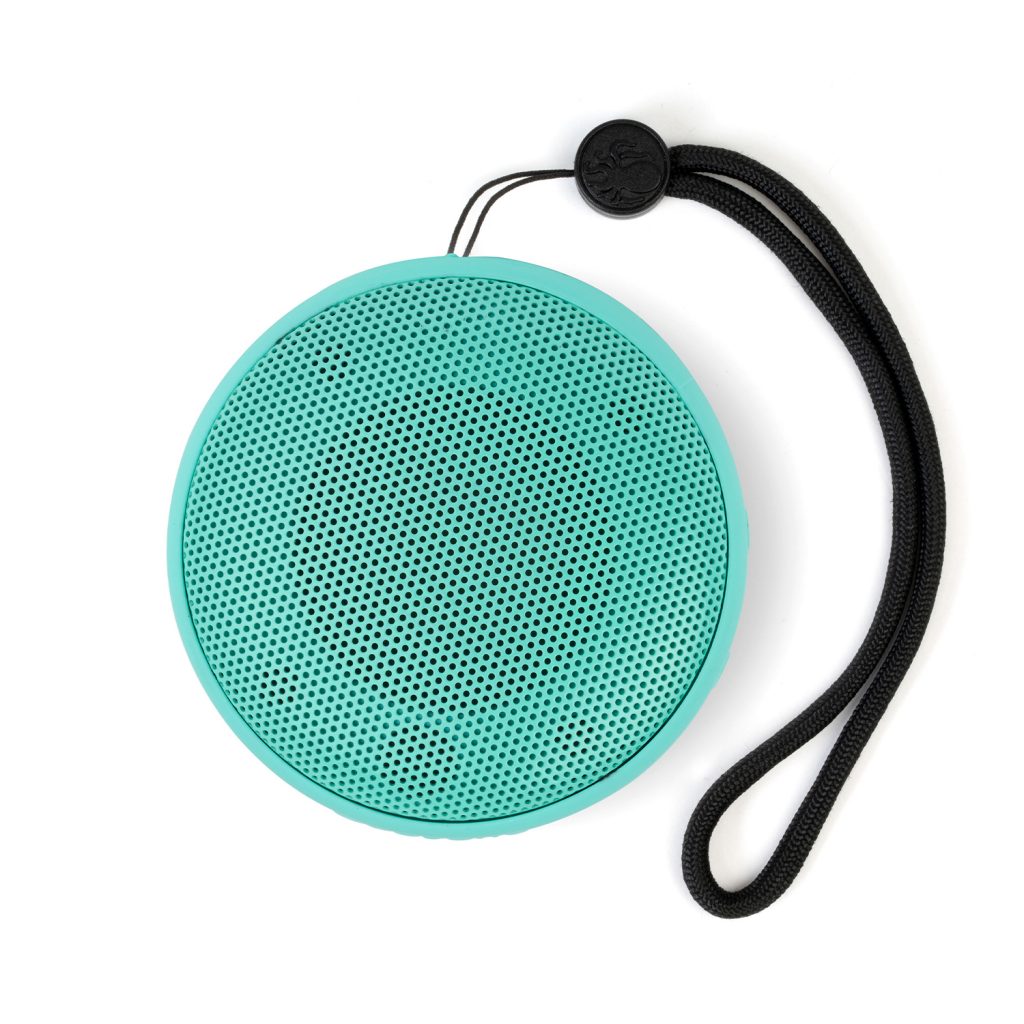 For the Music Lover! Bring music to more places with the portable San Diego speaker brand meant to perform anywhere and everywhere. The Cruiser H2.0 waterproof speaker allows you to bop along to your favorite songs with superior sound quality no matter where you are. And with a bottle opener built in, you can crack open a cold one wherever life's adventure takes you!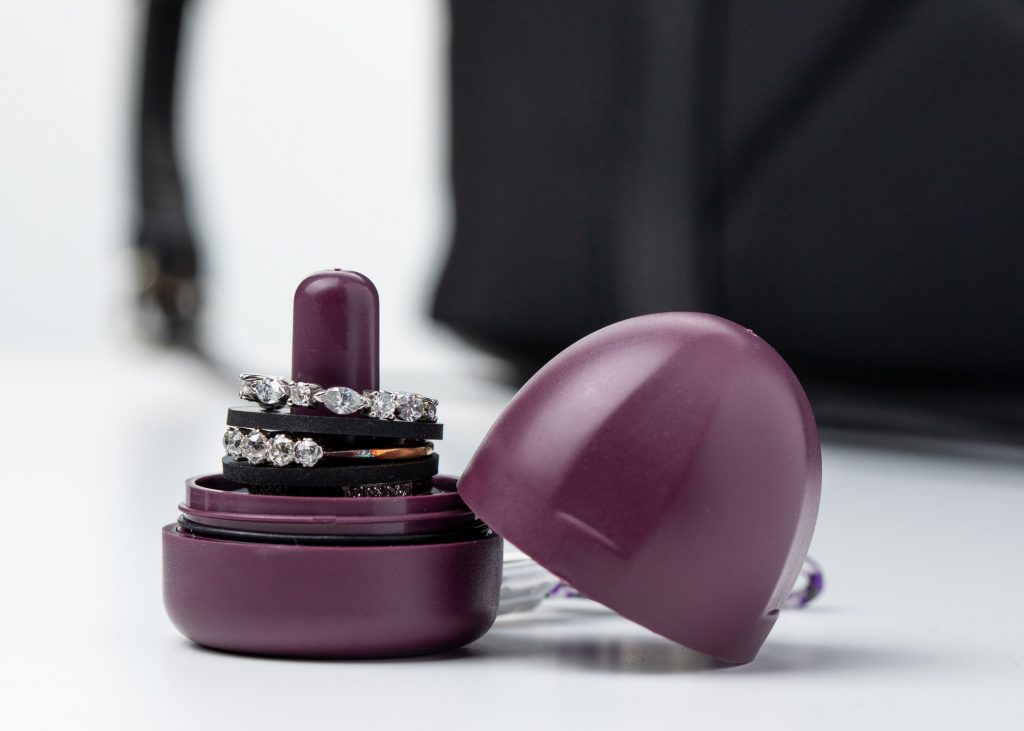 For the Jewelry lover! The Ring Thing® is a personal jewelry holder/storage and protection accessory that prevents loss and protects wedding, engagement and other beloved rings. The Ring Thing® can be used while working out, at the beach and especially when traveling. Makes for a great gift this Holiday Season!