It's the most wonderful time of the year. Yet, for many, this holiday season will probably be their most difficult yet. It's great to see Hollywood A-listers doing their bit for charity as we round up just some charitable celebrities giving back.
THANKSGIVING TROOPERS
https://www.instagram.com/p/CICc33JJQZq/
Project Angel Food is a Los Angeles-based organization that delivers meals to critically ill people around the city. For the past few years, Modern Family star Jesse Tyler Ferguson and partner Justin Mikita have done their bit to help, spending their Thanksgiving delivering meals to those in need. "Even though this year is different in so many ways, we were so happy to be able to keep this tradition alive," they said.
A WISH COME TRUE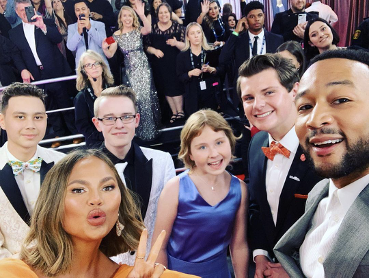 https://www.instagram.com/p/B7zpBa3HzeZ/
The Make-a-wish Foundation is known for granting once-in-a-lifetime experiences to those suffering from life-threatening illnesses. It's great to see celebrities always willing to lend a helping hand. We've seen stars like Jennifer Lopez, Mariah Carey, Ariana Grande and many others offer their time in the name of charity. Here we see John Legend and Chrissy Teigen welcome four lucky Make-a-wish kids to the Grammy red carpet – a night we're sure they'll never forget.
A FRIEND IN NEED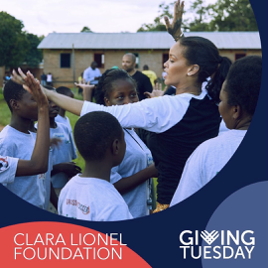 https://www.instagram.com/p/CIRb4N0s9Qh/
When she's not filling sold-out stadiums, singer Rihanna has another role – heading her own non-profit organization called the Clara Lionel Foundation. So far, the charity has given $5 million worth of support to the fight against COVID-19 in association with the World Health Organization. Her latest donation, in association with Twitter CEO Jack Dorsey is a $4.2 million grant for those affected by domestic violence in Los Angeles. For her ongoing charitable work, Rihanna was given the NAACP Image Awards' 2020 President's Award. Here here, Rihanna!