Cyrus Nazari is an esteemed designer based in LA with over 30 years of experience. He received a double degree in Fashion Design and Pattern Making from the prestigious ESMOD Fashion School in Paris. Shortly afterwards, he worked with a variety of European ateliers, which would set the standard for his own business.
"Owning my Fil & Needle atelier and working closely with numerous major labels on their development and production is quite special," Nazari says. His successful company has been a major career highlight so far.
Women who embody traits of sex appeal, liberation, and confidence are who Nazari creates his clothing for. The edgy collection is designed to be versatile and multi-faceted, offering active, street and leisure wear, upscale attire, as well as tailored pieces. The brand is a staple in the U.S. fashion market, producing clothes for department stores and private brands.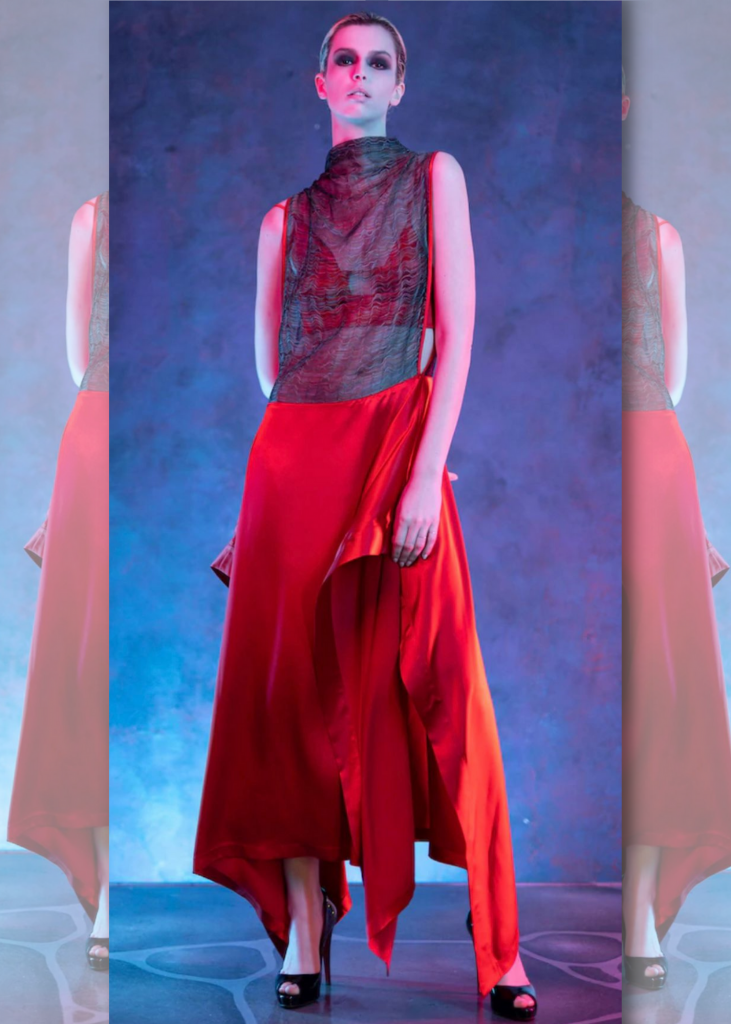 Nazari credits his parents for igniting his initial interest in fashion when he was just a child, sharing: "My father was always an impeccably dressed man from head to toe and similarly, my mother. She is extremely fashion-conscious and well-dressed. Because of them, I learned how to tie my tie before tying my shoelaces."
Today, Nazari gets inspiration from various sources, including designers like Jean Paul Gautilier, Theirry Muglier and Alexander McQueen. He is also inspired by the artistry that people, colors, and shapes in everyday life possess.
With fashion trends and practices constantly changing, every serious designer knows the importance of staying up to date. A few decades ago, for example, magazine editors and trade show organizers were vital to the role. Now, mostly influencers control the industry.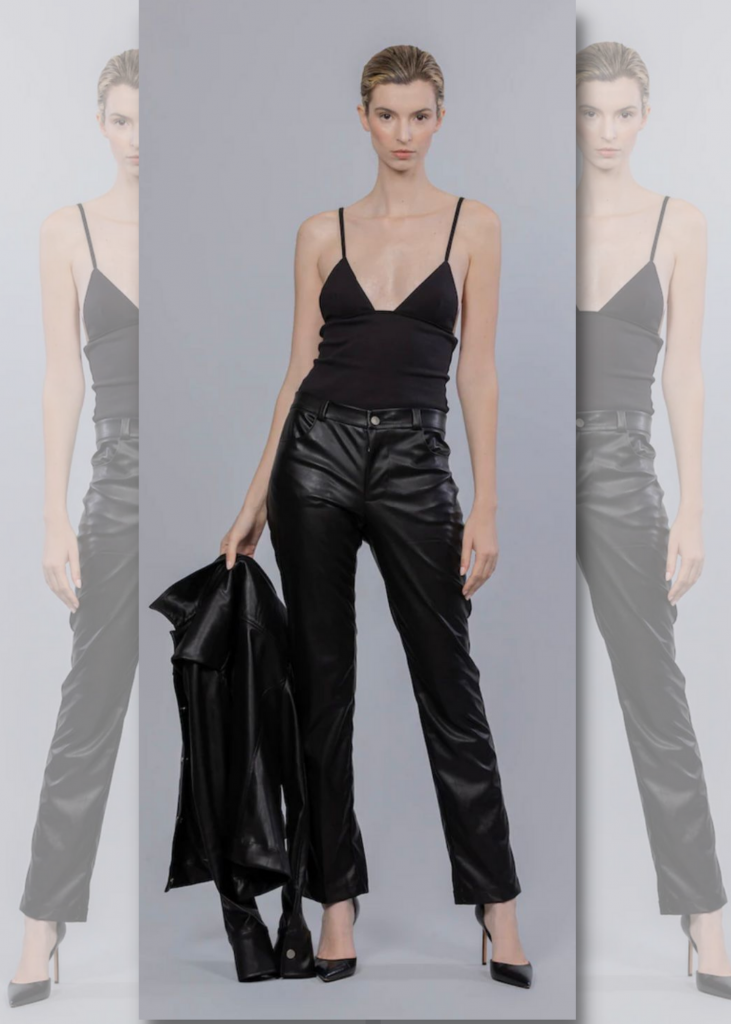 Although Nazari's favorite fashion trend is the 90's aesthetic, he openly embraces the evolution of the industry. In fact, this is what Nazari appreciates most about being a designer: "I enjoy the fact that it never ends. The job is always evolving with the times."
Nazari's mission is to create clothing that make women feel beautiful, comfortable, and confident. He is also dedicated to sustainability and providing jobs for Americans. "I am very environmentally conscious about the materials we use, how they are being used, and I continue to manufacture 100% of my goods within the USA to avoid the transport process and promote job creation at home."
The emergence of the COVID-19 pandemic changed the trajectory of everyone's personal and professional lives, and Nazari was no different. The fashion industry faced various challenges as well. However, Nazari believes that being able to get through a pandemic while operating a business reveals the innate resilience and capability that human beings possess, even when facing obstacles.
To those who are aspiring fashion designers, Nazari stresses the importance of collaboration in the industry: "Fashion design is one of the few, if not the only, art form where the artist depends on a complete team and timing. No successful designer has ever done it on his own."
He also advises aspiring designers to embrace their unique characteristics early on in their careers; a strength that can set them apart from others. Simultaneously, Nazari emphasizes the value of hard work to achieve success: "Work on your craft every day."
Even through all the challenges of recent times, Nazari continues to find passion in his work. His wife Tammy, and his son Wolf, have helped with his motivation. Speaking of family, he says: "They drive me to go after everything every minute of the day."
When asked where he sees himself in five years, Nazari contends that he will still be enjoying his line of work and hopes that others can continue to discover that same joy.
Shop the Cyrus Nazari Collection and follow the brand on Instagram